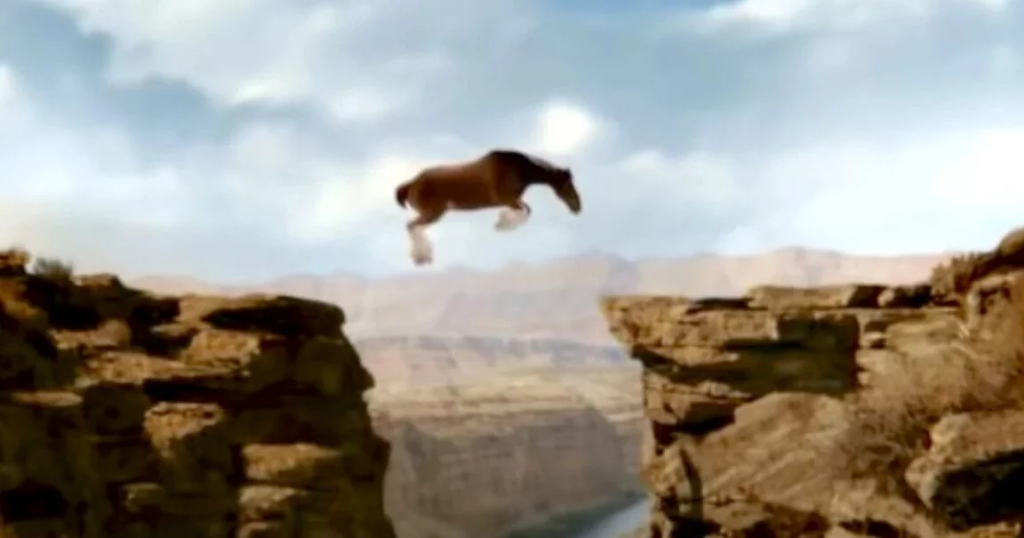 The Budweiser Clydesdale commercials are favorites of many, and they've become sort of a holiday and Super Bowl tradition. Here's a classic that aired during the 2019 Super Bowl titled "Circus" which shows one horse following his heart. Enjoy!
"I didn't know Daisy was dating!"
The heart wants what the heart wants.