Going to the beach and swimming in the ocean is many of our favorite past times. There's something about sitting on the beach soaking up the sun and watching the waves come and go that brings a certain peace to the soul.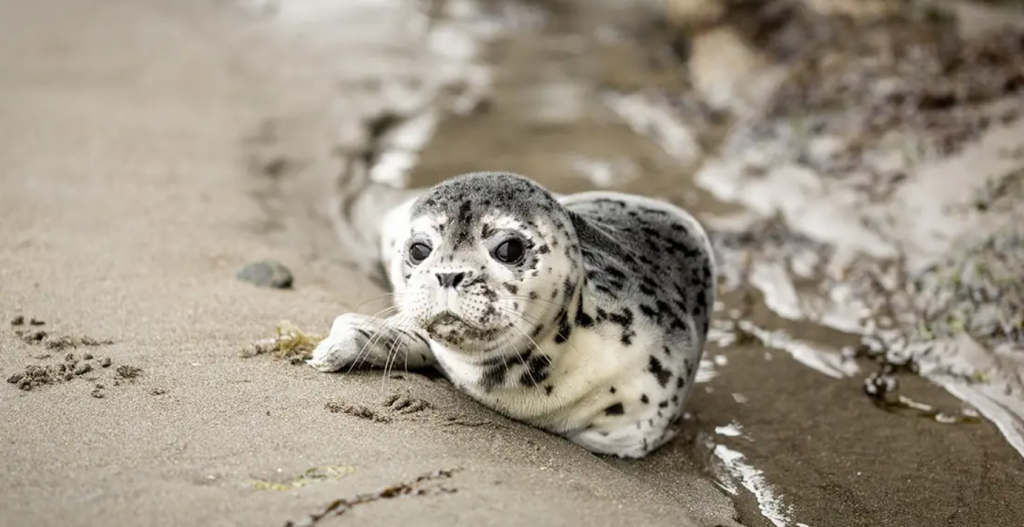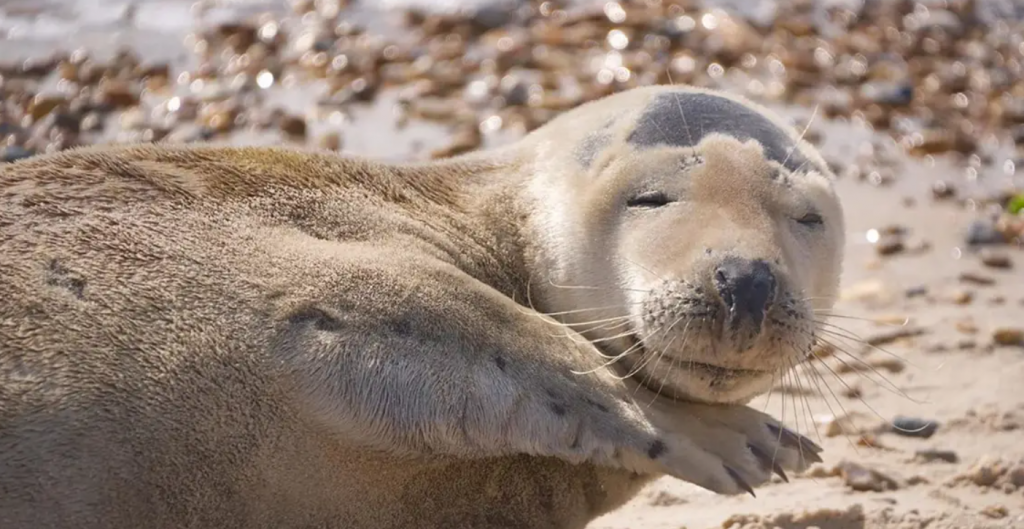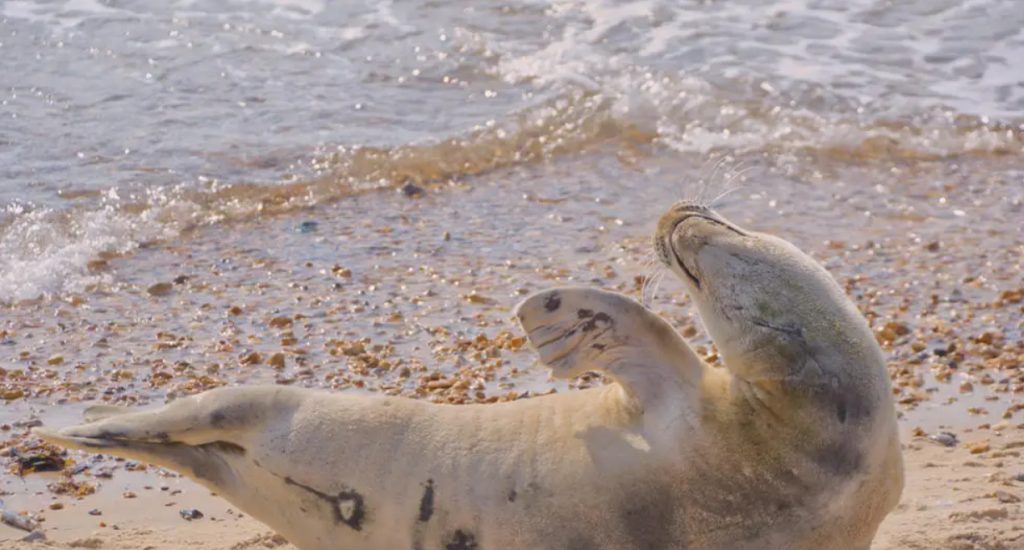 As well as, getting all those vitamins from the sun and the water leaves our body feels like we are glowing from the inside out. But there's one more special feature about the beach that steals our attention and that is the sea life!One day an adorable seal found his way to the perfect hangout spot. In Southwest England, in Dorset county on Weymouth Beach Sammy the seal decided these empty sandy shores would make a great home. With all the humans, stuck inside due to the worldwide quarantine Sammy had the whole beach to roam free.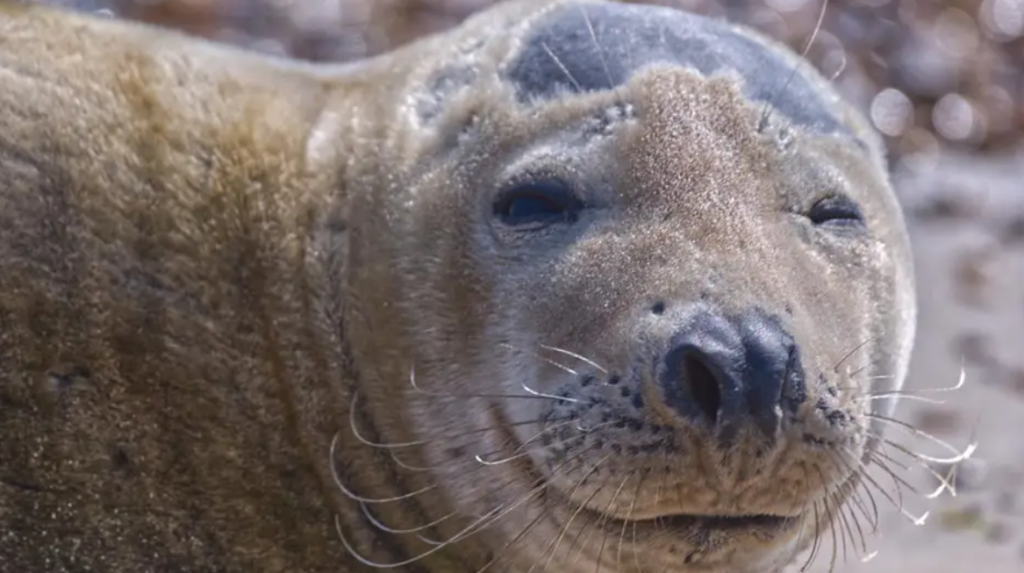 That is until beachgoers started returning back to the beach in recent weeks.Sammy was overjoyed at the sight and possibility of new friends. Being on the big empty beach left Sammy feeling a little lonely so when people started coming back to the beach he took this opportunity to try and make some new friends.Stealing hearts in the water, on land, and now online!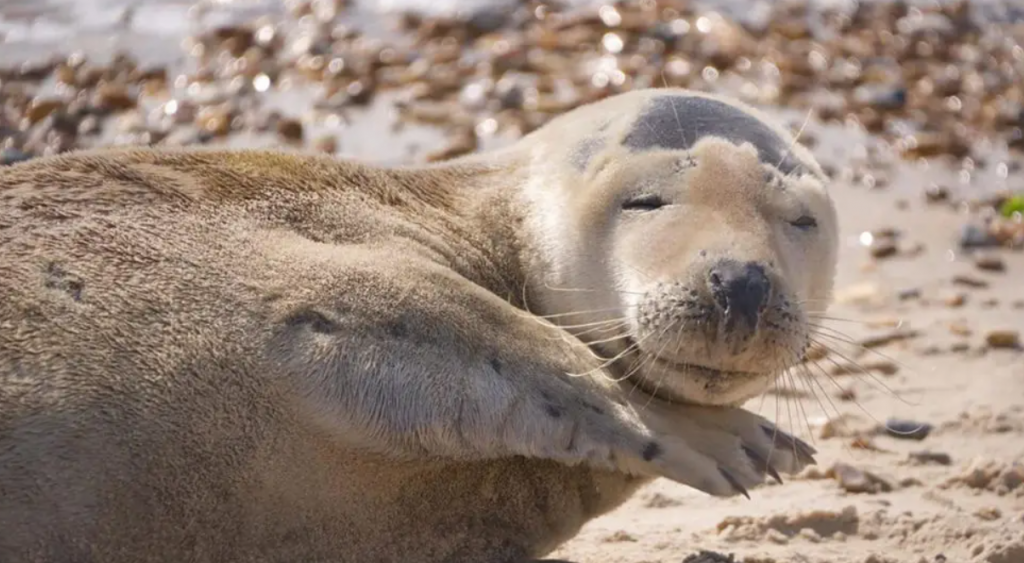 With his cute face and even more friendly personality humans couldn't help but love and play with this ocean puppy! Not only was he stealing hearts on land and in the water but online as well as soon as people began sharing pictures of him.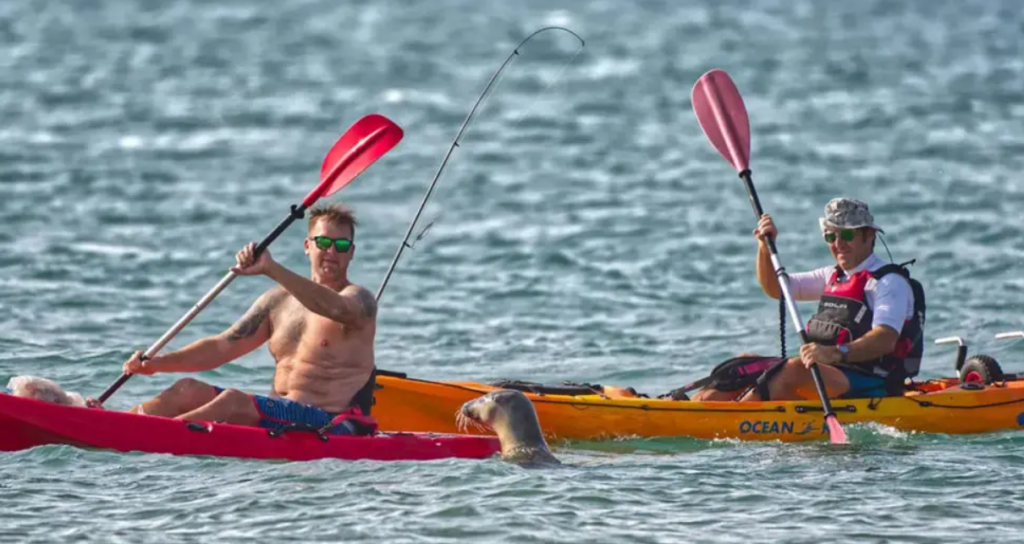 People traveling great distances to get a glimpse of Sammy! One day a photographer, Will Badman, stumbled across some pictures and videos documenting the cute antics of the sweet seal and decided to make a trip to the beach to catch a glimpse of Sammy.If you're in the water you can guarantee Sammy will make a pop up to see you! Luckily for Will, Sammy does not disappoint with his antics, cuteness, or friendliness.
Will tells The Dodo about his time at the beach capturing Sammy,Sammy is a natural in front of the camera too. Not only does Sammy love to play but also loves to pose for the camera. In order to keep a safe distance, Will captured these photos of Sammy uses a long lens.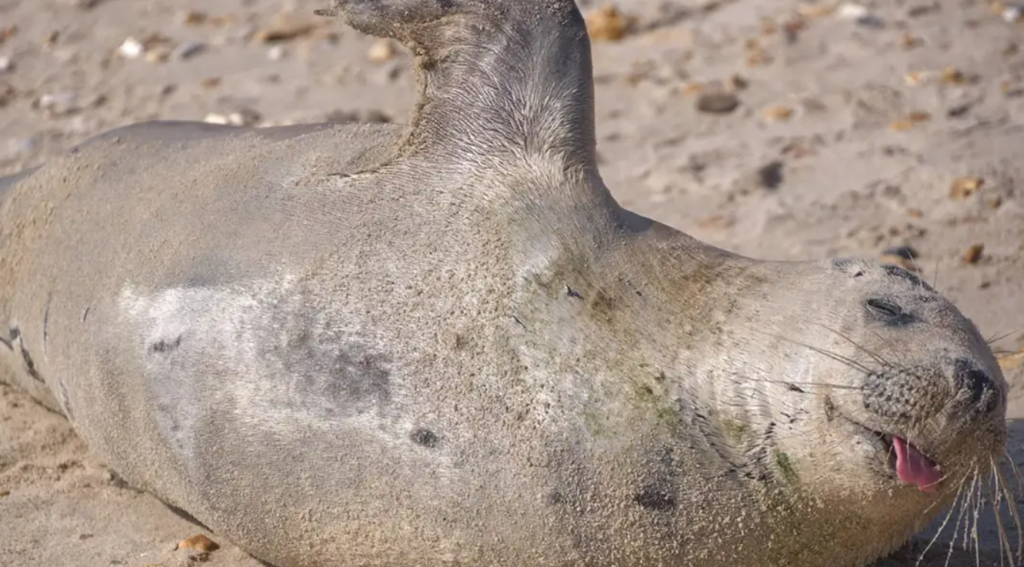 The distance didn't seem to have any effect on Sammy who is absolutely working for the camera striking a pose with every shutter. Will continues to tell The Dodo about Sammy's time in front of the camera, "Sammy is a cheeky young seal, and the expressions on his face are funny" Just look at the way he places his little arm underneath his face!Will wants to make sure although Sammy is super cute and loves to play he is still a wild animal it is essential to remain a safe distance away and refrain from touching the cute dog of the sea.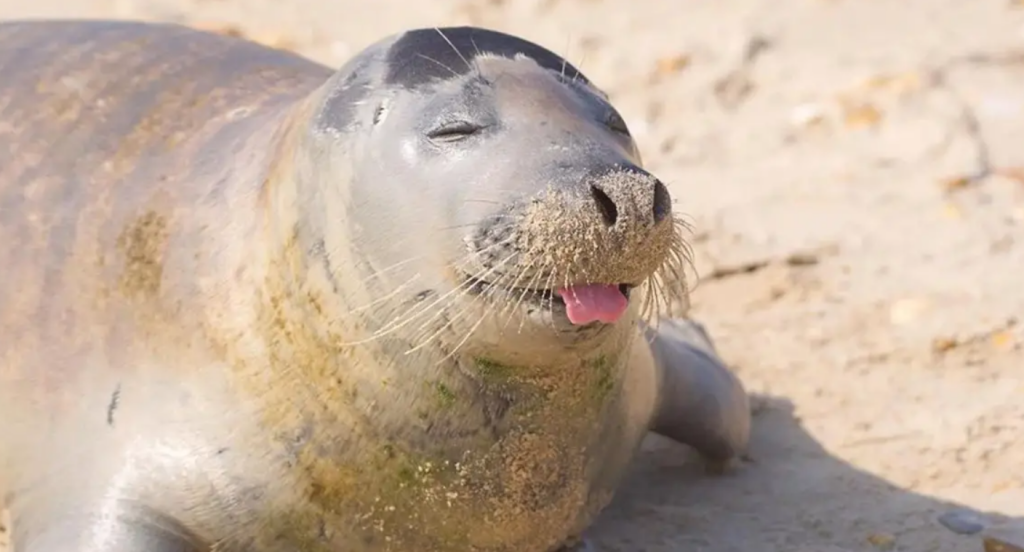 Especially, important to make sure to keep dogs away and on a leash to keep both animals safe.Luckily for Sammy, he has a group of volunteers protecting him. With his quick rise to fame, a group of volunteers has come together in efforts to protect Sammy. Despite their best efforts when Sammy gets tired swimming around the ocean he does enjoy catching a ride on the paddleboards so he can warm up and rest.