The snow may be gradually softening, yet the winter fun isn't finished at this point! At the point when this delightful canine went strolling with his proprietors he found one of the best winter privileged insights: How to play in the snow like a pro!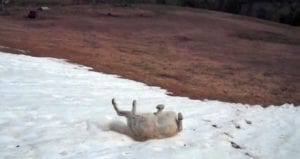 He may be a totally mature canine, yet he's playing like a little dog as he flips over, at that point slides down the slope on his back with his legs waving noticeable all around. He's having a great time that once he gets to the base, he chooses he needs to do it once more. Is there anything better than watching this delightful canine getting a charge out of the opportunity of a cold day?
For me, it brings back those beautiful cherished recollections when I used to get a sled and a companion, at that point slide down the slope close to my home. It was an ideal three day weekend school, with the day off wind splashing all over.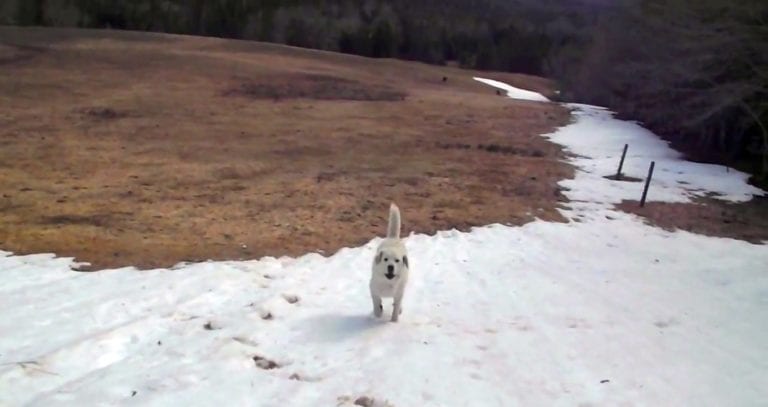 It's really awful this canine can't return into the house a while later for some hot cocoa to heat up. (Never give chocolate – hot or cold-to your canine! To find out about solid nourishments for Fido, click here)We can dare to dream his proprietors gave him a canine treat or two when he got back home.
This canine truly has found the ideal method to exploit a frigid day.Undoubtedly, there is nothing similar to when you get up promptly toward the beginning of the day, pull back the window ornament to see a cover of lovely white covering everything after the primary snowfall of the period.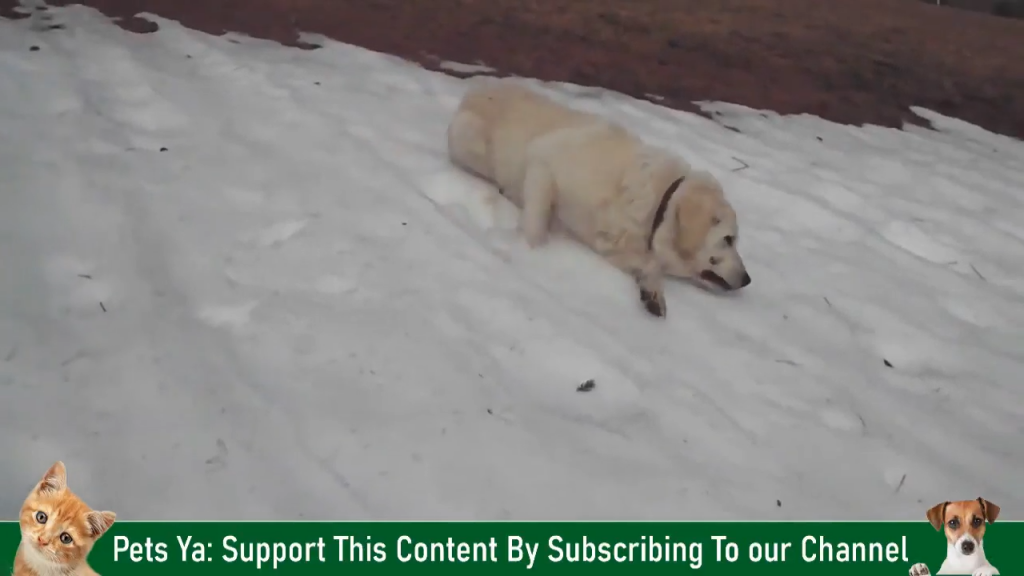 Envision seeing snow unexpectedly. Everybody has encountered it yet not we all can recall it, but rather it doesn't make snow any less energizing when it falls. We get energized each time we see snow unexpectedly, and this doggy cherishes it as well!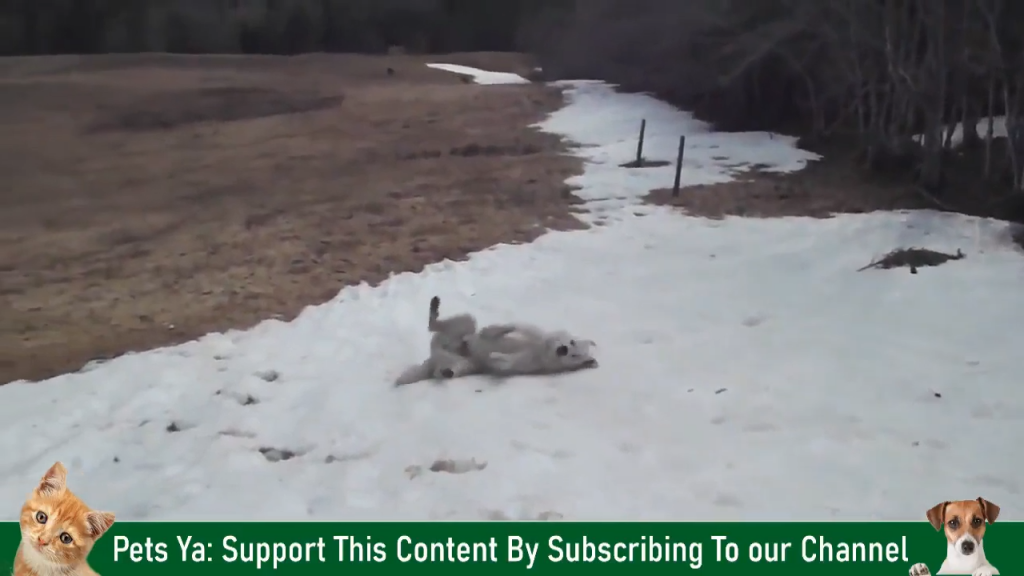 Appreciating in the snow is truly fulfilling to see! Clearly she loves it!We are always amused to see pets encountering their first snowfall, an experience that must be amazing and fun for most of them. For all the people out there who do not love the snow, maybe this video and this playful dog will change their mind!