According to Modern Dog Magazine, which admits that there's some science involved when choosing a great dog name, it's more about the tone than the word in question. Congratulations, you just got a dog!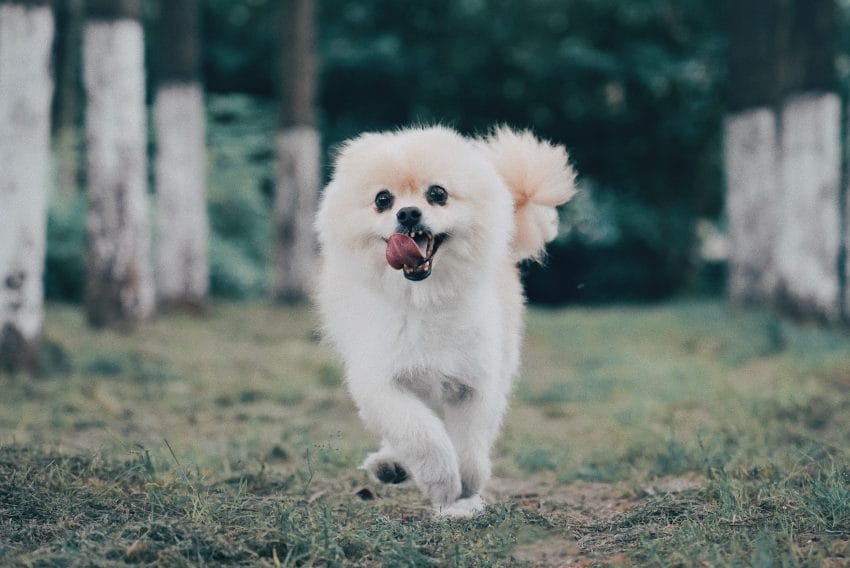 When thinking of a name for your dog, you'll want something that's catchy. While having long names can be kind of funny, dogs often do best with names that they, themselves, can recall.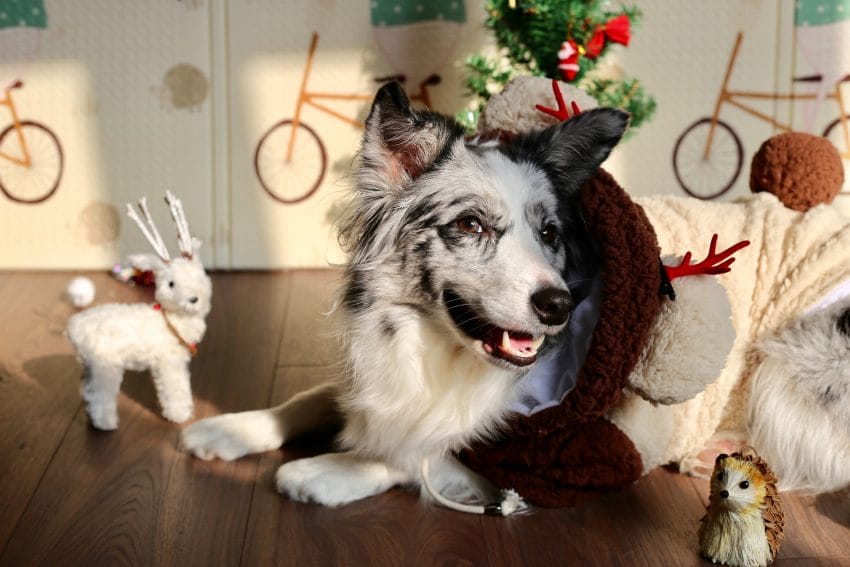 Because dogs don't know our language (at least fluently) you'll want to choose dog names for 2020 they can easily pick up. "Stanley Coren, a professor emeritus of psychology at the University of
British Columbia, author of several books on canine behavior, and a well-known expert on the topic (not to mention regular Modern Dog contributor) said two-syllable names are better than one because they allow for inflection, making it easier to convey emotion," the magazine explains. "You can't do much with the name Rex, for example. It is very halting."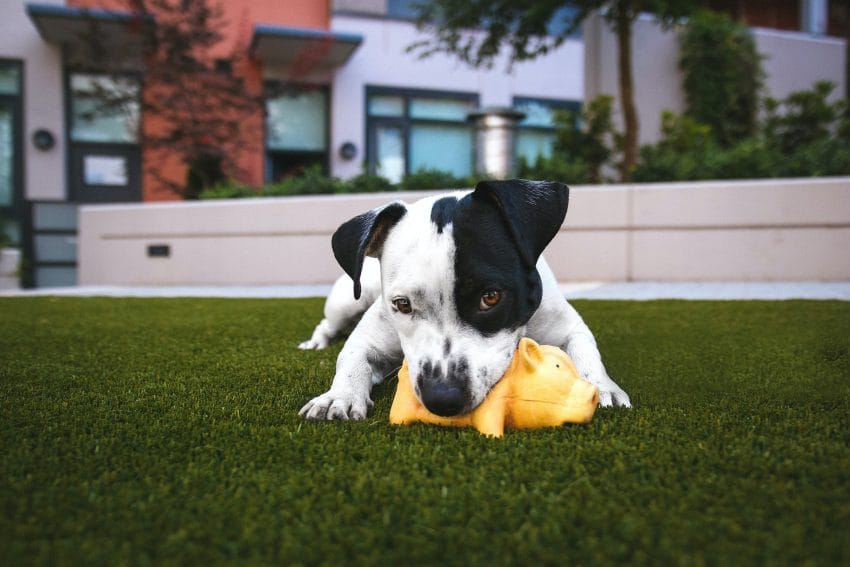 That said, it's completely up to you. When dreaming up dog names for 2020, you might choose something that sounds positive and optimistic. For many of us, getting a dog may be the one thing that turns this year around. Looking for great dog names for 2020? Here are some good suggestions that may help get you started.Lily has always been a popular name, both for kids and dogs.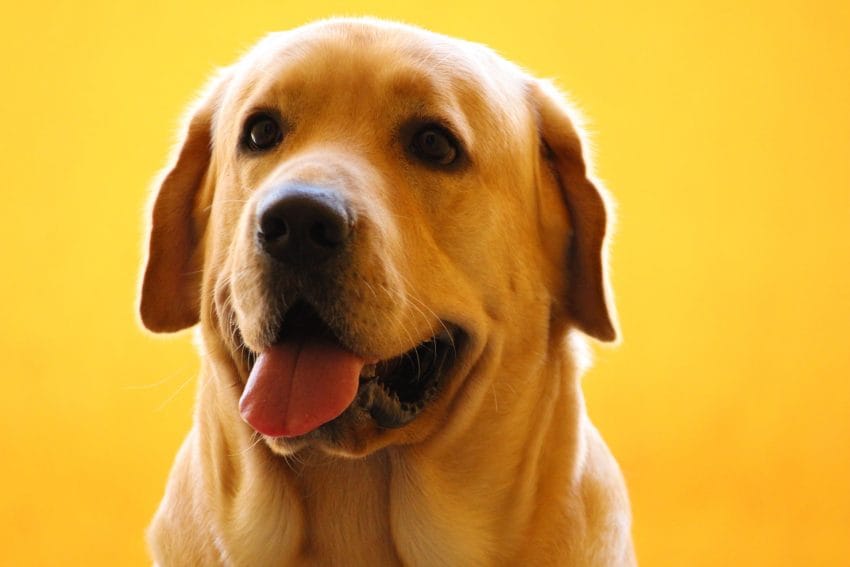 Pet Place states that Lily seems to be an especially popular choice for small white dogs, but it'll fit any pup with a sweet personality. If you have a new puppy that was born in the spring, this is even more of a fitting name idea.Much like Lily, Luna will always be a popular dog name. According to Mental Floss, it was the most popular dog name of 2019, so there's a good chance that it's also maintaining a lot of popularity in 2020. Dogs named Luna have a sweet curiosity and aren't afraid to play with others.Many people are still a little bummed out that Bernie didn't get the win this year.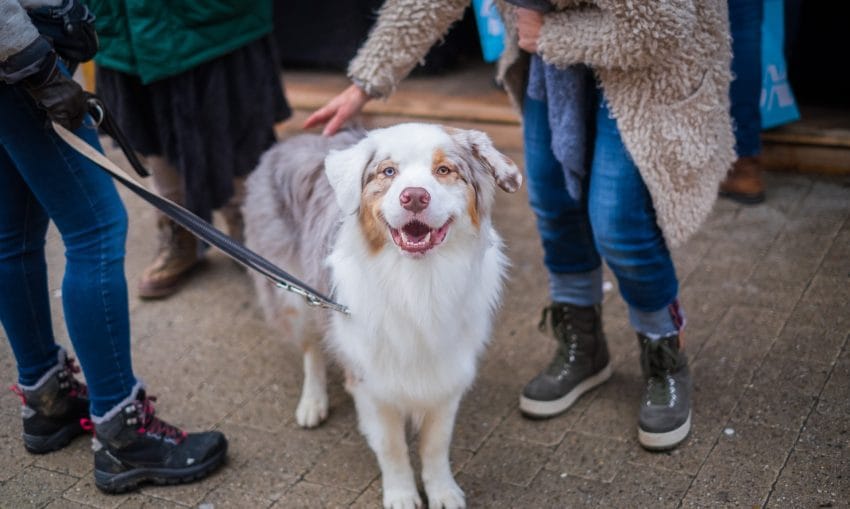 But, you can still honor him and his ideas, as his name happens to be a wonderful choice for dogs. Also, Bernie probably wouldn't mind sharing his popular name with a pup.Anderson isn't the most popular dog name, but it should be — especially for fans of Anderson Cooper. Anderson made the news in 2020 for having a son, named Wyatt Morgan Cooper, by surrogate. In every picture, he looks so happy to be a dad.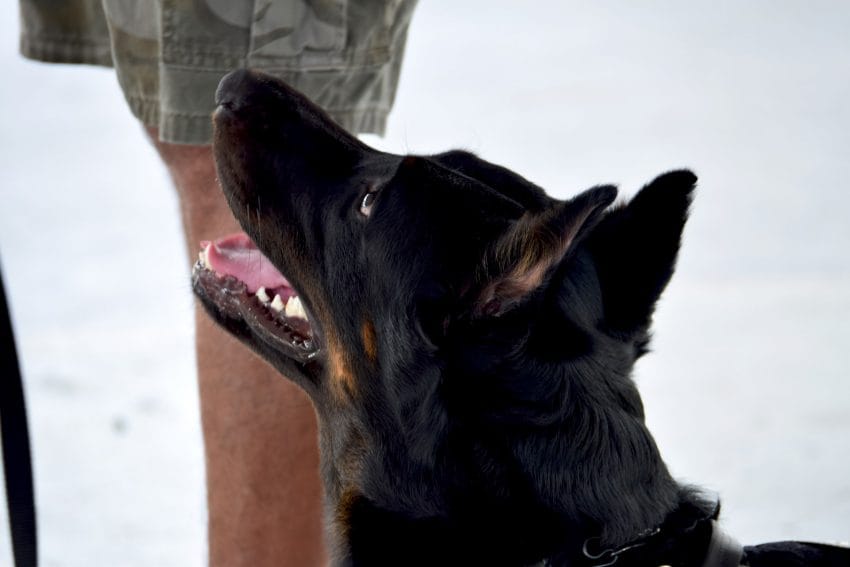 Naming your dog Anderson will help remind you of that sweet, positive moment that took place in the middle of a not-so-great year.Having a dog named Harry is one of the most delightful things you can do in 2020. If you choose this moniker, it may be after Prince Harry, whose split from the royals happened earlier this year — if you can even believe it.OK, there's one more topical dog name — but, it's cute. Beto is an affectionate shortcut for men's names that end in -berto, like Alberto. When dreaming up dog names for 2020, of course, a name like Beto makes the shortlist.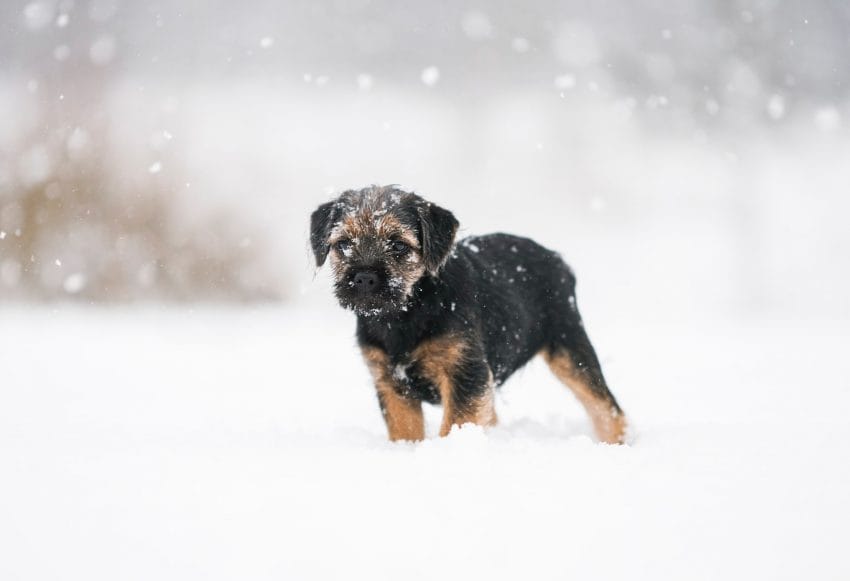 Daisy is becoming a popular girls' name, but it's also a classic for a new puppy. It's sweet, charming, and also what Katy Perry and Orlando Bloom picked out for their baby girl who was born this year. Olivia Wilde chose the name for her second-born with Jason Sudeikis not too long ago, too.When thinking about good dog names for 2020, Kobe may be a great choice. As you know, the legendary basketball player Kobe Bryant died in January in a helicopter crash. By keeping his name alive, you'll always be able to honor the star — just in a new way.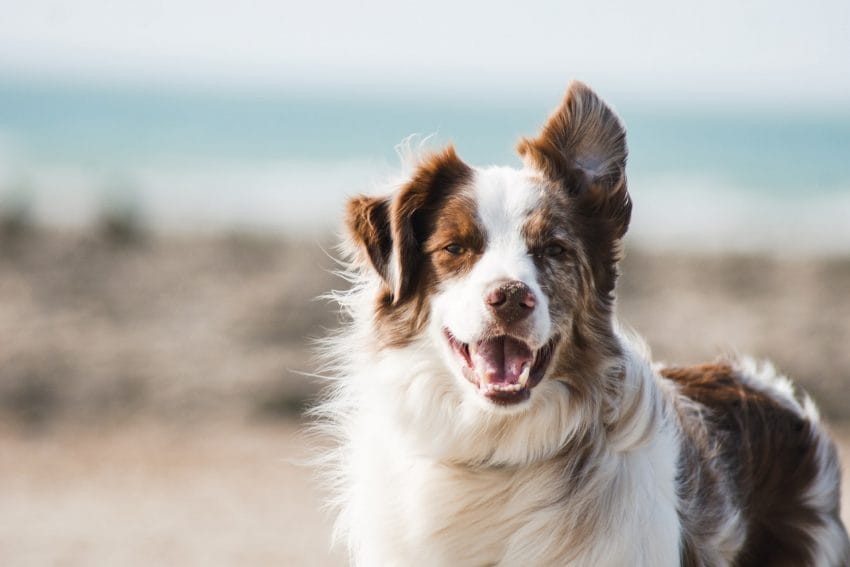 There's no brighter name that Sunny. Dog names of 2020 should be happy, and Sunny is a name that signifies that there are better days ahead. It's also a classic name. If your dog is a male, you can keep the name the same and spell it Sonny if you'd like.Ted has always been a great name. It's short for Theodore, and can also easily turn into Teddy, which is great for a dog who loves to snuggle. However, it's especially relevant in 2020 due to the Bill & Ted remake, which didn't hit many theaters, but still became one of the most beloved movies of the year.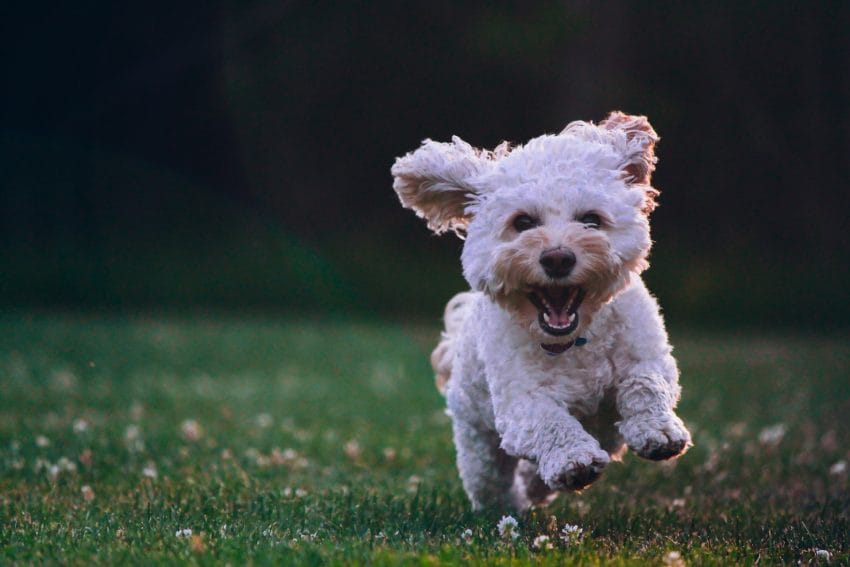 Everyone needs a reminder right now to be excellent to one another.One of the best videos to come out of this year was the puppy sports championship between Olive and Mabel. Olive and Mabel belong to sports announcer Andrew Cotte and quickly became famous due to the videos Andrew posted. Both names would be excellent choices if you're looking for dog names for 2020, but Mabel has an extra sweetness to it.