To pay tribute to National Dog Week, "Full House" maker Jeff Franklin banded together with Petsmart Charities and the show's stars to deliver the tune "Gotta Love a Golden," alongside a sweet video intended to bring issues to light about creature homelessness.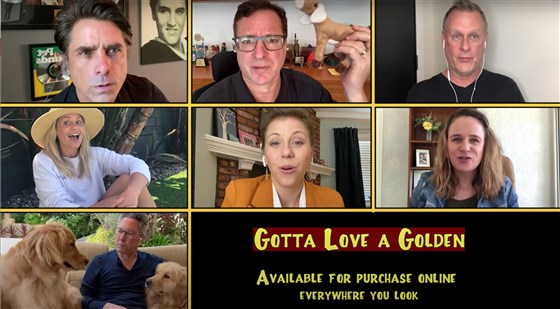 In the video, Franklin's two goldens, Woody and Lola, are indicated skipping with their proprietor around the house and backyard.Golden retrievers are astonishing. Not exclusively are they normally one of the most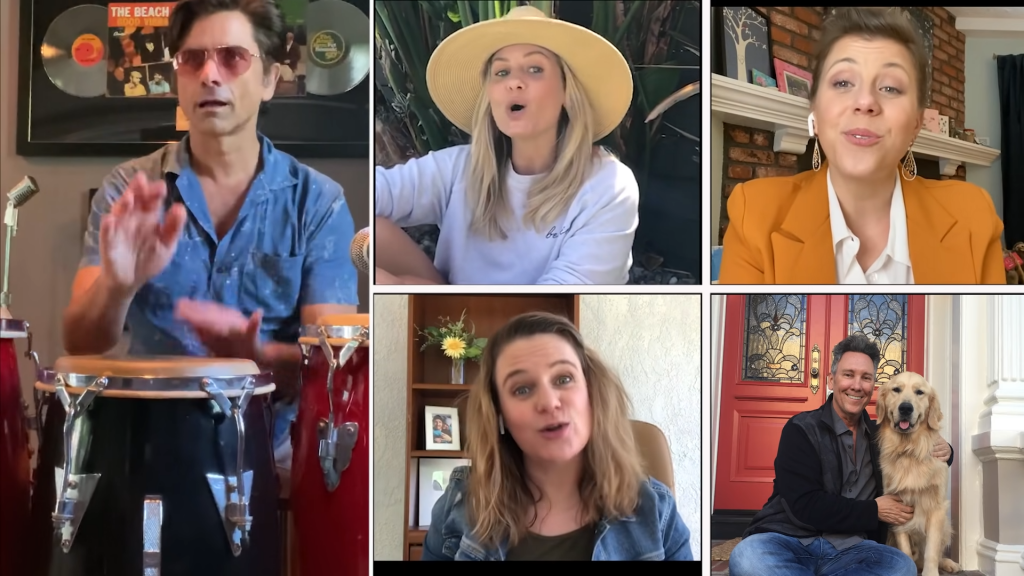 well known canines in America, they can give embraces, get Chick-fil-An and offer solace to firemen. So it's nothing unexpected to us that the people at "Full House" completely regard the adorable canines! We likewise get the chance to see cast individuals John Stamos,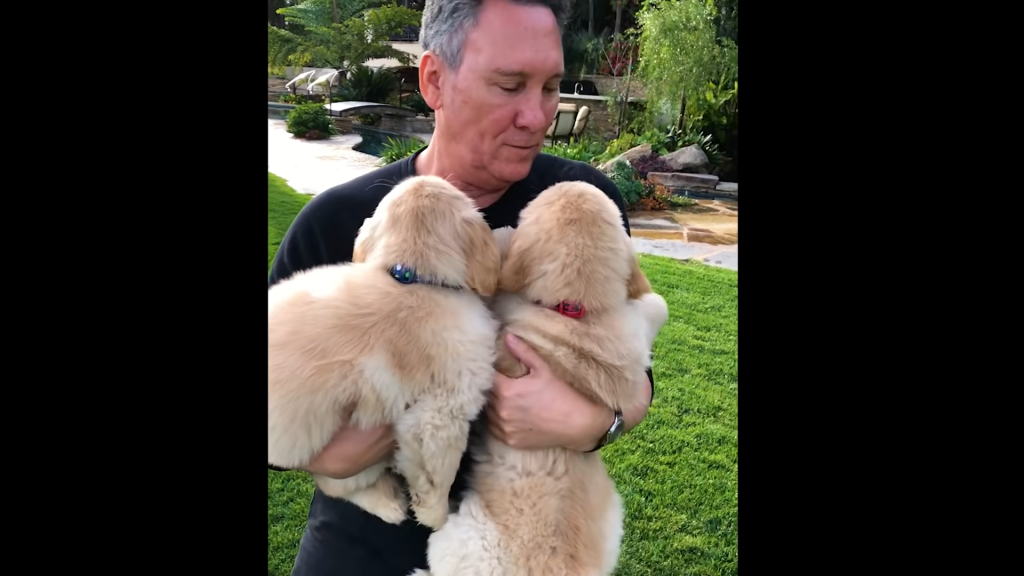 Bob Saget, Candace Cameron Bure, Jodie Sweetin, Andrea Barber and Dave Coulier warbling along (or playing bongos, for Stamos' situation) to the fun tune, composed by Franklin himself. (Franklin is the primary artist however the full execution credit goes to the Full Dog-House.) At the finish of the video, Franklin sits with one pooch and gives a holler to all the canines who don't have adoring homes, asking people to give at PetSmartCharities.org. You can purchase the melody at that connection, and all returns will go to the charity.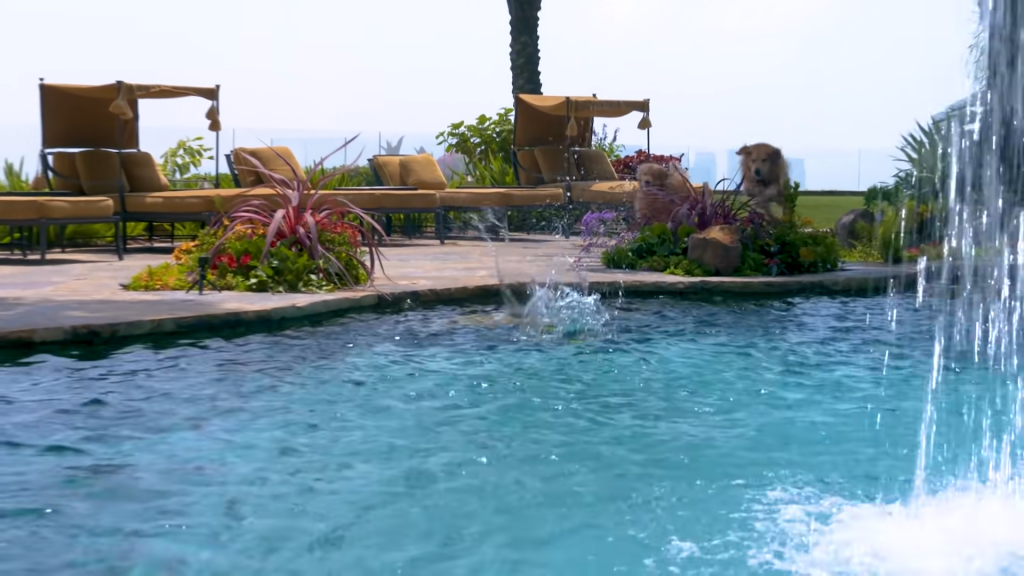 "As the glad proprietor of two marvelous brilliant retrievers, I know firsthand how significant the reliable solace and genuine love that a pet can give," Franklin said in an announcement. "My deep rooted relationship with Goldens enlivened me to make them the official Tanner family pets.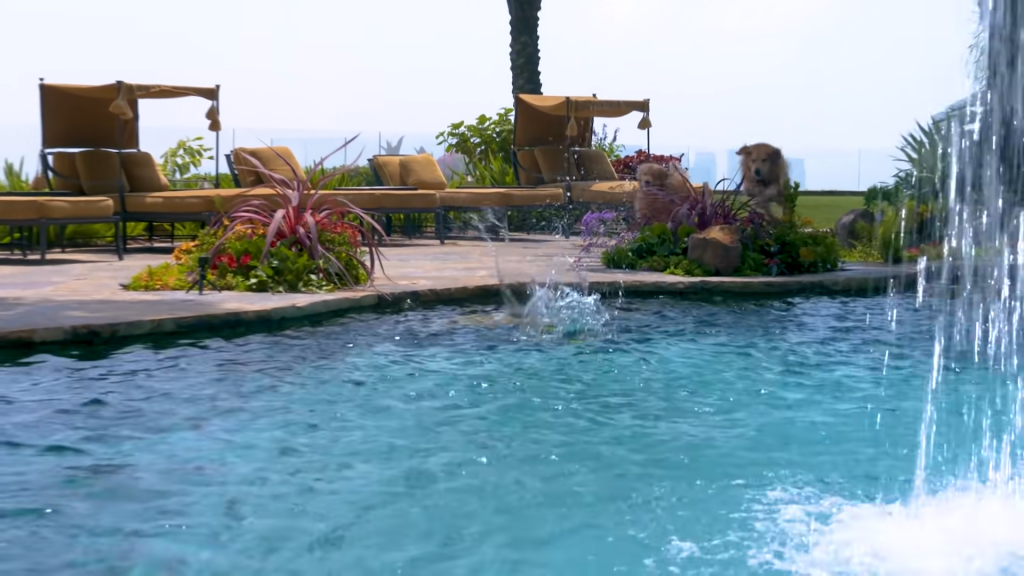 Comet on 'Full House' and Cosmo on 'Fuller House' brought their warmth and humor to the set every day and found a home in the hearts of all those that watched."And, he added, "Creating forever homes for our pets continues to be one of my life missions, making this partnership with Petsmart Charities a passion project for me."