Of course, it's not uncommon to spot deer in the woods, but sometimes their interactions can be absolutely amazing, especially if there's another four-footer in play. A man took his Golden Retriever for a walk in the woods, and the pooch's encounter with one of the wild deer can only be described as amazing and heartwarming.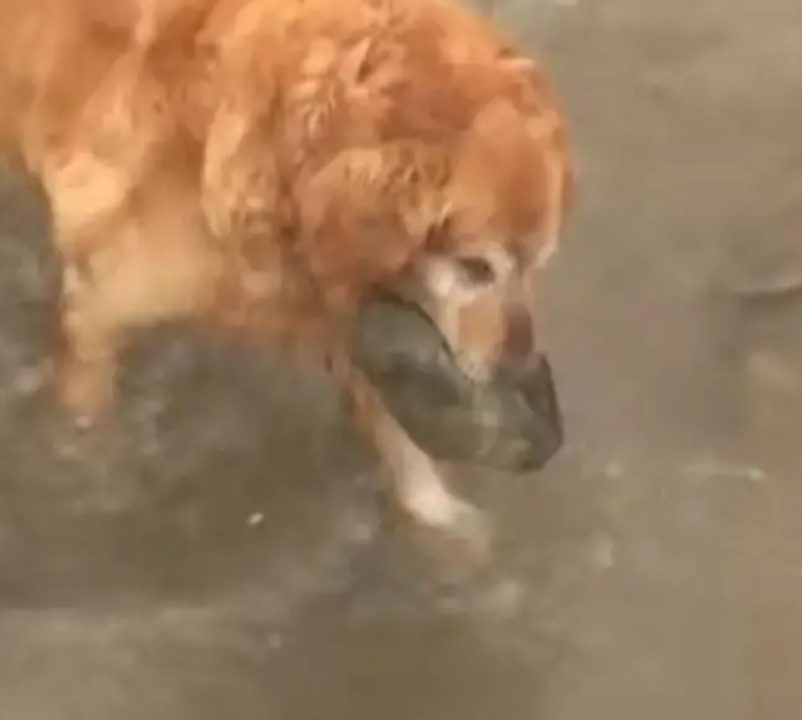 There's just something special about wandering off into the woods and discover everything that Mother Nature has to offer. After all, you never really know what you'll come across or what kind of beautiful things you'll see. You would think that every deer out there would become scared or timid and just run as away out of sight of the dog, but it turns out that this other four-footer wanted to say hello to the adorable retriever and play a little. Luckily, the owner of the dog managed to capture most of their interactions with his smartphone, and seeing it will definitely bring a smile to your face.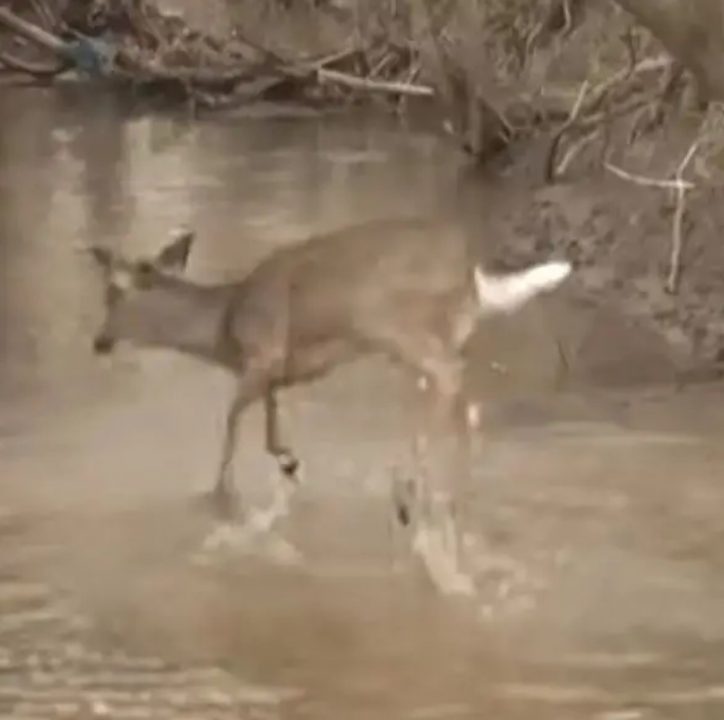 For the dog, who listens to the name Yukon, this particular area in the woods is one of his favorite spots to hang out. One day, they came across another animal over there, an adorable young deer. The man believes that she was an orphaned phane and even gave her a name: Daisy.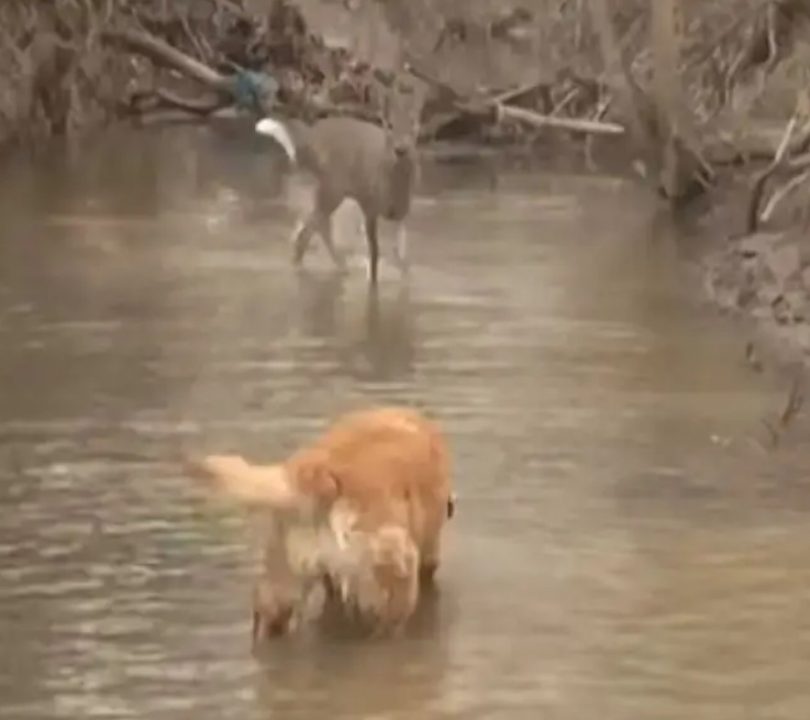 Deer are easily frightened, but Daisy seemed very interested in this human and Yukon, in particular. "This deer thinks she's a dog and runs with my dog when we go for a walk. This time she was feeling a little frisky. My dog (Yukon) and (Daisy) an orphaned fawn, became friends briefly. Whenever I took Yukon for a walk, Daisy would suddenly appear. This particular day she was in playful mood but Yukon could care less.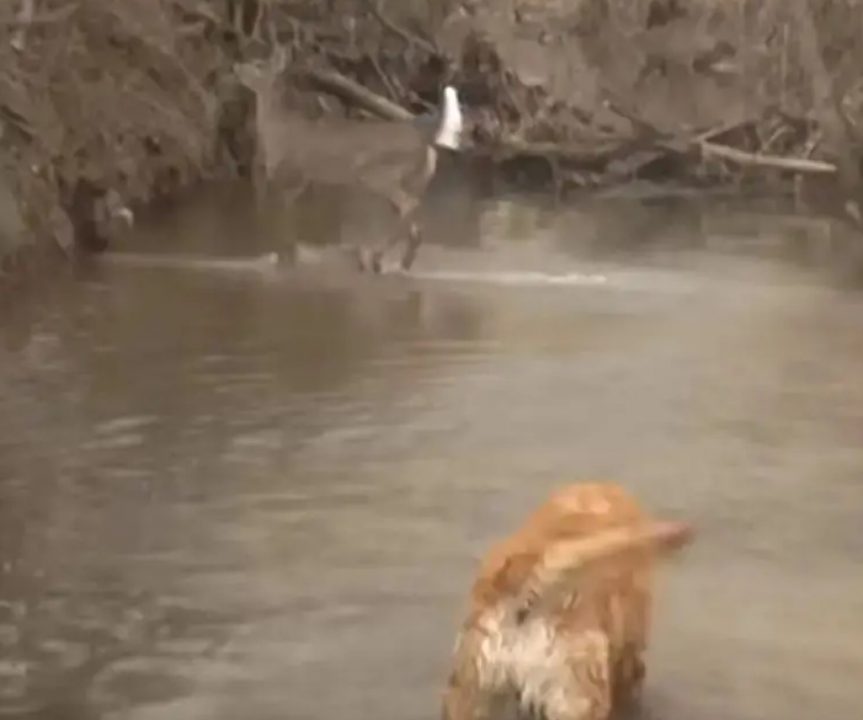 He just wanted to collect rocks for me," the man wrote.The man even said in the video description that whenever Yukon was around, Daisy behaved like she was a canine too! These two four-footer friends have met each other a couple of times, but during this interaction, Daisy was feeling particularly playful. Yukon seemed to have his eyes set on some rocks in the water, and Daisy couldn't help but notice.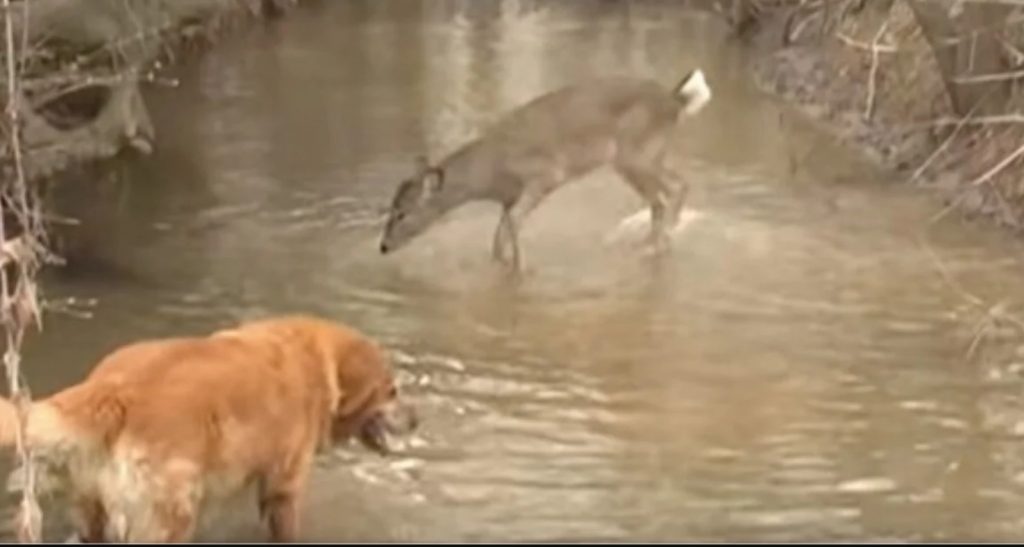 She decided to join him on his stone hunt, and that's where all the cuteness begins.Daisy stars hopping and jumping around, and now we can definitely see what the owner means – she knows just how to behave like a pup! She seems to be trying to grasp the dog's attention, but Yukon was really too focussed on his stones. However, Daisy wanted some playtime and did everything she could to get the dog's attention. What better way to try and get some attention than by dancing around someone?A dancing deer – you truly never know what you can come across in nature.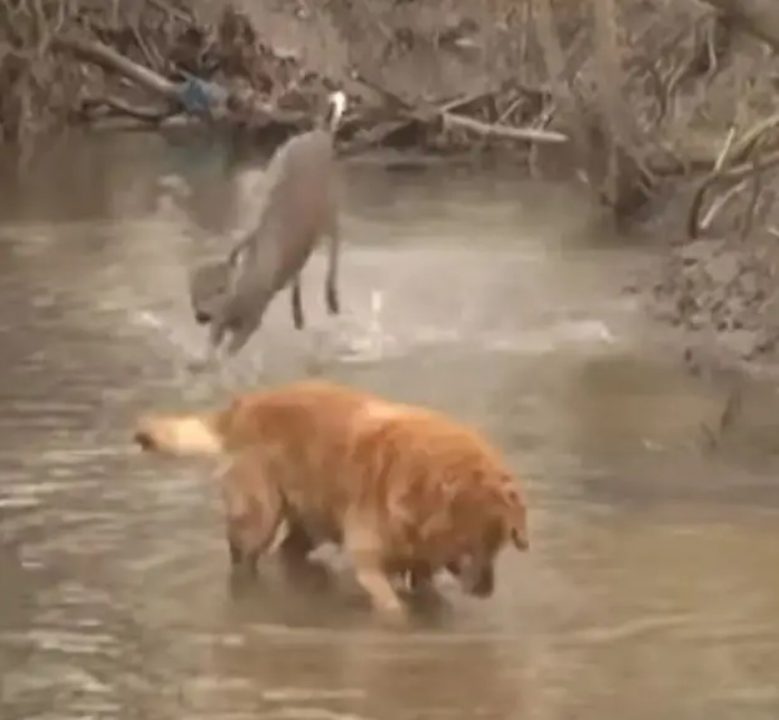 The footage was uploaded on YouTube and has already been seen over 5.5 million times! "She is a dancing queen…he cant see or hear the beat from her tambourine! lol love it ;-)" one of the viewers said. "I love how the doggie is going rock collecting. Extremely sweet on all fronts <3" another commented.