Stroop said late on Friday evening: "Such tragic news coming out of Kruger today: Anti-poaching legend, Killer was put down at the beginning of today subsequent to experiencing a long ailment.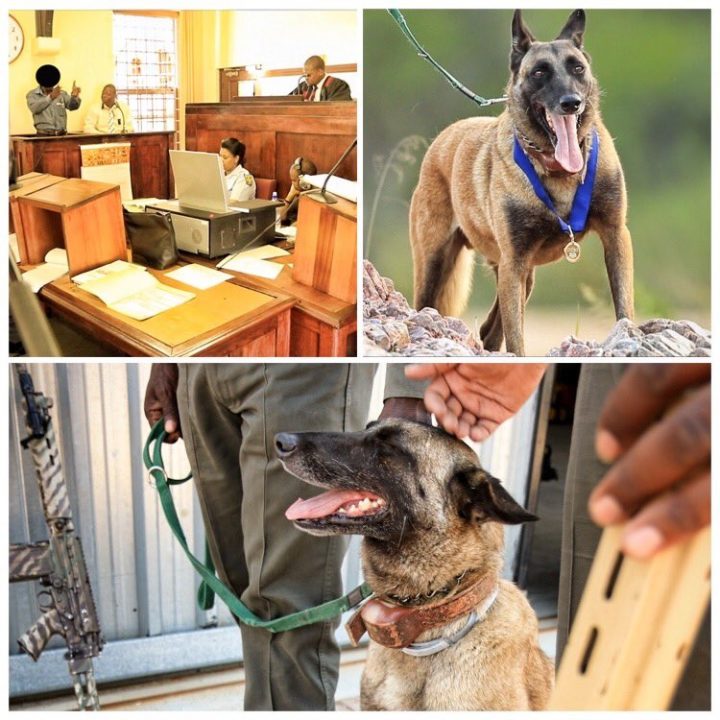 Executioner was highlighted in STROOP alongside his handler "K9 Ranger".South Africa's celebrated enemy of poaching legend – an honor winning pooch by the name of Killer – was tragically put down toward the beginning of today because of sick wellbeing, as per the movie producers of multi grant winning rhino narrative STROOP. "During his life Killer won a global honor (introduced to him by on-screen character and creature extremist Ricky Gervais) and was highlighted in articles around the world, remembering for the BBC. Stroop posted a collection of photographs featuring Killer's mind blowing life.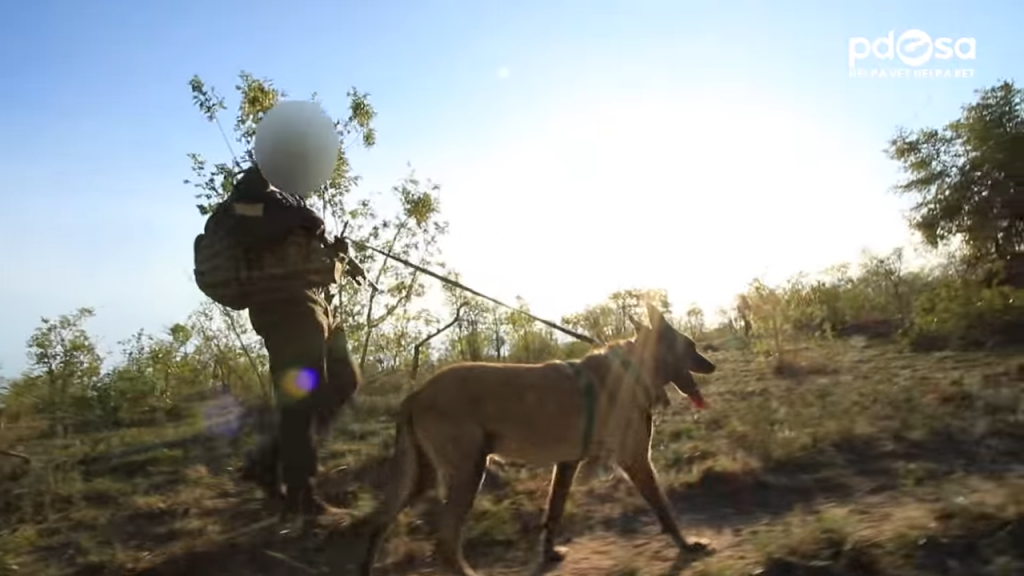 The first shows his handler affirming for his benefit in court – a legal world first which brought about the effective conviction of rhino poachers, says Stroop. The subsequent photograph (upper right) shows Killer gladly wearing his PDSA Gold Medal for Courage, which he was granted in January 2016 by the humorist, Ricky Gervais, in the interest of the vet good cause, for his immense commitment to helping save jeopardized rhinos.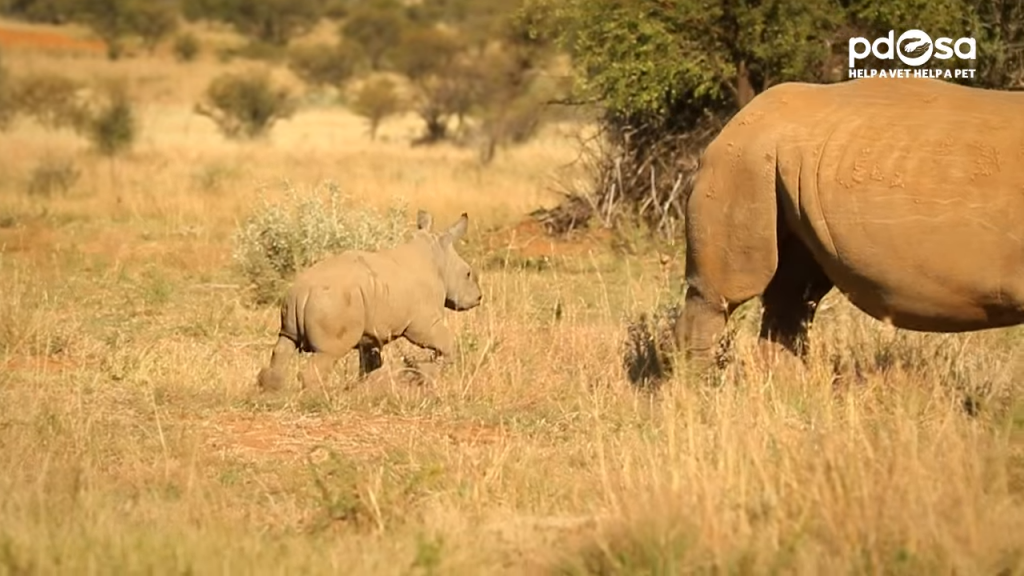 The UK vet good cause, PDSA, said at that point: "The five-year-old Belgian Malinois and his handler work in Kruger National Park. They're helicoptered into the recreation center to locate the furnished poachers that are undermining Rhinos with eradication.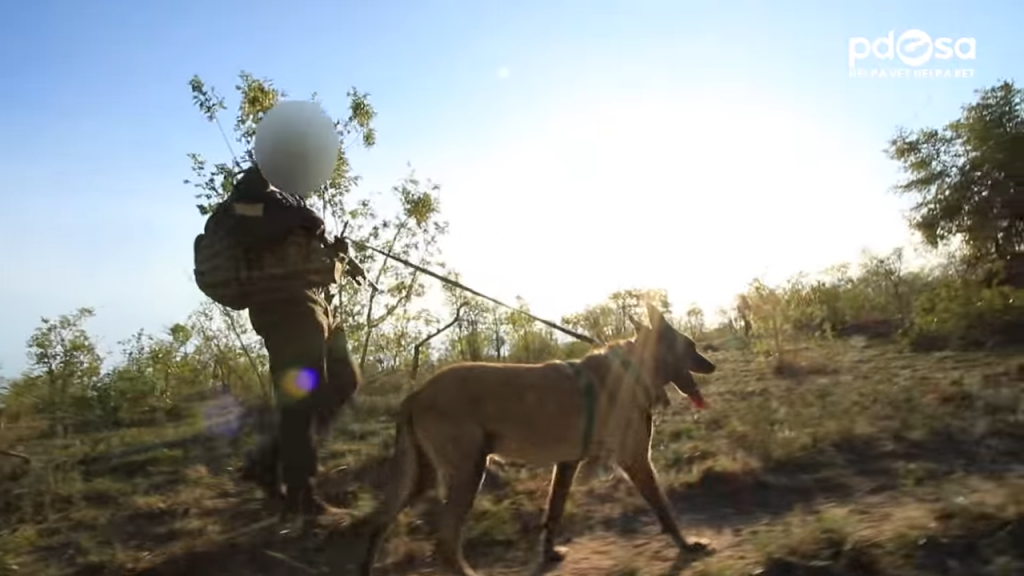 In the previous four years, Killer's following aptitudes have prompted the captures of 115 poachers." PDSA said Killer's commitment to sparing rhino was "genuinely amazing". Executioner's handler, Amos Mzimba, told the BBC: "It is a respect to have Killer close by.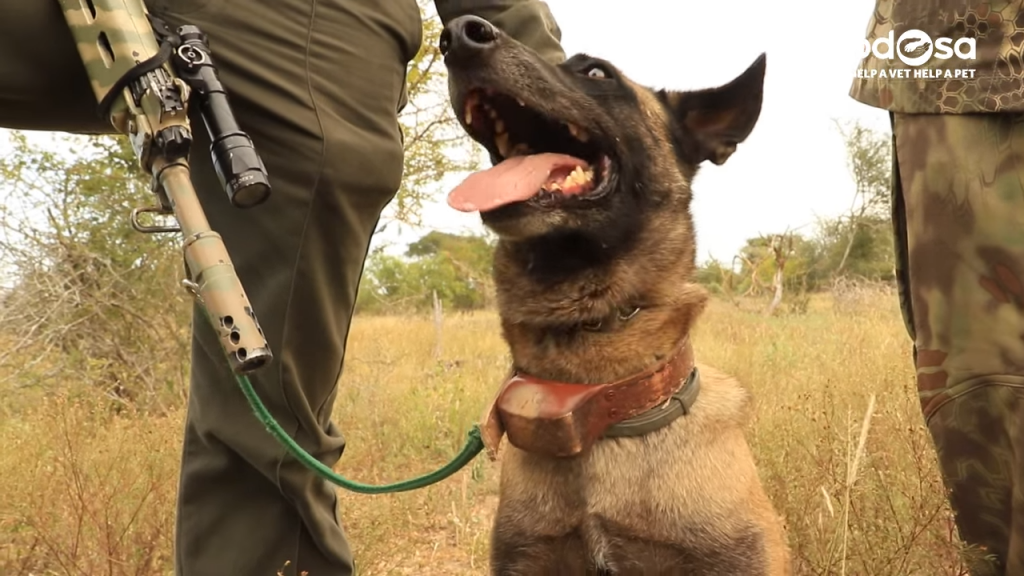 It implies a great deal that he has been perceived for his aptitudes." He additionally uncovered to PDSA that Killer had once fearlessly spared him when a poacher was taking shots at him. Executioner's handler was with him as he spent away today… Mzimba was with Killer as he kicked the bucket today.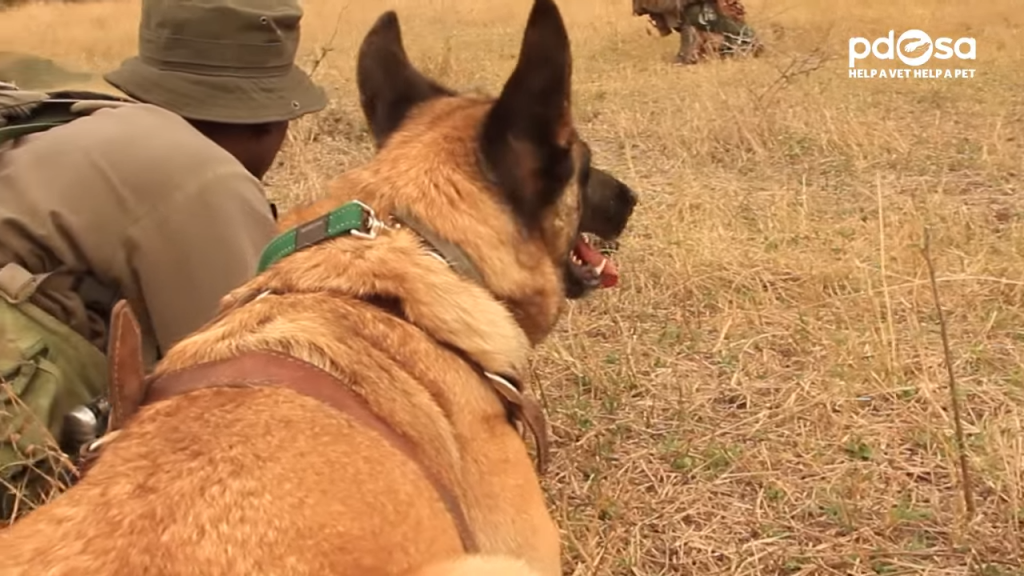 "Always in my heart Killer." Director Susan Scott said: "Sadly Killer was put down today after a long illness… you can see some of his story in the film 'STROOP – journey into the rhino horn war'. Such a hero." You can watch Stroop, and see more of Killer, on Showmax here whether you're in South Africa or abroad (in most countries).