Foxes A mother fox moves toward its puppy on Russky Island in Vlasivostok, Russia.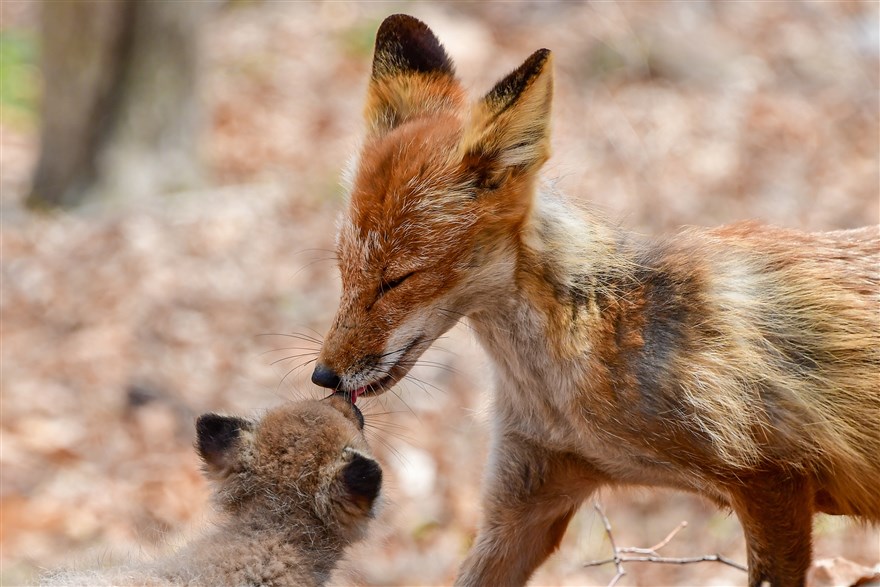 Polar bears An infant polar bear strolls with her mom at the Schoenbrunn Zoo in Vienna, Austria on February 13, 2020.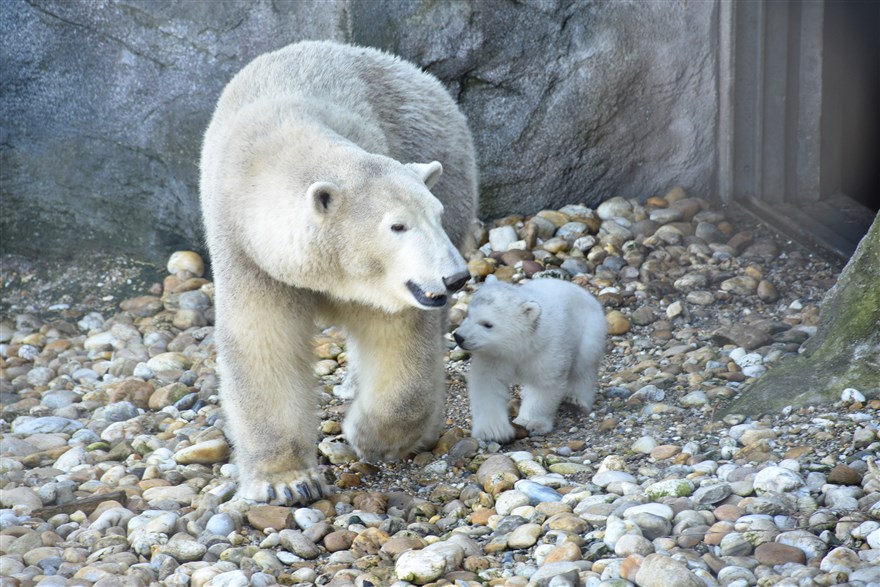 Recently brought forth cygnets in their home with their mom swan on April 25, 2020, in Southampton, England.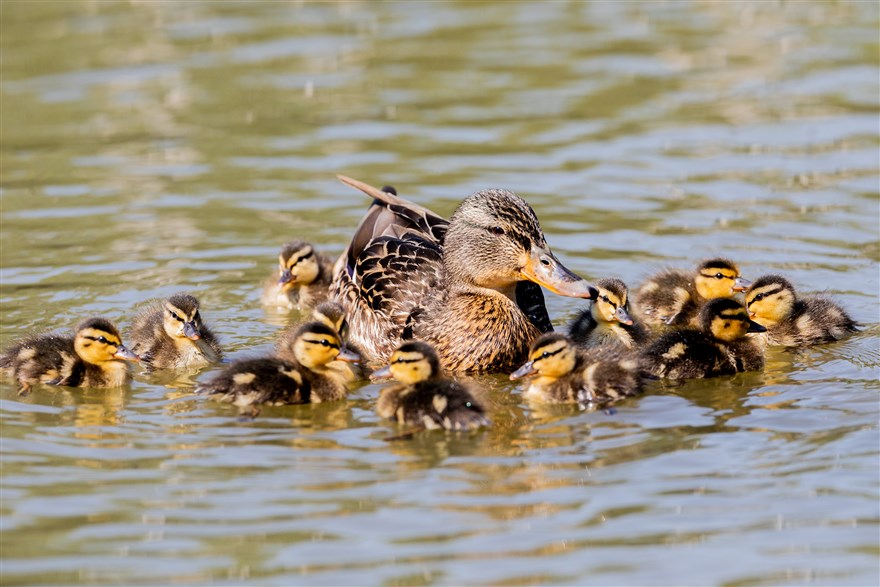 Pandas A month-old twin panda fledgling with his mother Meng at The Berlin Zoo in Germany on January 29, 2020.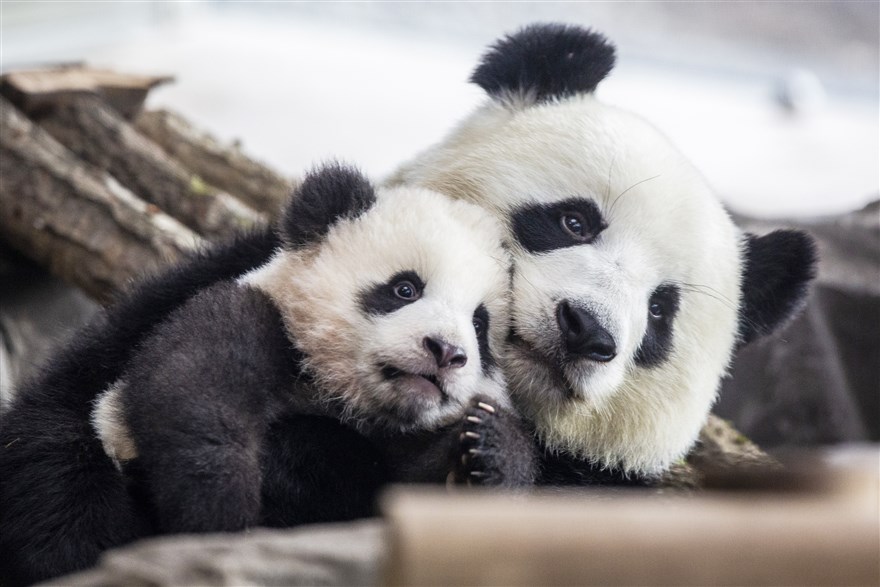 Elephants An infant bull elephant remains close to its mom Rani in the elephant house at the Leipzig Zoo in Germany.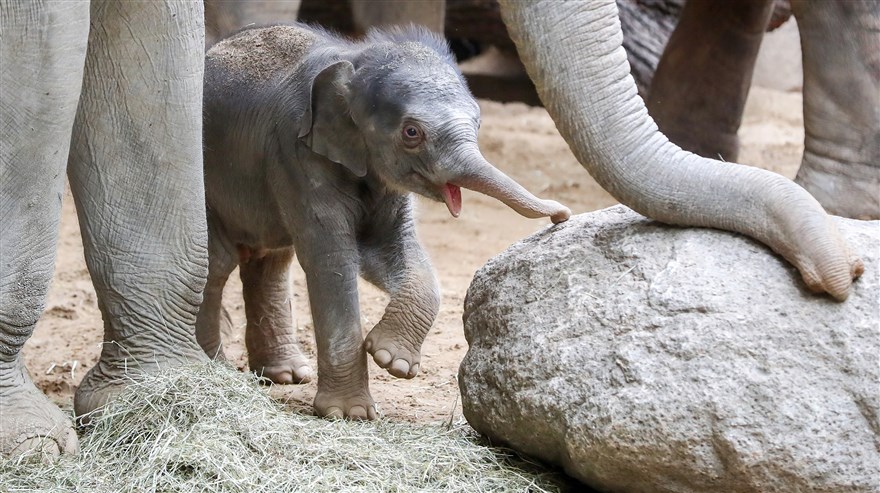 Ponies A horse and a foal in a field in Voloshcha town, western Ukraine.
Ducklings jump into the Capitol Reflecting Pool in Washington, D.C. on May 4, 2020.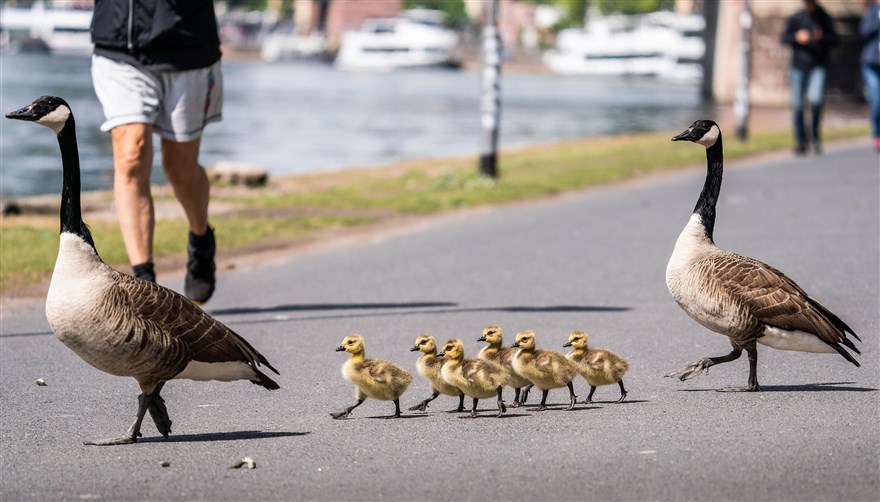 Giraffes A Rothschild giraffe with its mom Orla, makes its first strides outside, at The Chester Zoo in Cheshire, England.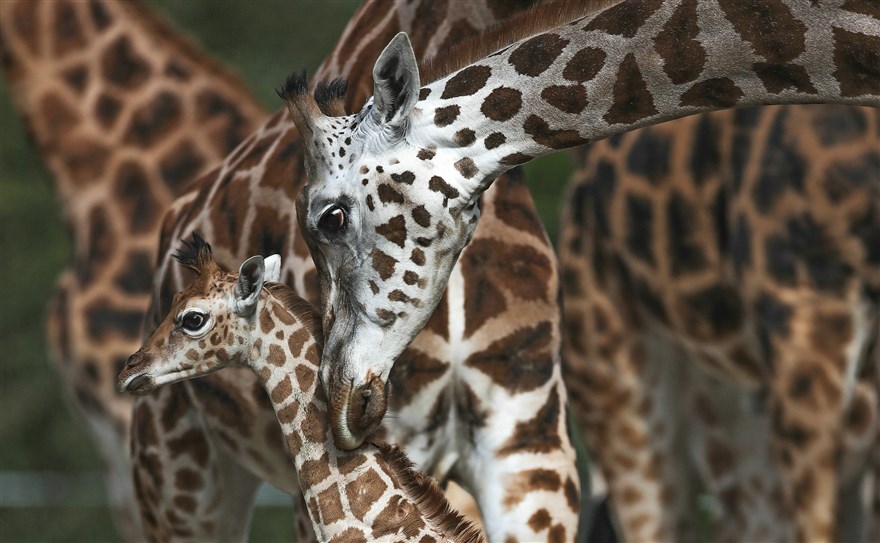 A newborn child Western swamp gorilla sees its mom at The Toronto Zoo in Canada.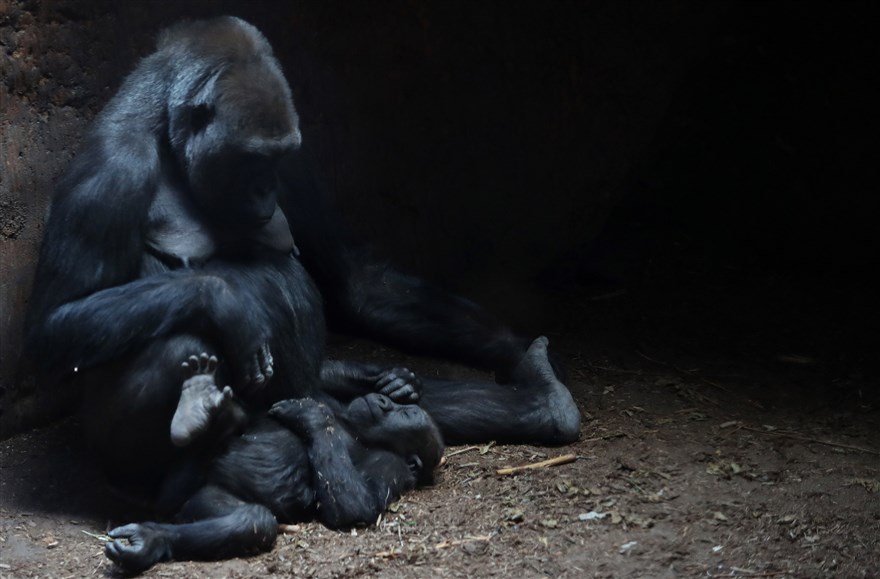 Newly incubated mallard ducklings swim with their mom on April 27, 2020 of every a lake in Germany.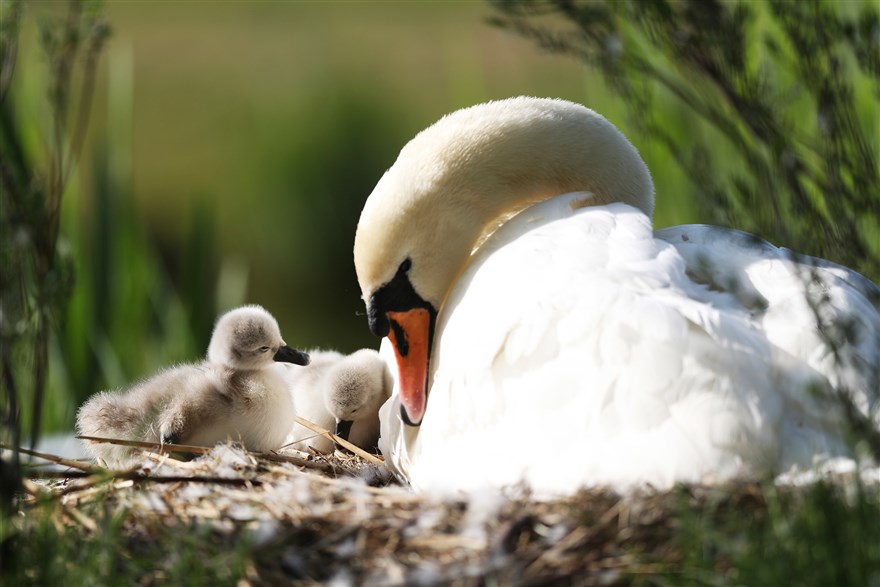 Langurs An infant male Francois' langur with its mom Ping at the Besancon Citadelle zoo in France on April 27, 2020.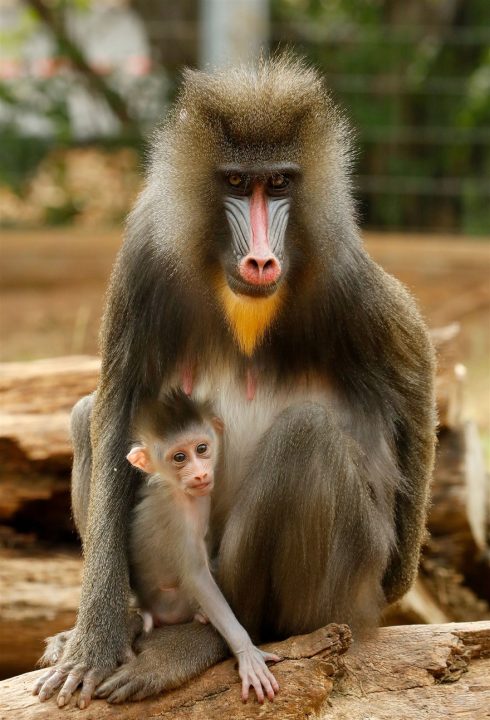 A youthful lion fledgling sits with its mom Libby in the spring daylight at the Blair Drummond Safari Park close Stirling, Scotland in Nov., 2019.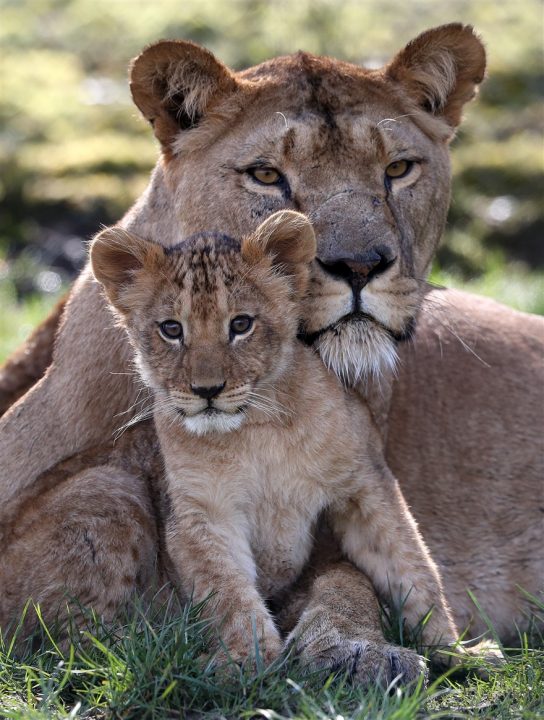 Goslings A gaggle of goslings crosses the way on the northern bank of the Main in Frankfurt, Germany on May 20, 2020.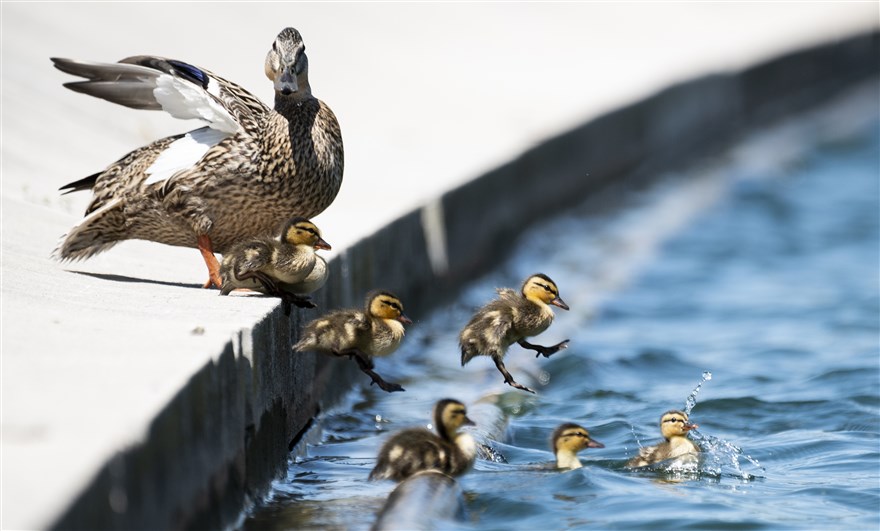 Mandrills Tinkerbell, a sixteen-year-old female mandrill conveys its one-week-old infant at the Ramat Gan Safari Zoo in Tel Aviv Israel on December 11, 2019.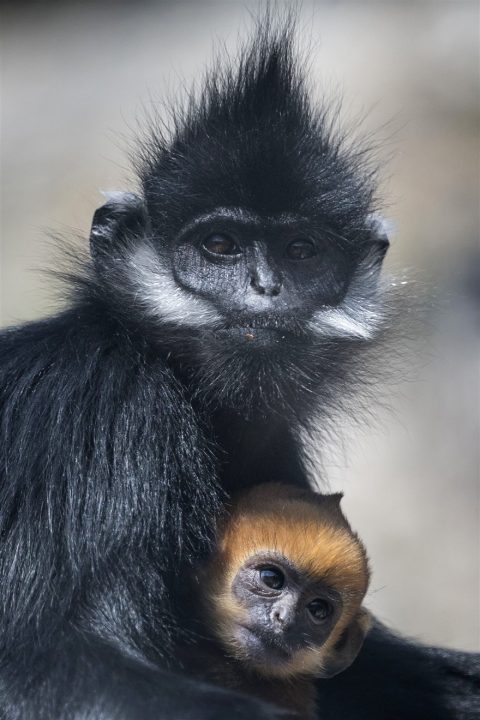 Lemurs A mother lemur with her newborn twin cubs at Tarsus Nature Park in Mersin, Turkey on April 20, 2020.
Penguins A mother Gentoo penguin feeds its baby chick in their nest on March 10, 2019 in Port Charcot, Antarctica.