That changed when birdwatcher Christian Cooper pulled out his telephone and caught Amy Cooper calling police to report she was being undermined by "an African-American man."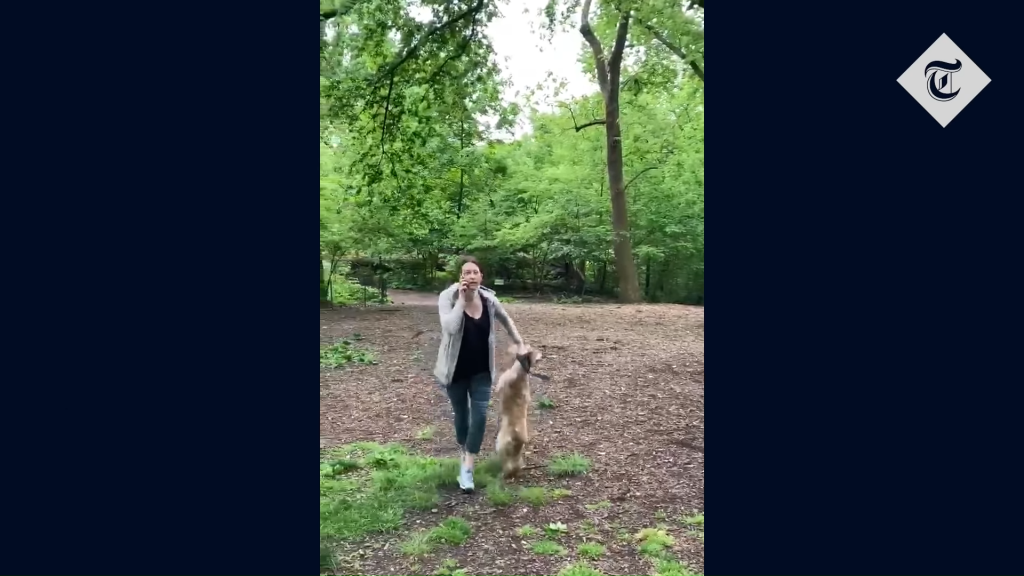 The generally watched video — posted on Facebook by Christian Cooper and on Twitter by his sister — has started allegations of racism.THE verbal contest between a white lady strolling her canine and a dark man winged creature viewing in Central Park may regularly have gone unnoticed in a city engrossed by the coronavirus pandemic.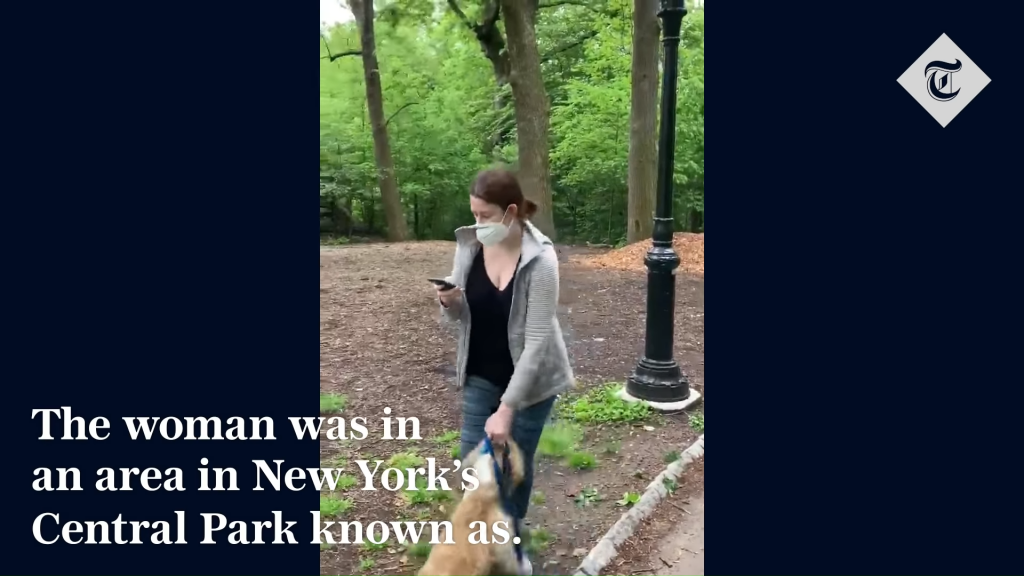 The encounter started early Monday morning when Christian Cooper said he saw Amy Cooper had let her pooch off its rope contrary to the standards in the Rambles, a disconnected area of Central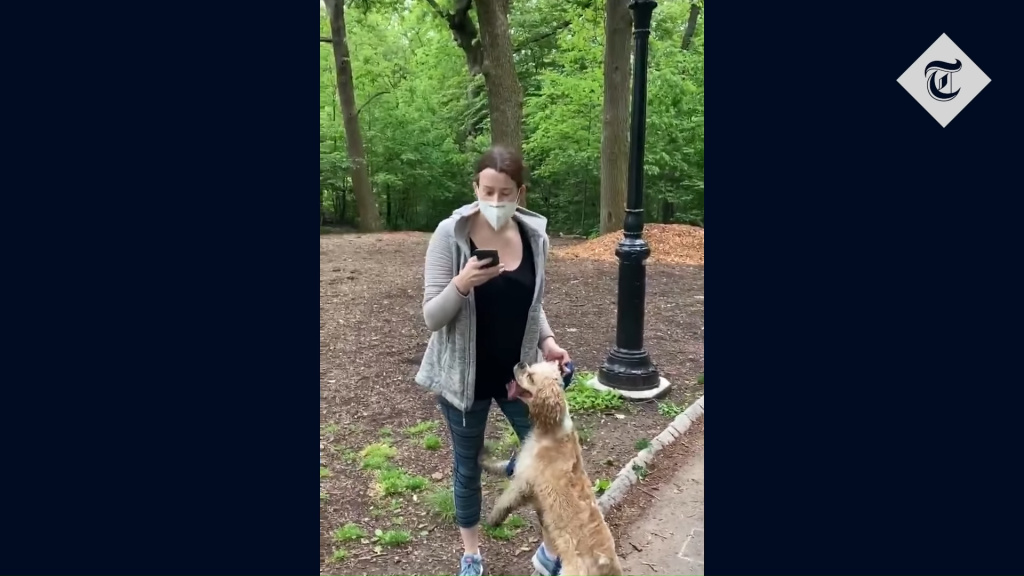 Park mainstream with birdwatchers. In a Facebook post, he guaranteed the canine was "tearing through the plantings" and revealed to her she ought to go to another piece of the recreation center.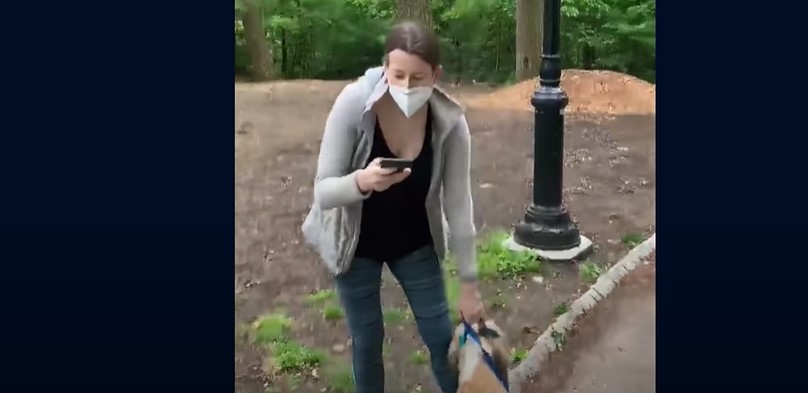 At the point when she can't, he pulled out pooch treats, making her shout at him to not draw close to her canine. Amy Cooper additionally cautioned him she would call police except if he quit recording.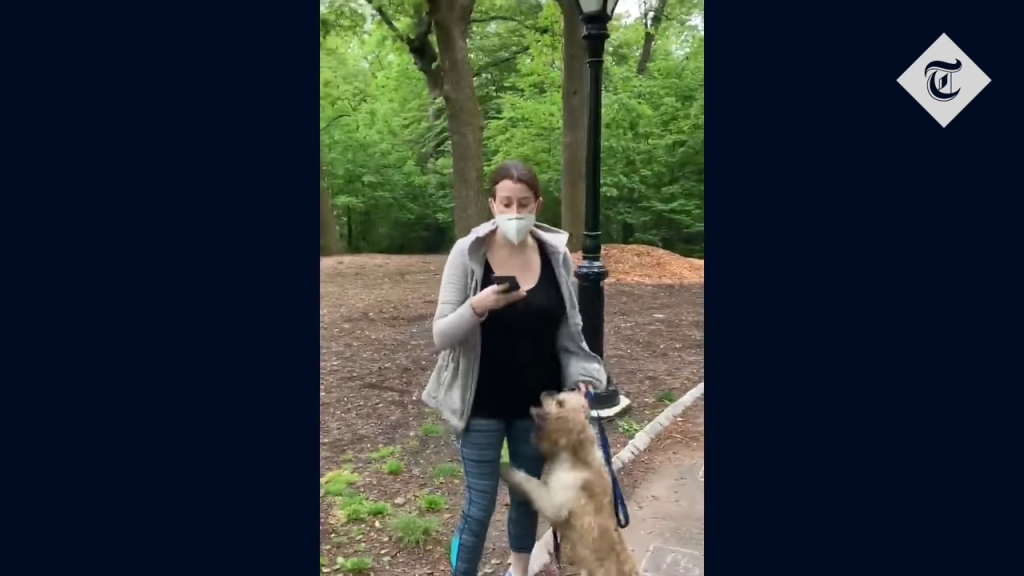 "I'm going to let them know there's an African American man undermining my life," Amy Cooper is heard saying in the video as she pulls down her face cover and battles to control her canine. "It would be ideal if you call the cops," Christian Cooper says. "There's an African American man, I'm in Central Park, he is recording me and compromising myself and my pooch. … Please send the cops promptly!" she says during the call before he quits account. Police say when they reacted, they were both gone.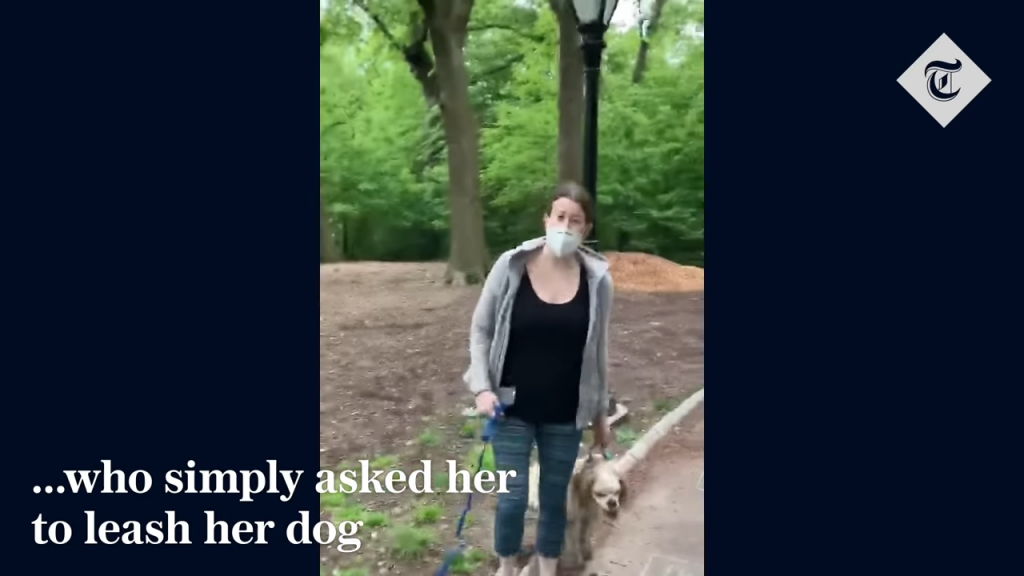 Messages were left Tuesday with Christian Cooper and his sister. "I recorded it since I thought it was critical to archive things," Christian Cooper told CNN. "Sadly we live in a time with things like Ahmaud Arbery, where dark men are viewed as targets. This lady figured she could abuse that to further her potential benefit, and I wasn't having it." New York City Mayor Bill de Blasio said the video exemplified disdain that has "no spot in our city." "The video out of Central Park is bigotry, straightforward," de Blasio tweeted. "She called the police BECAUSE he was a Black man. Despite the fact that she was the one defying the guidelines. She concluded he was the lawbreaker and we know why."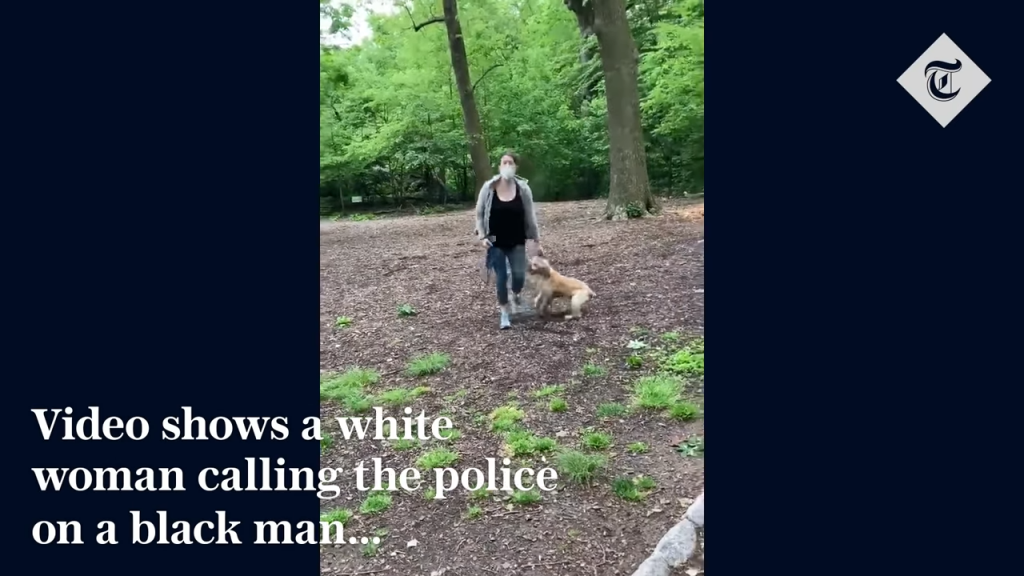 In the aftermath, speculation firm Franklin Templeton declared it was putting Amy Cooper on managerial leave while it researches the showdown. She told CNN that she wanted to "publicly apologize to everyone," adding, "I am not a racist." "I think I was just scared," Amy Cooper said. "When you're alone in the Ramble, you don't know what's happening. It's not excusable, it's not defensible."