NHL Coach Skips All Star Game To Be With His Deployed Son's Dog
|
Enthusiasts of the Columbus Blue Jackets realize that Coach John Tortorella is a given family man.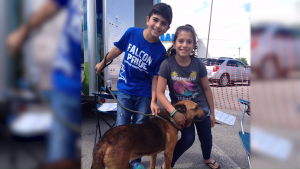 His child Nick is a US Army Ranger positioned abroad, so there was a lot of concern and theory when Tortorella reported that he would miss Thursday's NHL All Star game and the entirety of All Star weekend so as to take care of an "individual matter".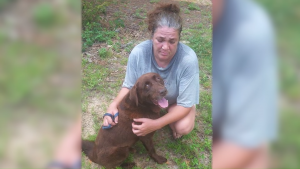 Many expected that the family had gotten terrible news with respect to Nick.Congratulations to John and Christine Tortorella on accepting one of Fairfield County CARES (FCC) 2016 "I-CARE" Awards… .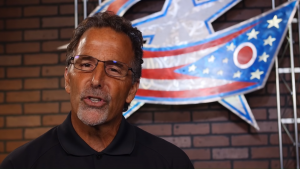 Posted by Fairfield County C.A.R.E.S. on Tuesday, October 11, 2016 It turns out it was news about Nick's canine, Emma – a 10-year-old red-nosed Pit Bull – that tricked him home.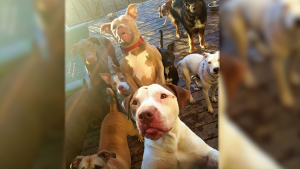 Reports affirm that Emma is sick, yet insights concerning what she is experiencing have not been discharged. The mentor reacted to the inconceivable overflowing of help he has gotten since reporting he would miss the game by means of the Columbus Dispatch:"I acknowledge such a lot of the quantity of messages I have gotten since the declaration, yet this totally isn't a crisis.
I want to clear that up. I needed a few days during the All-Star break – not having to go to the All-Star Game – to take care of something very important to my family and my son."Aww the New York Rangers lost but now Coach John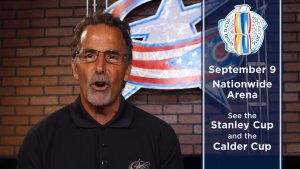 Tortorella can focus on helping animals… – Animal Advocate Wendy Diamond on Sunday, May 26, 2013 It turns out this isn't the first time the NHL Head Coach has demonstrated his love for dogs. Tortorella and his wife Christine run The John and Christine Tortorella Foundation, which is devoted to helping children and animals in need.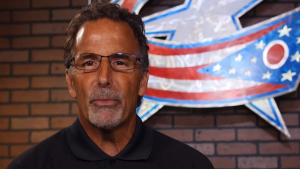 They believe in keeping dogs out of shelters and preventing euthanasia through rescue and education. The Tortorella family has five dogs of their own, all rescues.The following PSA video features Tortorella speaking about the foundation.The hockey coach has a bit of a reputation for being tough and unapproachable, but the following photo shows his softer side as he romps on the floor with a friend's puppy. Looks like those tough-guy characteristics do not apply when he's dealing with dogs!