Over two years. 963 days. That is to what extent Lucy, a 4-year-old Dogue de Bordeaux blend, spent at the Philadelphia SPCA before she at long last discovered her eternity home. In December, the sanctuary had a letter-composing effort to Santa to help the canines there discover homes.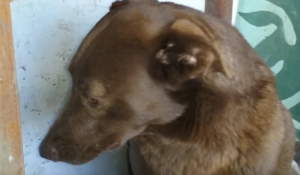 Lucy, who was the sanctuary's longest occupant, "expressed" a letter to Santa, requesting another home… and her desire came true!For such a large number of days, the staff at the SPCA was the main family Lucy knew.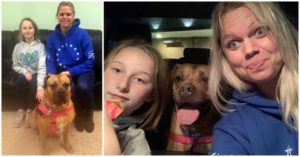 That is, until a North Carolina lady saw Lucy's letter and made a trip several miles to meet her. She knew immediately that she needed to forever add Lucy to her family, sparing her from one more night of resting on the cool, concrete floor."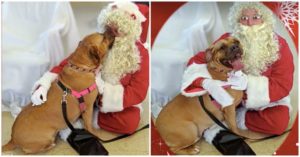 And afterward she was gone," the haven created on Facebook. "Her pet lodging, which had been included for such tremendous quantities of days, was empty anyway our hearts were full." Lucy has gotten used to her new family and home rather rapidly and appreciates nestling up on the comfortable sofas and beds instead of her kennel.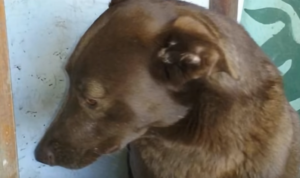 "It's a New Year, and it's another life for Lucy," the safe house proceeded. "Words aren't sufficient, yet we need to state them at any rate – thank you to all of you who defends creatures like Lucy, and particularly to those volunteers and staff members who made her days here increasingly agreeable and euphoric en route.And then she was gone," the asylum composed on Facebook.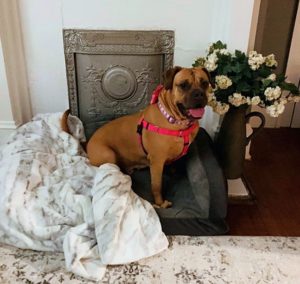 "Her pet hotel, which had been involved for such huge numbers of days, was vacant however our hearts were full." Lucy has warmed up to her new family and home rather quickly and enjoys cuddling up on the comfy couches and beds as opposed to her kennel."It's a New Year, and it's a new life for Lucy," the shelter continued.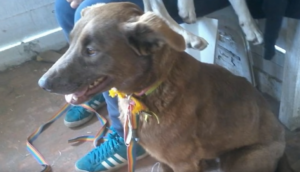 "Words aren't enough, but we want to say them anyway – thank you to each and every one of you who stands up for animals like Lucy, and especially to those volunteers and staffers who made her days here more comfortable and joyful along the way. It means everything." Another story in video: