The individuals at lager monster Budweiser consistently need their supporters to remain safe by following the morals of mindful drinking. Their suppositions are reverberated in this 60-second business which centers around returning home securely after drinking.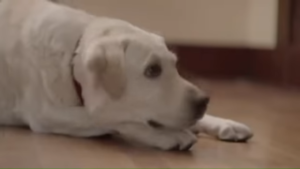 Titled "Companions Are Waiting", this business includes a man and his charming canine through different phases of life. The man raises the canine from a doggie and them two become indivisible amigos after some time.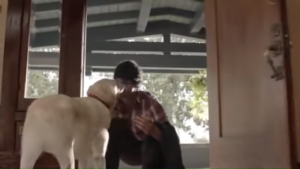 At some point, the man needs to go spend time with his companions. He says, "See you later mate", and disregards the pooch all at home.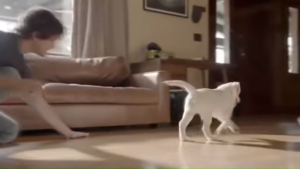 At the point when his father isn't home by dusk, the desolate pooch begins getting stressed. The poor pooch walks about in expectation, and his tension develops constantly when Dad is absent as the night progressed.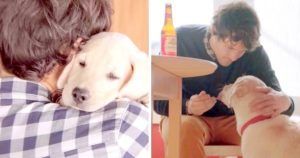 "Is Dad alright? For what reason isn't he getting back home?" – the canine loses rest over his many bothering thoughts.The closure of this business left us wailing our eyes out. See with your own eyes and experience the honest canine's feelings as he traverses the night.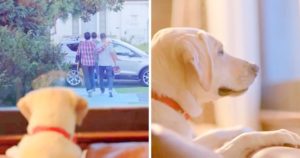 We as a whole have our pets and families who affectionately hang tight for us to get back home, and it's in fact our obligation to return home free from any potential harm. Much obliged to you Budweiser for this heart-contacting advertisement!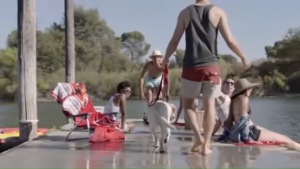 The people at beer giant Budweiser always want their patrons to stay safe by following the ethics of responsible drinking. Their sentiments are echoed in this 60-second commercial which focuses on getting home safely after drinking.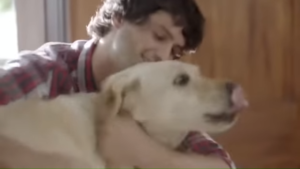 Titled "Friends Are Waiting", this commercial features a man and his adorable dog through various stages of life. The man raises the dog from a puppy and both of them become inseparable buddies over time.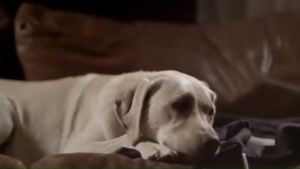 One day, the man has to go hang out with his friends. He says, "See you later buddy", and leaves the dog all alone at home. When his dad isn't home by nightfall, the lonely dog starts getting worried.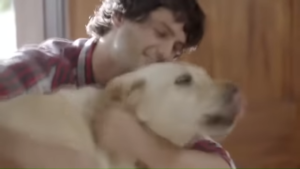 The poor dog paces around in anticipation, and his anxiety grows by the hour when Dad is missing through the night. "Is Dad okay? Why isn't he coming home?" – the dog loses sleep over his many nagging thoughts.The ending of this commercial left us bawling our eyes out.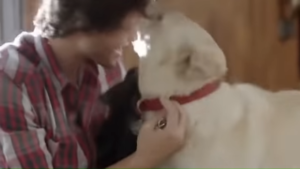 See for yourself and experience the innocent dog's emotions as he gets through the night. We all have our pets and families who lovingly wait for us to come home, and it's indeed our responsibility to get home safe and sound. Thank you Budweiser for this heart-touching ad!