Creature cover staff is begging a criminal to make things right and return a pup who was taken from their office on Saturday. In a Facebook post, the Voorhees Animal Orphanage composes: This multi week old female little dog, Phoenix, was simply STOLEN from the asylum! We accept the individual who did this was a lady in a white vehicle.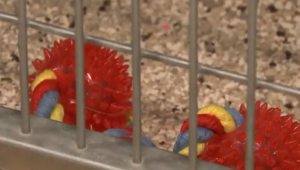 POLICE are here now and we are crushed. It would be ideal if you share and keep your eyes all the way open. This individual must be gotten. It would be ideal if you share and assist us with bringing Phoenix back!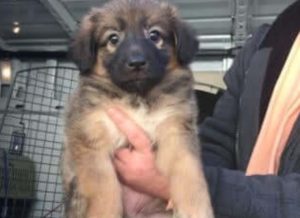 Including: We trust the individual that did this, or their companions or family who see the new little guy, see this post and make the best decision and return this young doggie. What's more, a message straightforwardly to whoever took Phoenix from the haven: Our need is the protected return of this pup.
In the event that the individual who took it is perusing this message, we ask you to make the best decision and return her to us. There will be no inquiries posed in the event that she is securely returned.***Anyone with information about this puppy's whereabouts, or the person who took her, is asked to contact the Voorhees Police Department.