The owners of these 19 dogs have warned you; their dogs are very vicious and not to be trusted! They are labeled by these signs for a reason, and it's for your own good. So beware of dog and enter at your own risk!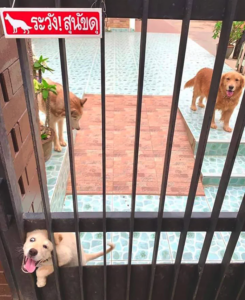 #2 

"I think I'll take my chances"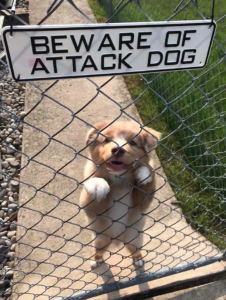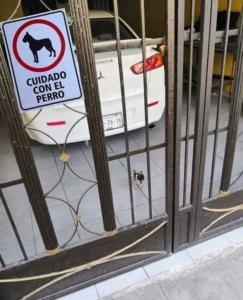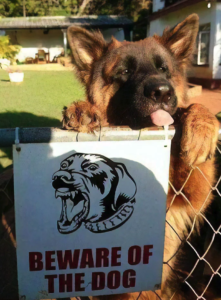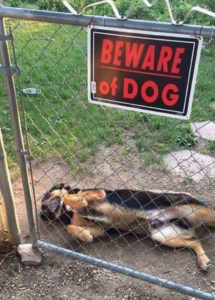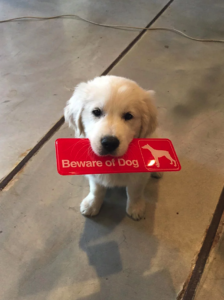 #7 

"No.. Open the gate.."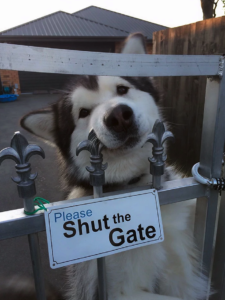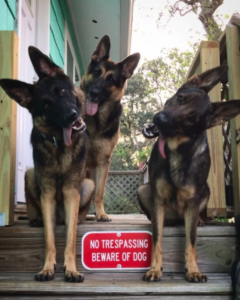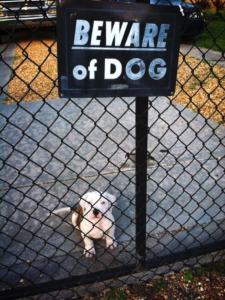 #10 

"Mom put this sign on our gate, dad said it's false advertising."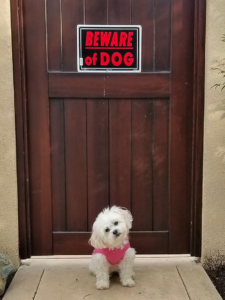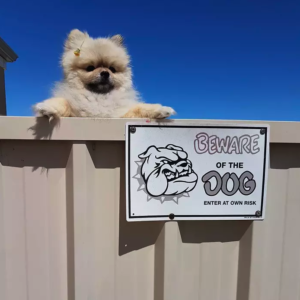 #12 

Beware of this little one.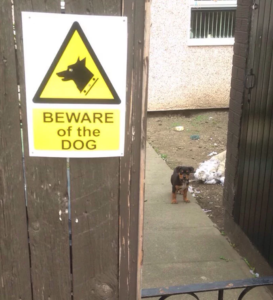 #13 

"The ferocious Lucy!!"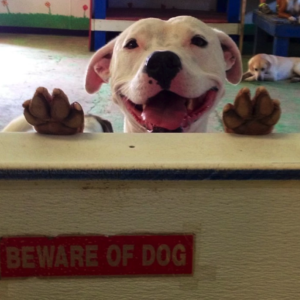 #14 

It's for your own good.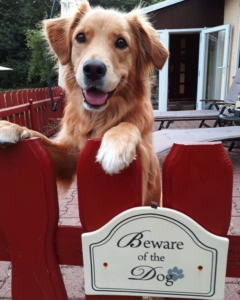 #15 

"Because she is soooo vicious!"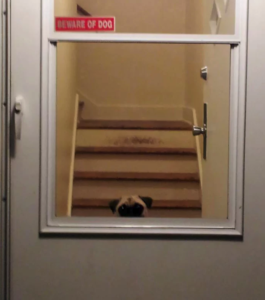 #16 

"Putting on her scariest of faces"