Storm, a previous Secret Service hound, has been granted the Order of Merit by the British philanthropy Peoples Dispensary for Sick Animals (PDSA) for his brave activities. In 2014, Hurricane took swift, decisive action after a man hopped the White House fence during Obama's administration.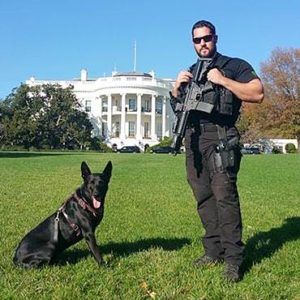 Tropical storm, a Belgian Malinois, was kicked and tossed by the interloper, Dominic Adesanya, yet at the same time figured out how to handle the guilty party until Secret Service operators had the option to capture him. "He cherished working and his ability for the activity intrigued me each and every day," Marshall Mirarch, Hurricane's previous handler and embraced father, told PDSA. "That night, he ventured up and conveyed under conditions that no measure of preparing could set him up for. I have never seen such savagery toward a pooch previously yet it didn't prevent him from carrying out his responsibility."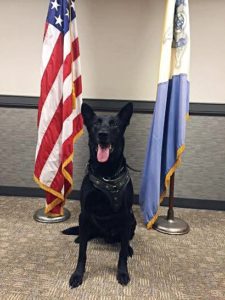 President Obama was home during the time of the intrusion, but was unharmed thanks to Hurricane's quickness and bravery, as well as his fellow Secret Service officers. Hurricane retired from the Secret Service at eight years old in 2016. His injuries from the intruder were sadly part of the reason why he retired early.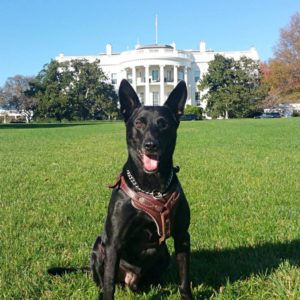 Hurricane is the first-ever non-Brit animal to win this award, which honors animals that "display outstanding devotion to their owners or wider society, above and beyond normal companionship," according to the PDSA. He will receive the award in October at a ceremony in London.