Whenever Kaya and Robin were spared from a canine meat ranch in South Korea, the rescuers didn't understand the degree to which these mutts had been manhandled. These segregated canines had never associated with people, and shuddered each time somebody drew nearer them.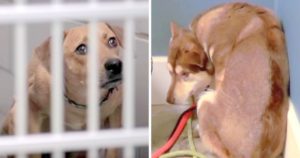 The truth is that there are numerous pooches like Kaya and Robin, whose life of maltreatment and torment transforms them into the supposed "unadoptable" hounds, in sanctuary wording. Nobody needs them as they never experienced life as a pet, with some notwithstanding turning non domesticated and forceful. Fortunately, for such rejected and mishandled creatures, another opportunity anticipates at ASPCA's Behavioral Rehabilitation Center in Madison, New Jersey.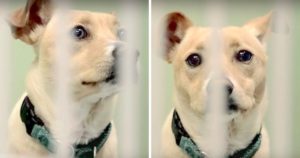 This middle is loaded up with a pack of committed staff who give conduct mending to enable these creatures to become accustomed to associating with people and different pets.In this inspiring video, we see how these hard-working staffers patiently help the dogs to start feeling confident again. They teach them how to play and accept the love and affection being offered to them.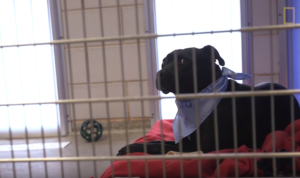 Their aim is to make these dogs adoptable again and find them their forever homes once they are ready. What a noble mission! Click the video below to watch how these brilliant workers help the sidelined dogs to find their strength again!