One-year-old Ruby burned through a large portion of her first year of life in an asylum before she was at last embraced. The pit bull was sweet as could be, and she cherished individuals. She was additionally shrewd and knew loads of acquiescence directions.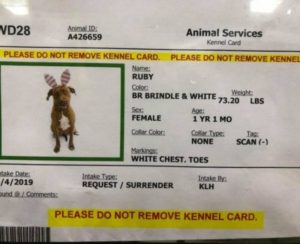 Thus, Orange County Animal Services didn't foresee Ruby experiencing any difficulty with her new family.Just half a month after Ruby was embraced, her proprietors restored her to the safe house.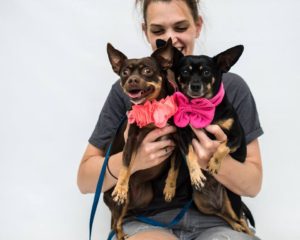 At the point when the sanctuary staff asked the family for what valid reason they were returning Ruby, they said she was 'excessively decent.' The family clarified they had been searching for a watchman hound, however Ruby would not bark. She was essentially too friendly.A lady named Britta went to the asylum, and she happened to go over Ruby's pet hotel.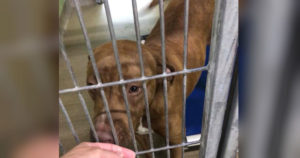 When she saw the motivation behind why Ruby was come back to the safe house, she was stunned. She shared a post about Ruby to her Facebook page, and it rapidly turned into a web sensation. Everybody was astounded that somebody would restore this sweet young lady for basically being excessively pleasant.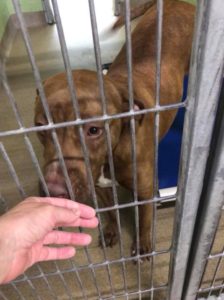 "Haven authorities state she is housebroken and well disposed with people. Ruby was spayed Thursday and will be accessible for appropriation Friday," Orange County Animal Services revealed to WKMG.After Ruby's story became a web sensation, applications began pouring in for her. It didn't take the safe house long to locate the correct home for Ruby.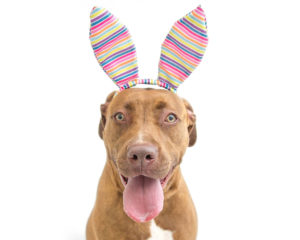 Just a few days after Ruby was surrendered back at the shelter, she left and went to her new forever home!Britta hopes Ruby's story will help get more people interested in adopting dogs from the Orange County Animal Services.
"If you still want to adopt a dog (or cat), please start your search at a shelter or rescue," Britta wrote on Facebook. "Orange County Animal Services alone receives about 53 dogs and cats A DAY. Thank you all for caring so much."Ruby isn't the only pit bull who has been returned to a shelter for being 'too nice.' In 2018, Inside Edition shared the story of Helena, another pit bull who was supposed to be a guard dog.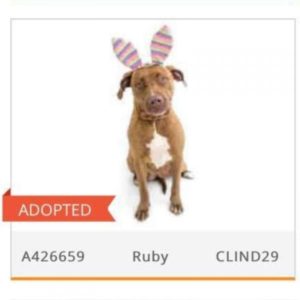 But Helena loved everyone, and she had no interest in barking at intruders. Helena also quickly found a new home, and she became a 'Velcro dog.' "She was super loving, loved to be cuddled and liked to give kisses," LifeLine Animal Project staffer Karen Hirsch told Inside Edition. "She is this way with everyone!"