A German dogs home has banned Christmas adoptions to prevent unwanted animals being returned to their care after the festive break. Berlin's Bremin animal shelter is the largest in Europe. They currently have 500 dogs and cats awaiting adoption by new owners. Be that as it may, they say none of their creatures will be accessible for rehoming after eighteenth December.Bremin's proprietors say a significant number of the creatures they care for are embraced over the Christmas break, just to be returned, undesirable, in January by their new proprietors.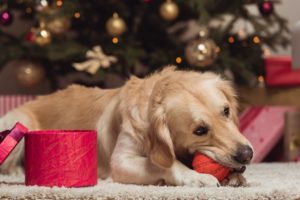 Their boycott will stop families hastily embracing a pet, they say. Rather, the safe house will even now offer potential new proprietors the opportunity to meet the creatures, yet rehoming won't be accessible until the new year, giving individuals time to think about their choice. Numerous other German safe houses have now pursued suit. In the UK, the Dogs Trust has for quite some time been battling to stop rash merry appropriations.Their "A Dog is For Life, Not Just For Christmas" slogan turned 39 this year, but is, sadly, as relevant as ever.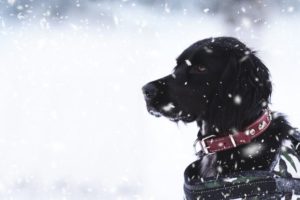 Adrian Burder, Dogs Trust Chief Executive, says: "There is no denying that we're a nation of animal lovers, but sadly sometimes that love can blind people and they may rush into getting a dog, often without ample research or even rushing into a last minute online purchase.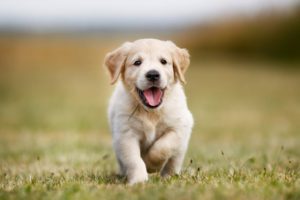 "A dog can be such a rewarding addition to any family, but they do come with long-term responsibilities that will have a lasting impact on their new owner's life." The RSPCA also told Country Living they do not advise giving pets as presents unless "it is known that the person receiving the pet is willing to take on the responsibility of having a pet". If you're considering adopting, read our six warning signs you need to be aware of before buying a puppy this Christmas.