Meet Willo: an adorable Corgi puppy who loves food more than anything in the world! Willo's mom adopted her at the end of September 2018, when Willo was about six weeks old. The little pup quickly bonded with her new mom. The Corgi loves cuddling with her mom, and she also enjoys running around and playing with her.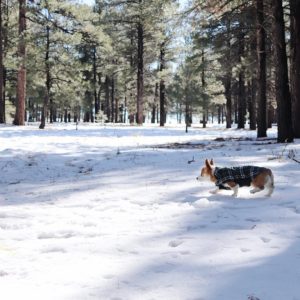 Willo's mother chose to begin an Instagram page to record her doggie growing up. She began sharing huge amounts of photographs and recordings of Willo, including this adorable photograph of Willo in a frank outfit for Halloween!One day, Willo's mother shared a video of Willo having breakfast. The little young doggie let out a charming cry after each chomp, which made her mother laugh uncontrollably.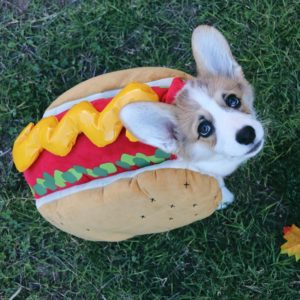 Willo's mother shared a video of Willo wailing while she was eating to Instagram. It immediately gotten a large number of perspectives—everybody cherished Willo's one of a kind 'aroo' sound!Once Willo's mom saw how much everyone loved watching Willow howl while she ate, she began sharing more videos of the pup eating.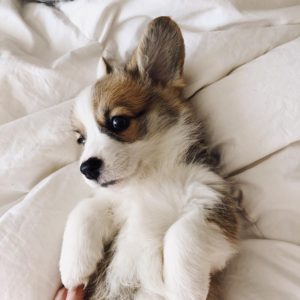 She started sharing the videos on Friday, and she dubbed the day Food Aroo Friday. We think that 'Food Aroo Friday' should be the next national holiday!When Willo isn't eating and howling, she enjoys going on adventures with her mom.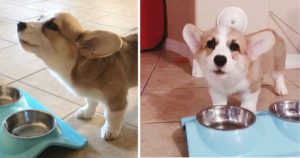 In December 2018, Willo experienced snow for the first time. Her mom talked about how Willo felt about the snow on Instagram: "Ventured into the great outdoors yesterday for the first time! Can't wait for my next adventure."