This senior Dachshund had certainly seen better days, but she didn't want it to end like this. Dumped at the shelter, the 18-year-old blind dog just wanted to feel love again.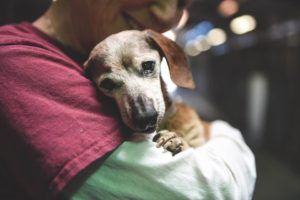 Muneca had lost so much in life: a family, a home and her vision. She wanted to make a connection with someone more than anything. That's why when she met her very first person at the shelter, she didn't want to let go.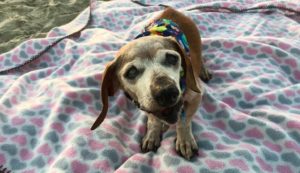 Longtime volunteer Elaine Seamans came to visit Muneca, and the 18-year-old blind dog leapt into her arms. They took Muneca to a veterinarian for a checkup and then placed her in a foster home.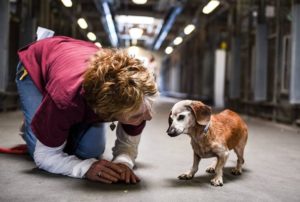 All of a sudden, a dog who once was so alone in the world had people all over wanting to give her a forever home.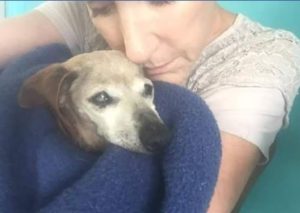 They were so nervous about picking the right person, but it ended up being a match made in heaven.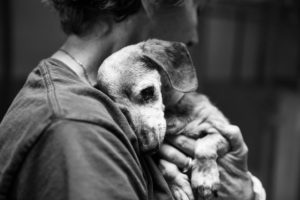 Muneca can now spend the rest of her days with a mom who loves her very much. The senior dog has brought so much joy to Amy's life, and neither of them would trade their relationship for the world.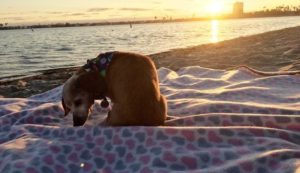 Adoption stories are always sweet, but it's that much more special when it's a senior dog getting a forever home.