Kaylee, an eleven-year-old American Staffordshire Terrier who lived at BARCS Animal Shelter in Baltimore, finally found her forever home when a nine-year-old made the decision to "adopt the oldest dog at the shelter". Kaylee had cancer, and was given a prognosis of only having two months left to live. But Raven's family was determined to give her the best two months of her life.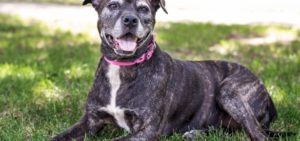 They set out to create "Kaylee's Bucket List", and to fill her life with joy and love. In return, Kaylee enriched their lives as well. Raven, the child of Melissa Davis, told her: "I want to adopt an old dog. One that no one else wants." Melissa was touched by Raven's wish, but she wanted to make sure that Raven knew how hard this might be. An old dog, she told Raven, would not be around very long.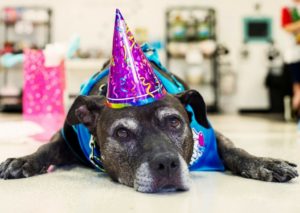 Adopting an old dog is a wonderful thing to do, but it can also be emotionally difficult. Raven, however, was not to be swayed, telling Melissa: "I don't want  dogs  to die in the shelter. They don't deserve to die alone." So, happily, Kaylee was welcomed into the family.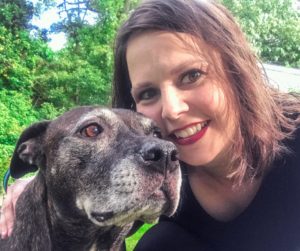 "Kaylee has reminded us of the good in the world," Melissa Davis wrote, in a story submitted to the Petco Foundation. " She has taught my children… compassion in a way I've never dreamed possible.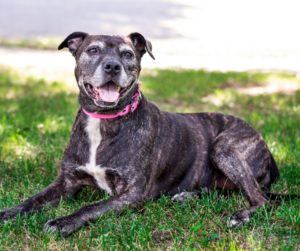 They happily gave up a vacation to Disney World because we needed the money to pay for Kaylee's care. They told me, "That's ok. We wouldn't want to go without her anyway."