Tiny Pup, a victim of extreme cruelty, was unloved and forgotten his entire life
|
This tiny puppy, now named Joao, had lived his entire life as a victim of extreme cruelty.
He was malnourished, neglected, unloved, and forgotten.
ilovemydogsomuch writes
GRAPHIC CONTENT WARNING!
Every rib and bone protruded from his tiny frame as he wobbled around, attempting to fend for himself.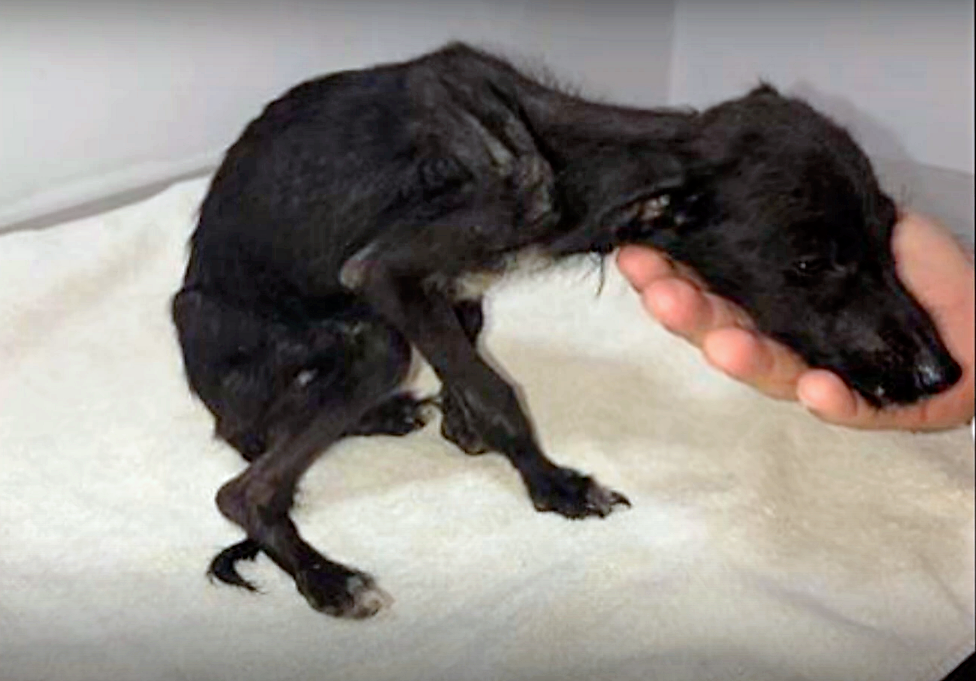 When the shelter staff discovered him, they knew they had to take him in, regardless of whether they had space.
Fortunately, they did and began treating him right away.
Joao was severely malnourished, anemic, his mouth was bruised, his body was covered in wounds, and he kept having diarrhea and vomiting.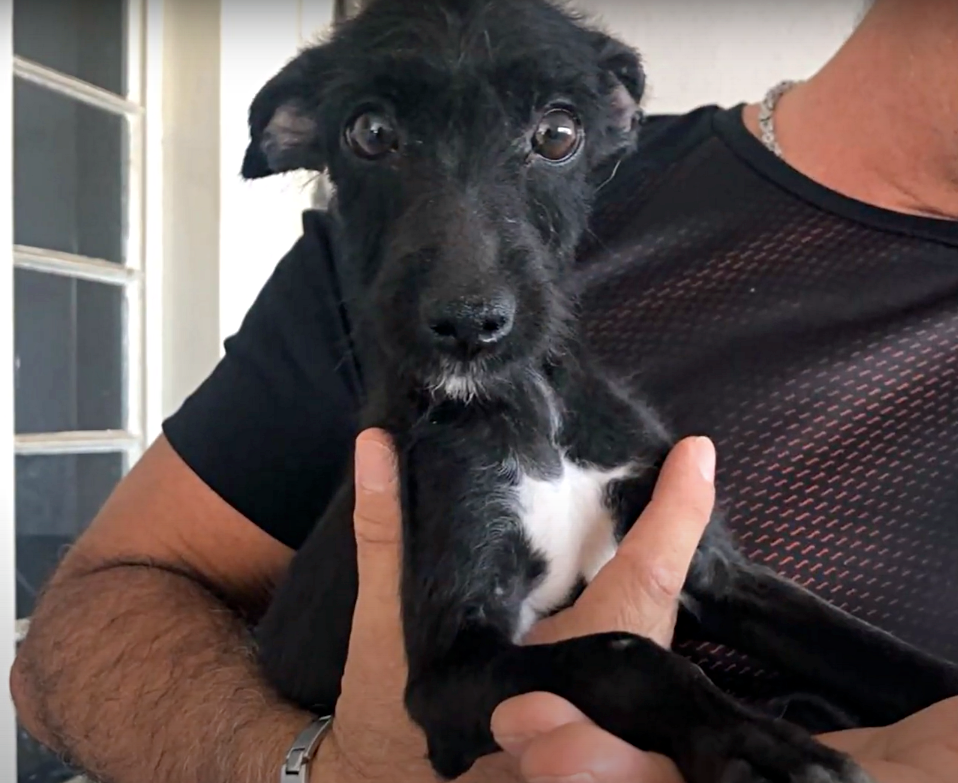 As they continued to treat him, he began to eat on his own, indicating that he was fighting.
Despite receiving round-the-clock care from veterinarians, the little pup continued to fight and prove everyone wrong.
Source: ilovemydogsomuch.tv