They lived with wires cutting into their necks and felt nothing but pain
|
According to ilovemydogsomuch, Ratty and Batty were discovered living in deplorable conditions, with no shelter, food, or water.
To make matters worse, wires and ropes were digging into their necks, causing them excruciating pain.
Locals confirmed that the two dogs had been chained up outside and had been ignored by their owners.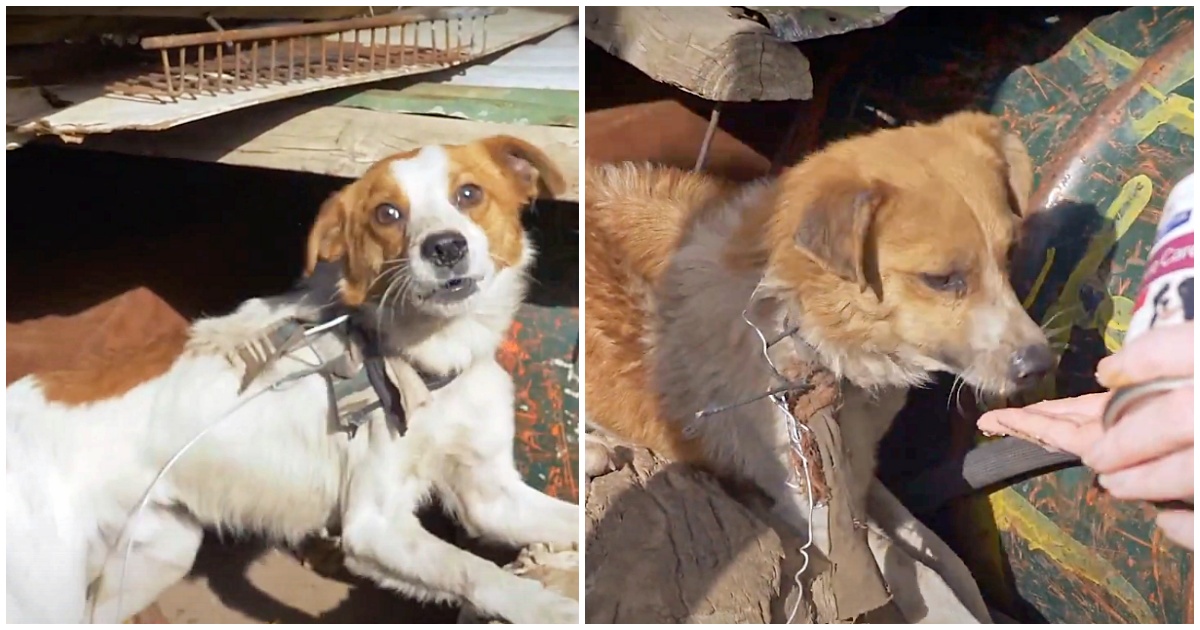 Thankfully, Sidewalk Specials rescued them and took them to the vet for treatment.
Despite the fact that both dogs were terrified, their hunger overcame their fear, and rescuers were able to coax them and gain their trust through food.
They immediately cut the wires and ropes, which must have made them feel a lot better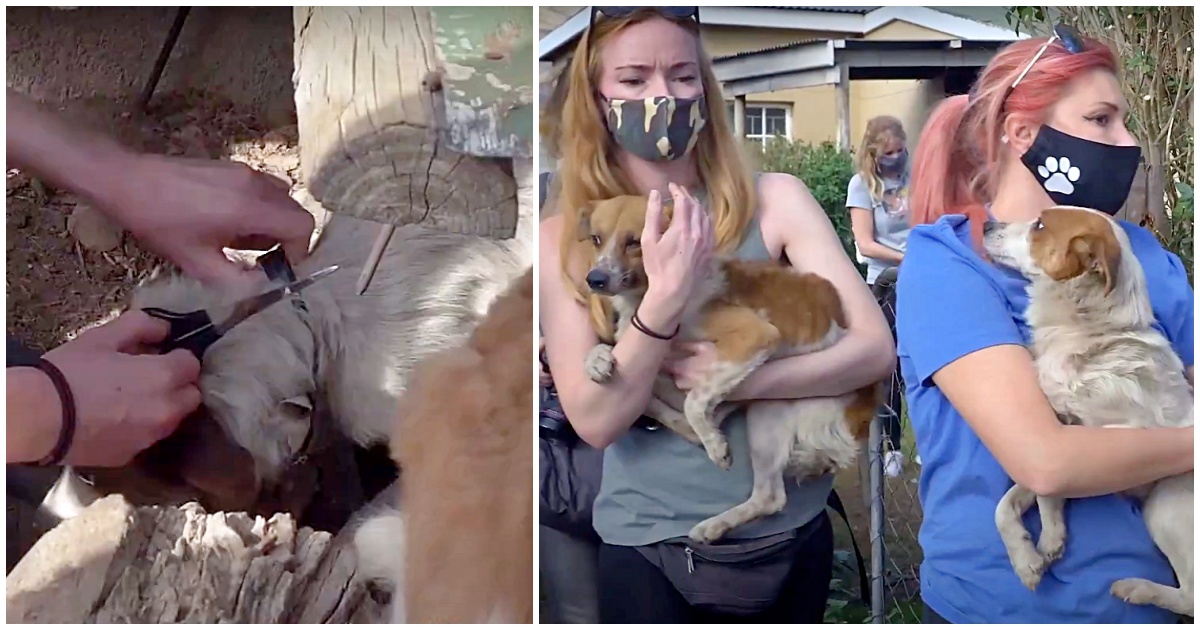 They were examined at the vet and diagnosed with tick bite fever, malnutrition, mange, and anemia.
Batty also had an old break in his back leg that had gone untreated for over a year, necessitating amputation.
Ratty and Batty, who are about two years old, are now looking for their forever homes.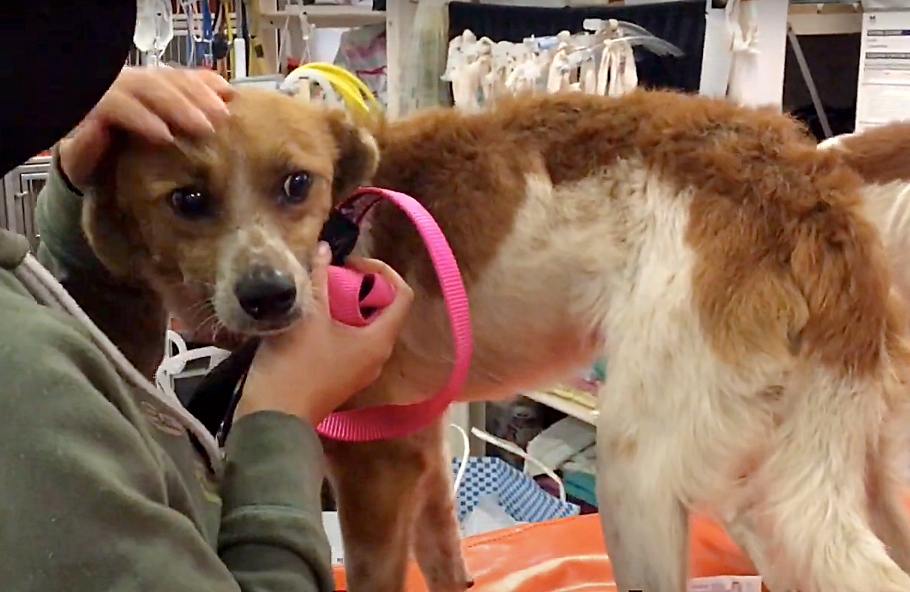 If you're interested in adopting either one of them, please email: contact@sidewalkspecials.org.