She was kicked in the head and left in the alley to bleed out, but she held on with every breath
|
Peanut was rushed to an emergency vet after being discovered bloodied from head to toe in a southern Ohio alley with a traumatic brain injury, writes ilovemydogsomuch.
It's unclear what happened to her, but they believe she was kicked in the head or thrown from a car.
They do know, however, that she was abused and left for dead.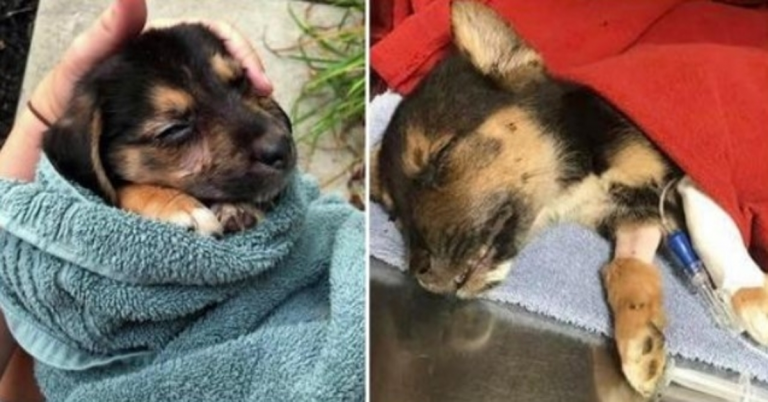 Her right eye was severely injured, and doctors weren't sure if she'd survive, let alone see again.
Instead of euthanizing Peanut, vets and volunteers decided to give her a second chance.
After the vet, she was taken to Columbus by the rescue group Stop the Suffering and placed with a foster family.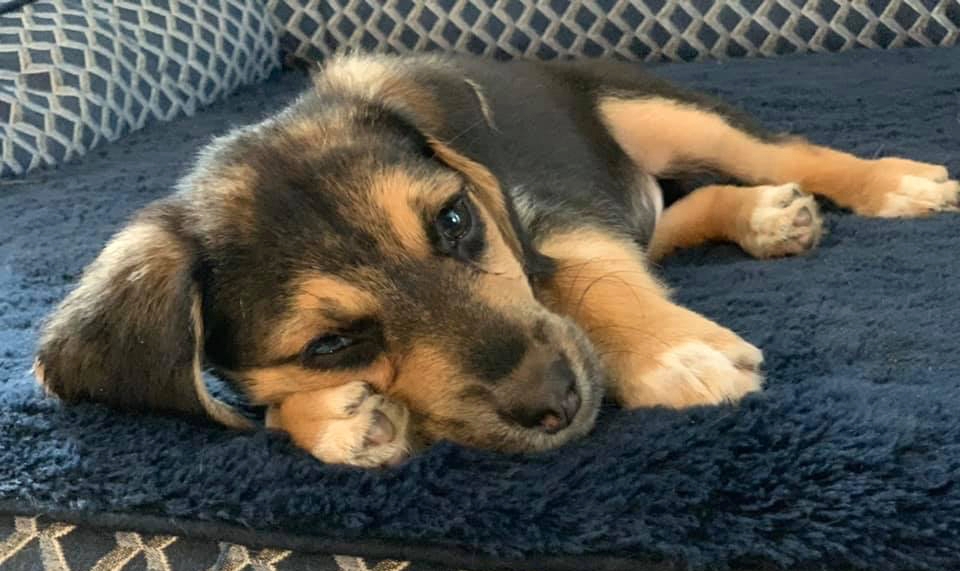 Peanut made tremendous progress as the days passed.
Looking at her today, you'd never guess she'd been through so much.
She appears to be any other dog and is regarded as a true miracle!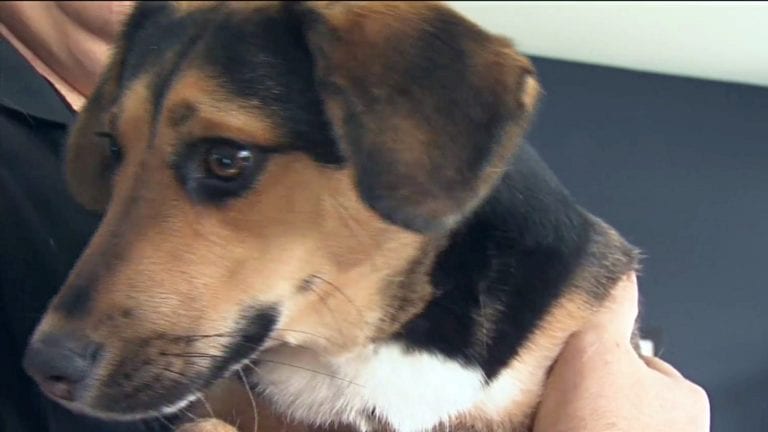 Unfortunately, the trauma she endured has left her with long-term consequences.
She always turns right and paces in circles because of trauma to the right side of her brain.
She also has vision problems and struggles to sit still.
Despite everything she's been through at the hands of evil humans, she remains incredibly sweet and loves everyone she meets!
ilovemydogsomuch.tv is the source.