She slept peacefully for the first time since her ex-owner attempted to murder her three times
|
Molly has had a difficult life.
Her owner not only neglected her, but also attempted to kill her three times.
Thankfully, she survived and was able to escape her hellish existence with only a skin condition.
She began to lose her hair if she was not treated, but it was nothing that a little medicine couldn't fix.
Her bad days are finally over.
Molly snored through her first safe sleep after Sidewalk Specials rescued her.
She can now sleep soundly at night, knowing she will never be abused again.
Molly now appears to be a completely different dog.
She received skin treatments, and all of her beautiful white fur grew back.
She has since been adopted and always has a smile on her face.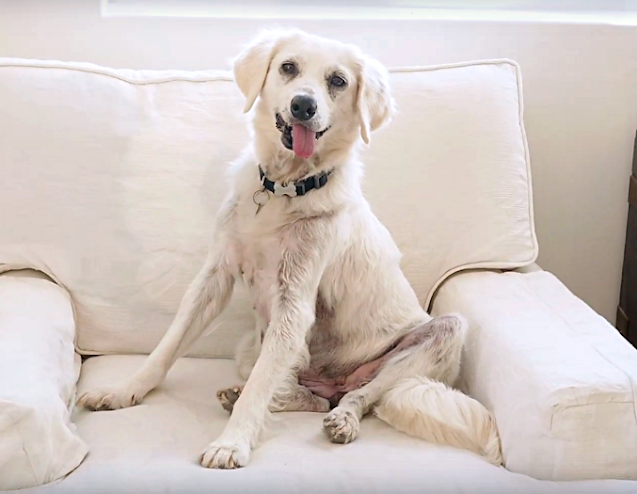 Molly's mother fell in love with her at first sight.
She knew she had to welcome this sweet girl into her home and heart.
Molly now has a warm bed to sleep in and can play with her canine siblings.
Watch Molly's incredible transformation in the video below: