Pup Was So Abused, She Didn't Even Look Like A Dog And He Doesn't Know Why No One Wants Him
|
Rescuers in Puerto Rico discovered a dog, later named Caci, who had been so abused that she no longer resembled a dog.Her body was covered in wounds, and her face was swollen.It was unknown who had done this to her, but what was important was that she was now safe and away from her abusers.
Rescuers took her in and provided her with the immediate medical attention she required.Doctors were concerned because they didn't know if she'd survive, but they promised to do everything possible to save her life.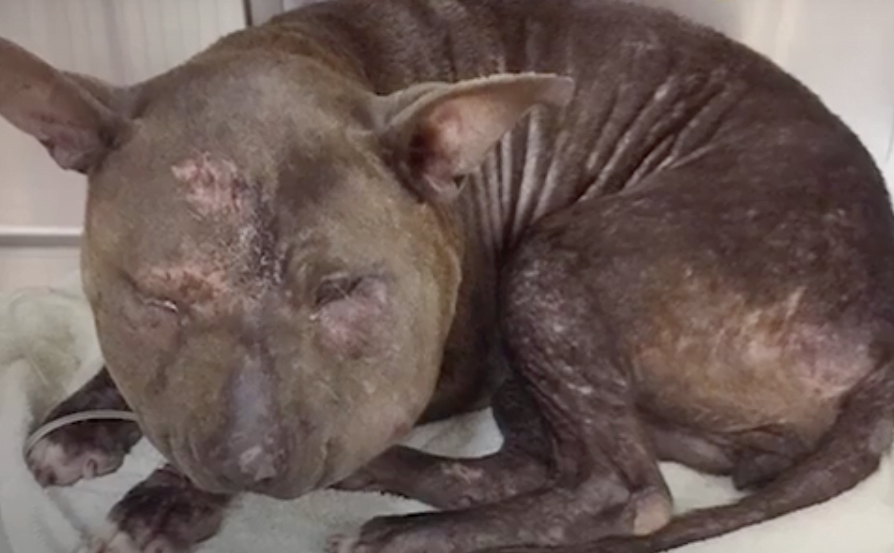 She was responding to the antibiotic she was given just a few days after visiting the clinic.Her face swelling had subsided significantly, and she was starting to resemble a dog.Her story was shared online by the New York Bully Crew, and it touched thousands of people all over the world.They were all keeping tabs on her daily progress, and thankfully, things began to improve.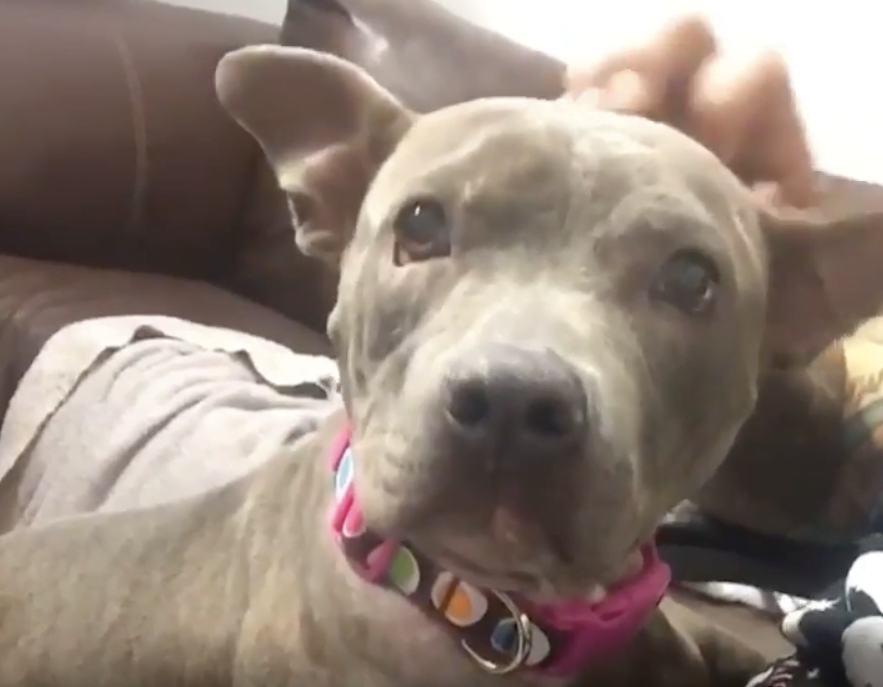 She was healing more and more as the days passed.She enjoyed running around the clinic and was coming out of her shell.Despite everything that had happened to her, she was such a sweet dog.Dogs who have been abused by humans are usually very timid and nervous around people, but Caci still loved human affection and was very trusting.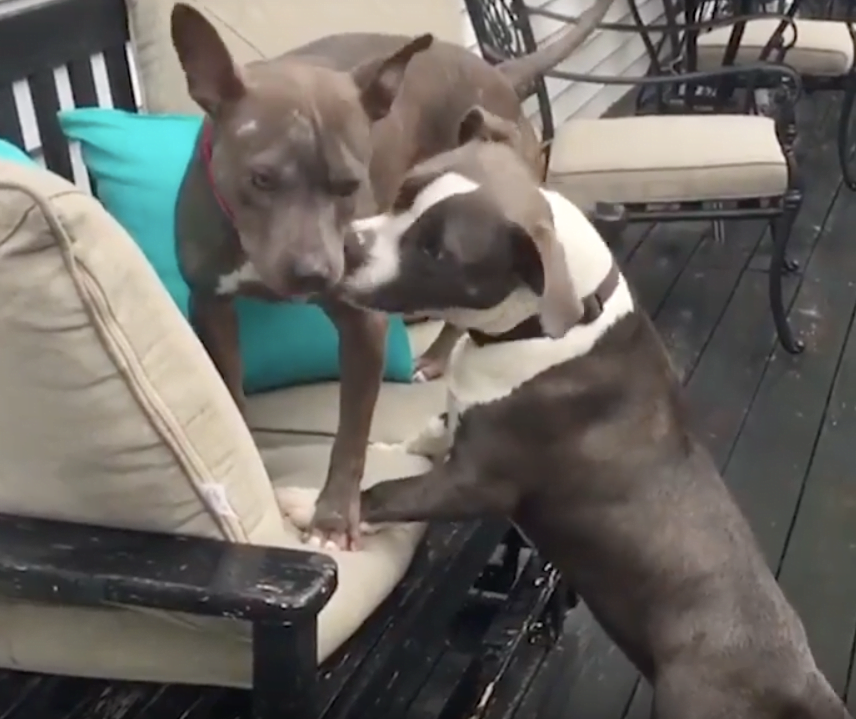 She was ready to fly to New York once she was healthy enough and spayed, where she would be taken in by the New York Bully Crew.She looks so much better and is doing so well now!She is having fun, playing, making new doggy friends, and living life to the fullest.Now all she needs is a loving forever home, which NYBC will hopefully assist her in finding!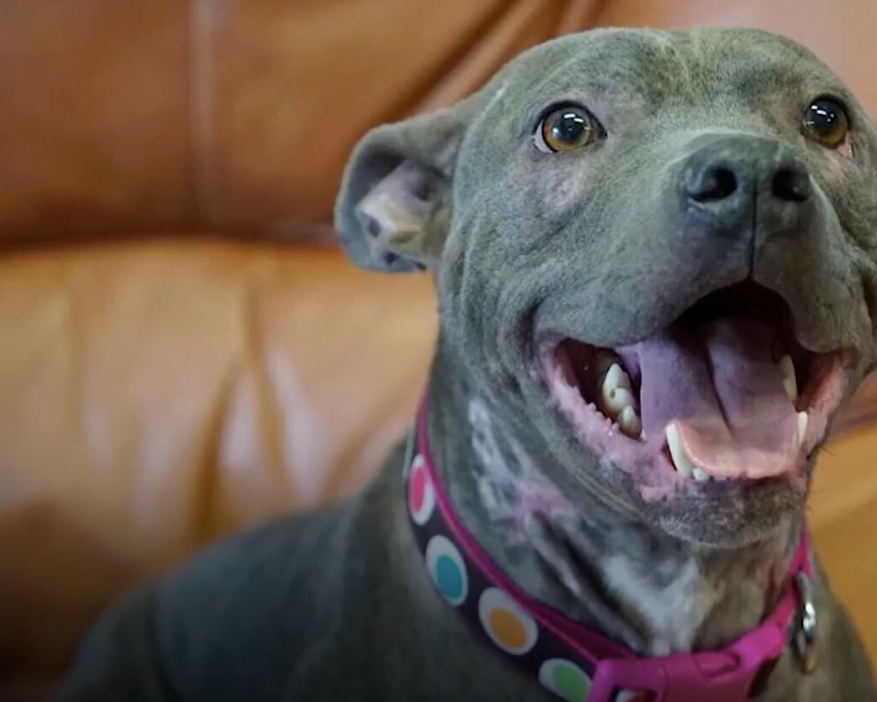 In the video below, you can see her incredible transformation.Her road to recovery has been a long one, but she has never lost her positive attitude.Despite her ordeals, she is a very loving and strong dog.Her story is a source of inspiration for all of us!