Mother Dog and Puppies Left to Fend for Theirselves on a Roadside
|
Another dog who had been let down by humans, but she also had some puppies to pay for it.It was cold outside and the clock was ticking after their owner abandoned them along the road to fend for themselves.Thankfully, they were discovered before it was too late.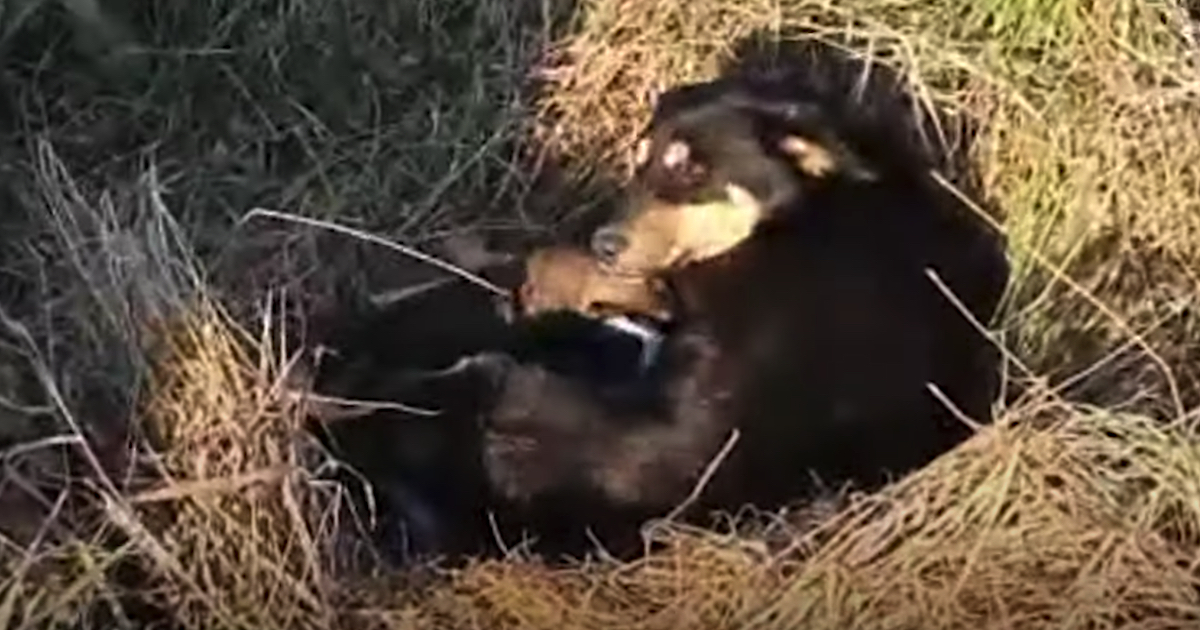 The mama dog didn't seem to realize it at first, but she and her pups were on their way to safety.
Tara was named by the rescuers, as were the pups Comet, Vixen, and Dasher!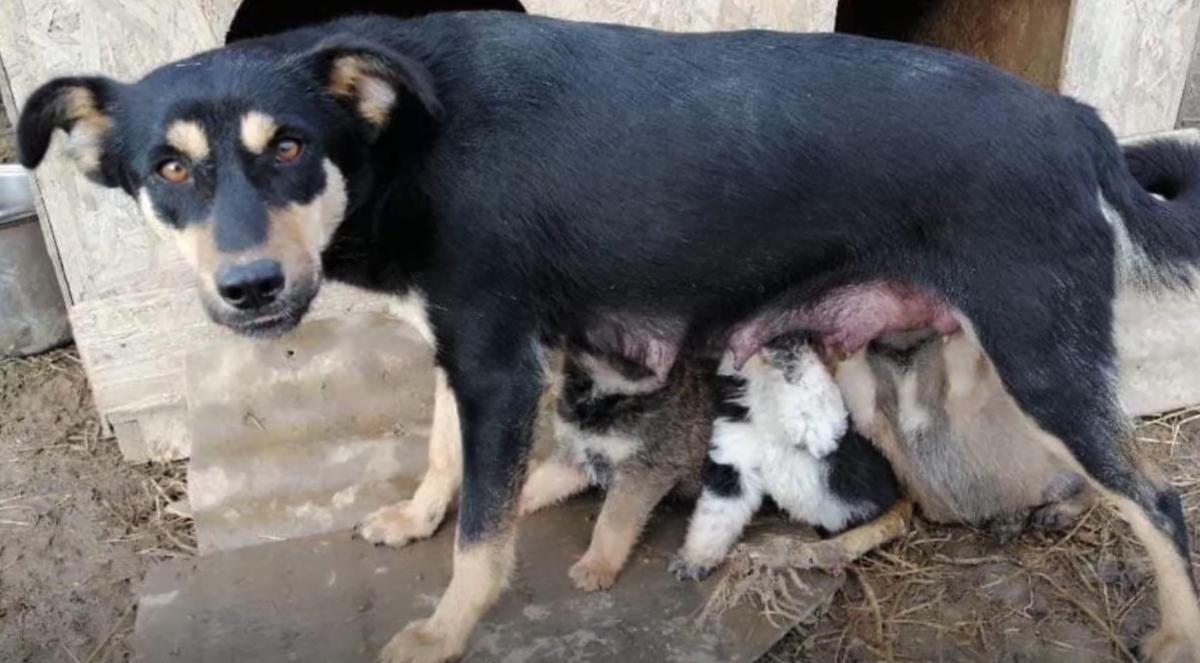 They took the dog family in right away for checkups and proper care, and it wouldn't be long before they were placed in a foster home.Despite their ordeal, they were found to be in good health!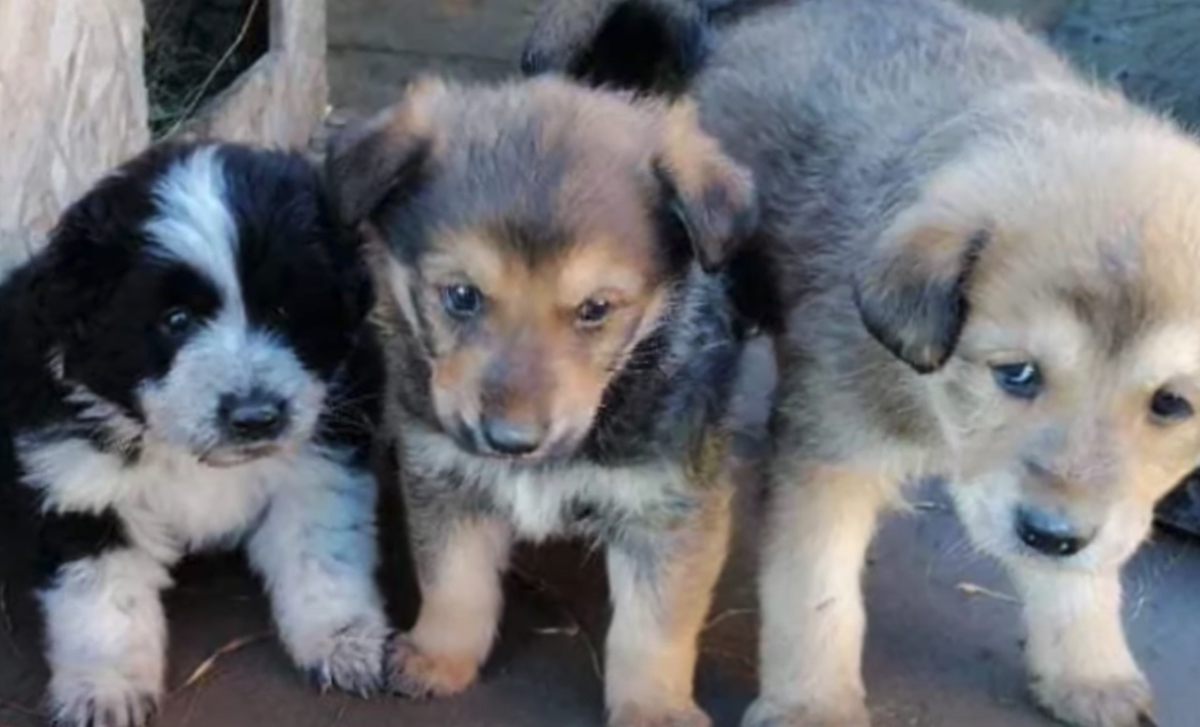 Mama was now peaceful and content, which was wonderful to see.Her puppies are growing up so quickly, and they'll never have to know what it's like to be left behind again.
Originally published on: The DODO