Morbidly Obese Dog Is Forlorn, Sick, And Has Nowhere To Go After Being Abandoned Near Field
|
When Arbuckle (or Fatty Arbuckle) was discovered face-down near a farm, he weighed 116 pounds.
He could barely walk because his tiny joints couldn't support his weight, writes ilovemydogsomuch."A Purposeful Rescue" in Los Angeles took him in and promised to help him.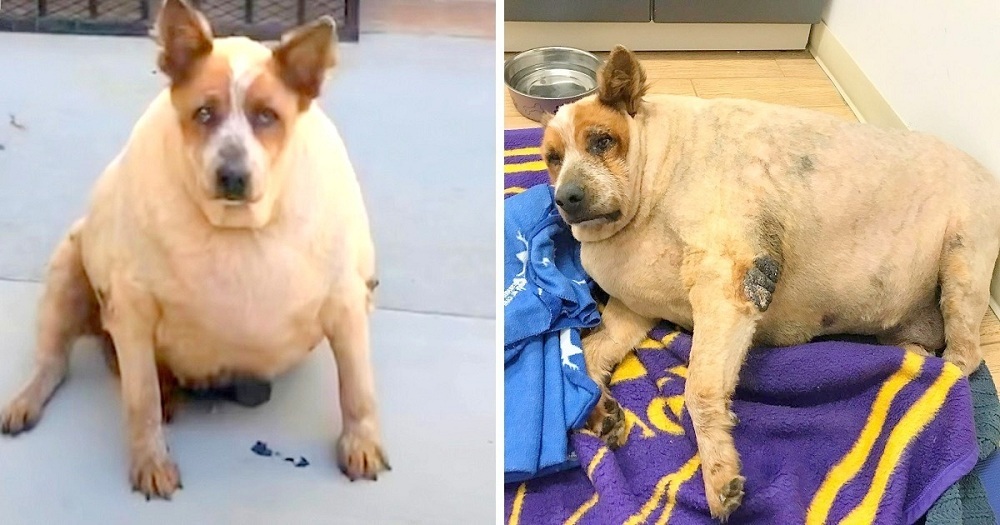 An examination at the vet revealed that Arbuckle had hypothyroidism, which was causing his body to puff up like a balloon.Arbuckle was immobile due to his painful joints, so his initial treatment was based solely on medications.
He eventually slimmed down and was able to resume his walks!There was no turning back for Arbuckle once he started losing weight.During this time, Arbuckle was discovered by actress Jane Lynch and her partner, who decided to adopt him.They provided him with a loving forever home.Arbuckle became a well-known influencer on his own, as his difficult weight-loss journey inspired and motivated many people.It's no surprise that people refer to him as a miracle dog!Look at him now, he's a total hunk!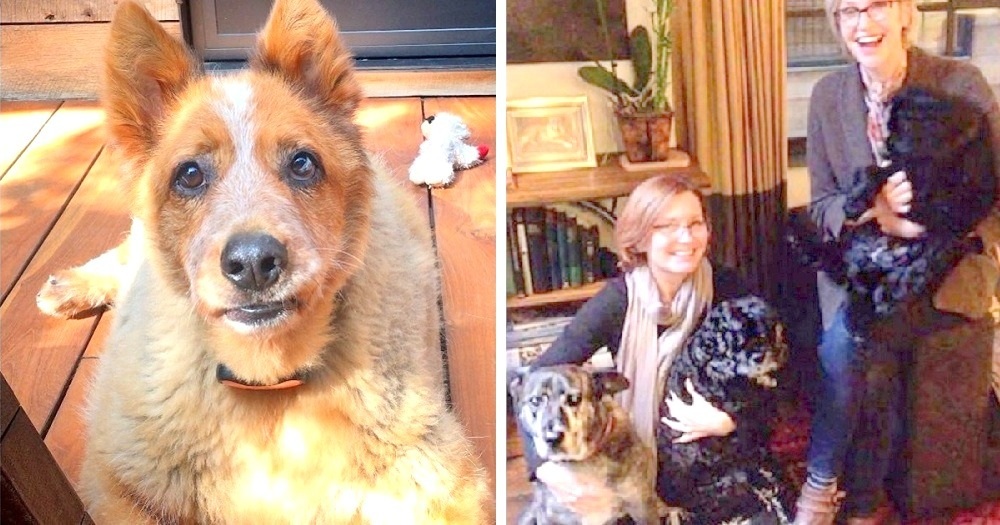 We were saddened to learn that Arbuckle had passed away recently.He was nine years old at the time.Following his death, the shelter received a whopping $5000 in donations in one night, all from people
who admired Arbuckle and wanted to commemorate his inspiring life.Arby, we hope you're shining your starlight down on us.You can now rest in peace, good boy.
Watch Arbuckle's difficult and inspiring journey, as well as his happy days in his forever home, in the video below!
Source: ilovemydogsomuch.tv