Guy Discovers an Abandoned Skin and Bones Husky and Assists It in Recovering
|
When Rico Soegiarto discovered this malnourished and abandoned husky, it was so weak and sick from neglect that it could barely stand.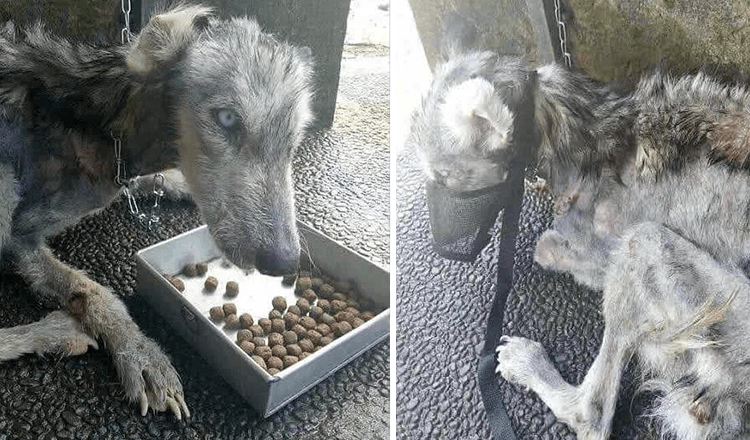 The animal was seen wandering the streets of Denpasar, Bali, with bald patches on its mangy coat, exposing exposed sores.
He appeared "skeletal" because he was malnourished.
He could barely stand, and he had long, dirty nails that hadn't been trimmed in months.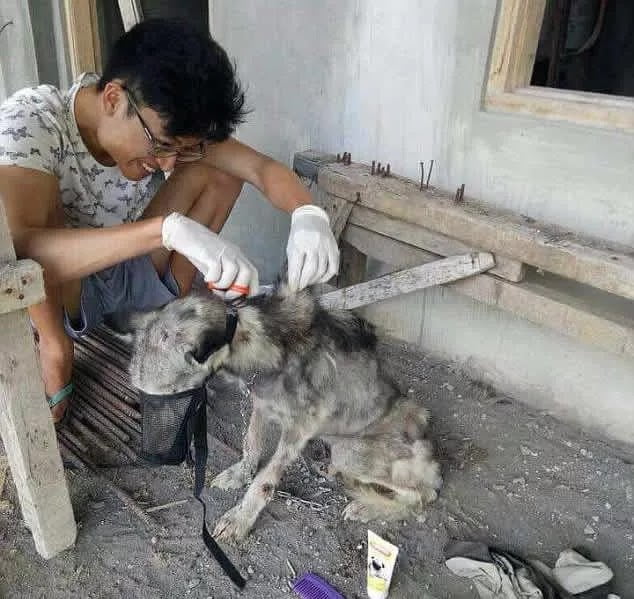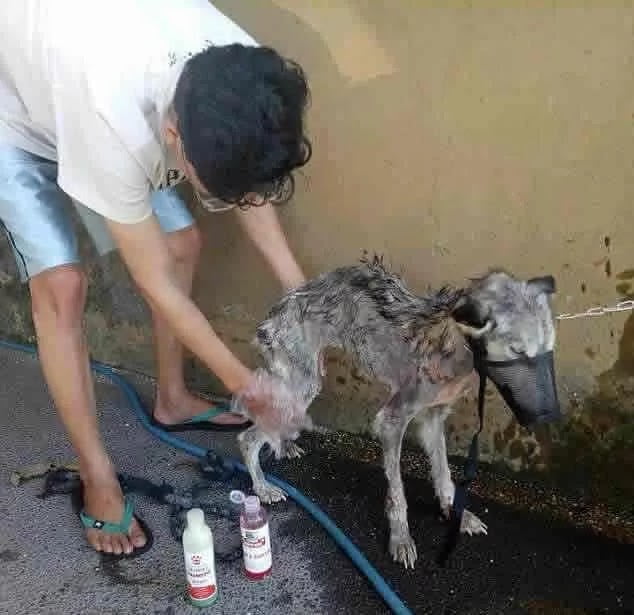 If the husky had not been nursed back to health, it is believed he would have died soon after Rico discovered him.
Rico took care of the poor animal by washing and trimming his coat, properly feeding him, and taking him to the vet on a regular basis.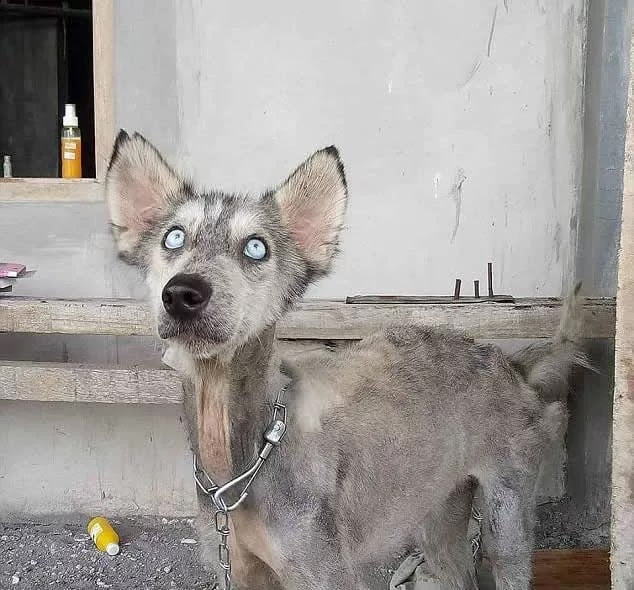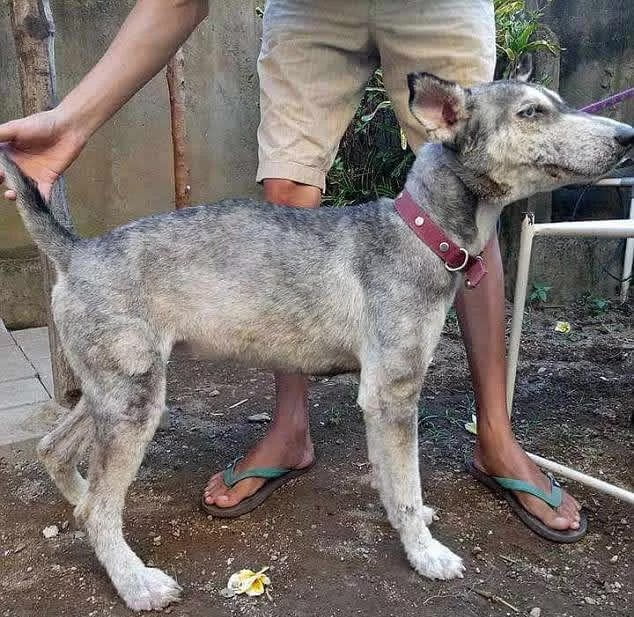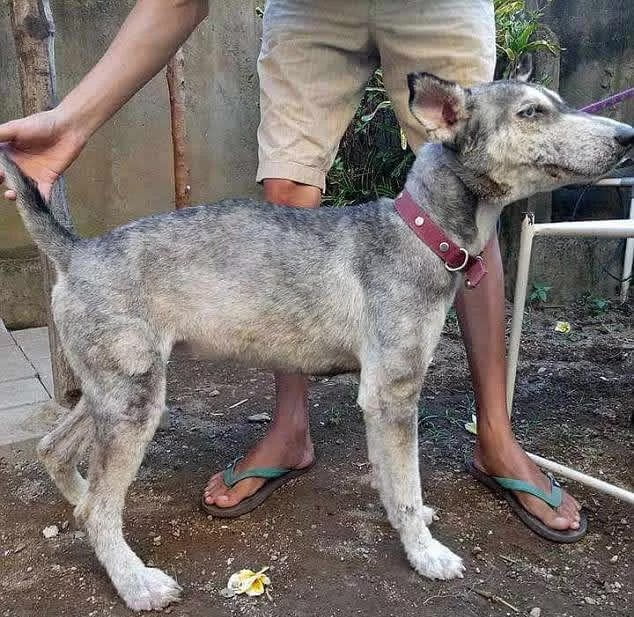 After ten months, the dog has a full, white coat and appears strong and healthy.
The husky is cheerful and playful, and he adores his new owner!