Dog saved from euthanasia for 5 minutes now gives the best hugs
|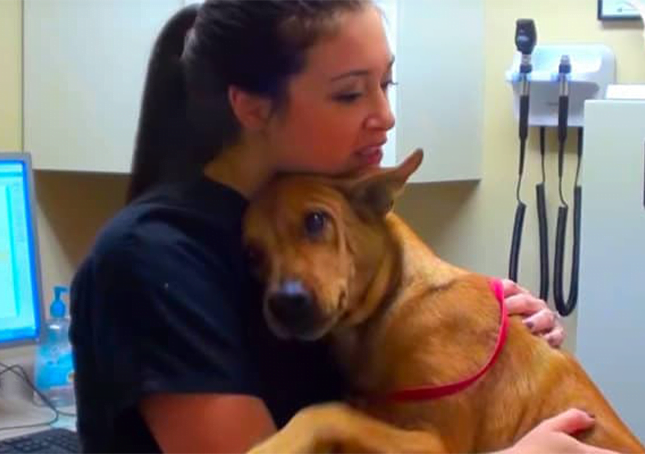 Always exercise caution when taking an injured animal to a shelter.
Many shelters are dubbed "kill shelters" because they do nothing but euthanize and put down animals brought to them.
Obviously, there are times when there are no other options, but this is not always the case.
Kill shelters can be a little trigger happy, and they were about to euthanize poor Robin when someone came to get him.
Five minutes before Robin was scheduled to be put down, members of Vet Ranch swooped in to save him and discovered that he gives the best hugs.
Robin was taken to the shelter due to a broken leg.
However, Vet Ranch discovered that his leg had only been bruised.
There was no respite.
Robin is unquestionably a lucky pup.
However, it wasn't until he was rescued that his rescuers realized how much he loved hugs.
And his hugs are the cutest things in the world.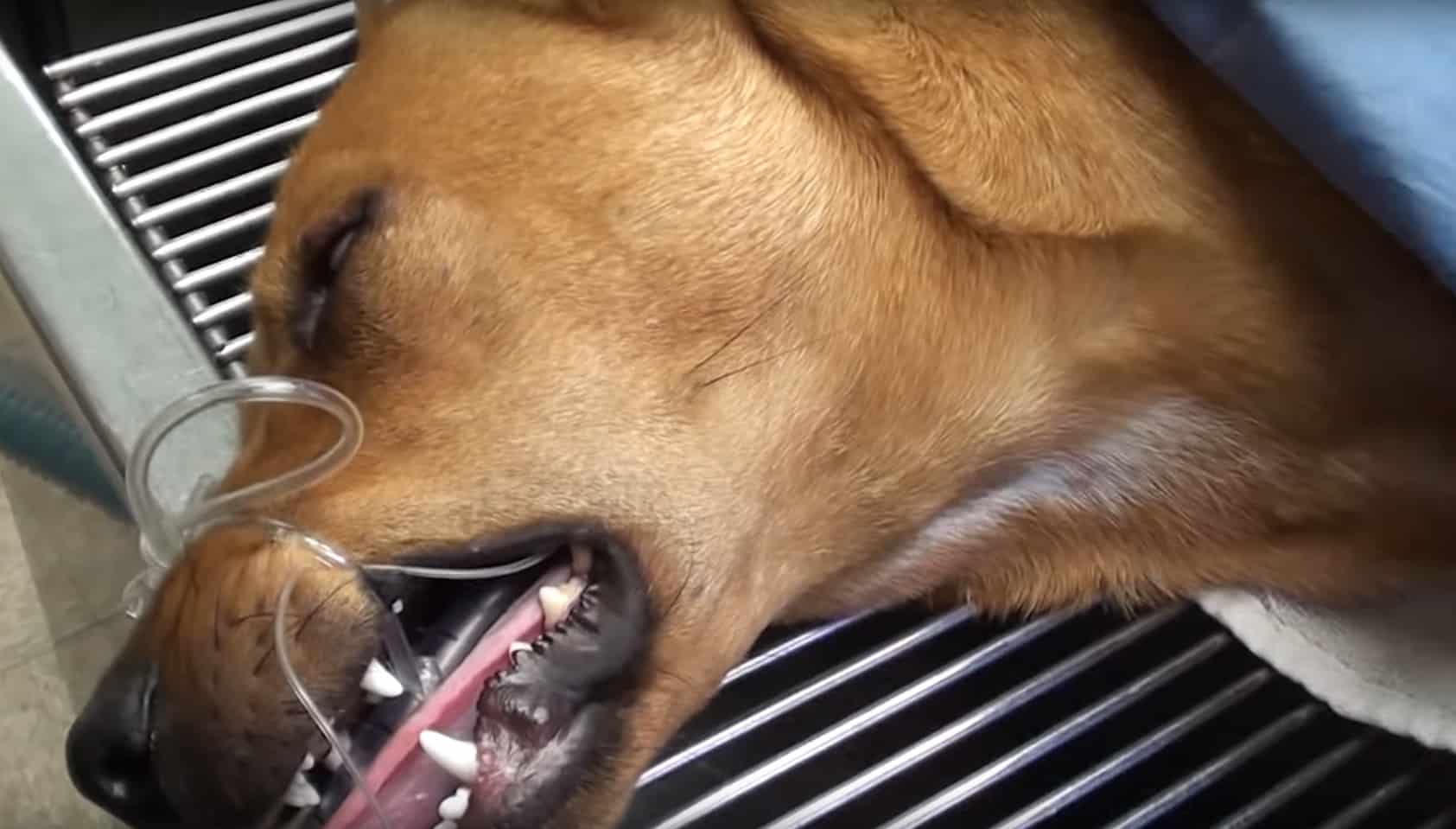 Check out the video to see his cutest hugs.
When Robin is hugging, he appears to be in a good mood.
Thank God he was saved before he was executed.
Especially since he wasn't hurt at all!
Vet Ranch undoubtedly saved his life, and he can now live happily ever after.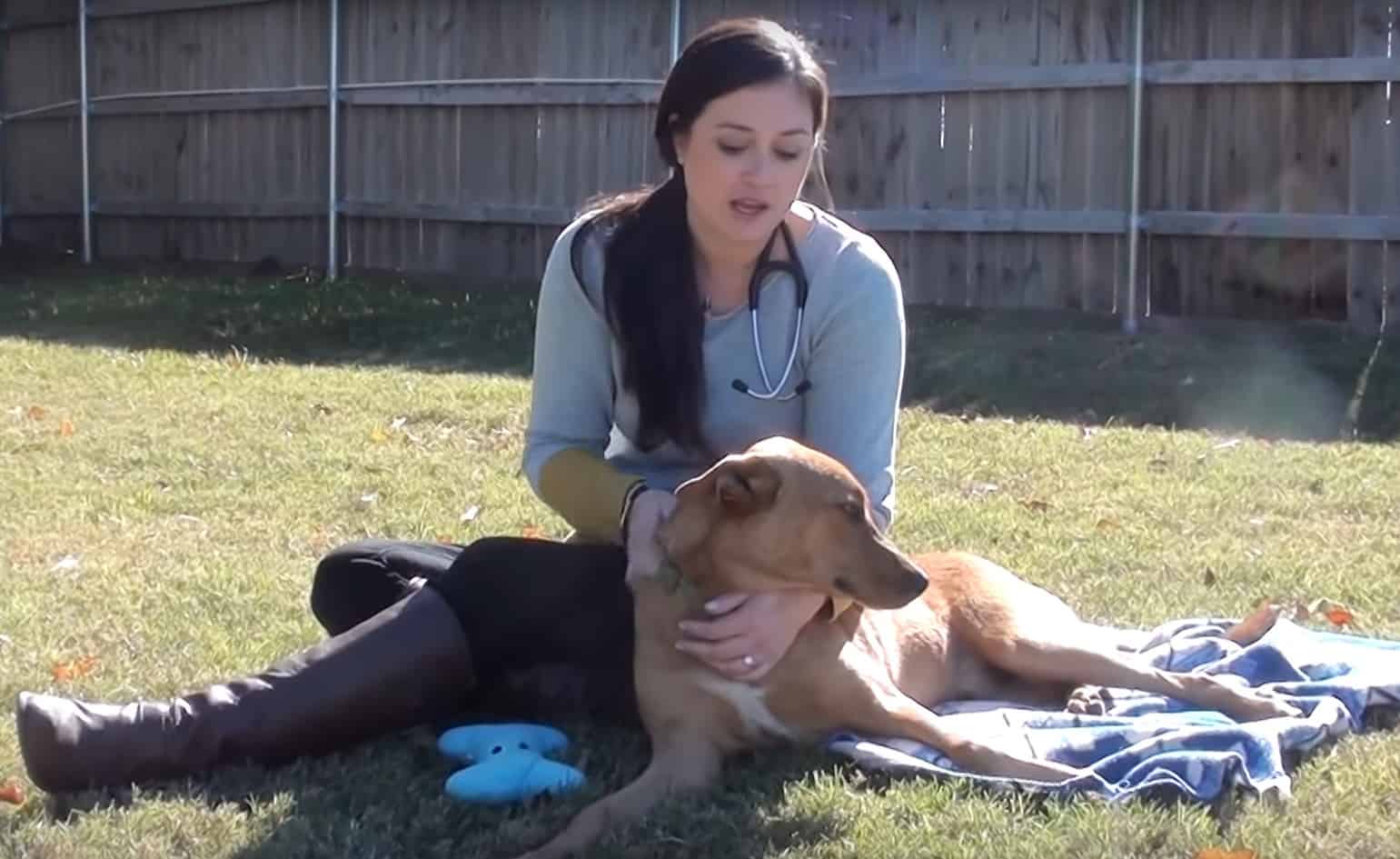 Robin was adopted just a month after being rescued, and his new forever home is embracing his incredible personality.
His new mother assures us that he is being lavishly spoiled and cared for.
We're sure he's reciprocating with lots of hugs, like the good dog he is.
What do you think of this cute puppy?
What about his bear hugs?
Let us know what you think of Robin in the comments, and please spread the word to your family and friends.