After losing her own, a devastated pit bull finally finds love with an orphaned puppy
|
This is the story of Daya, a pregnant pit bull who was discovered wandering the streets of York, South Carolina by Animal Control.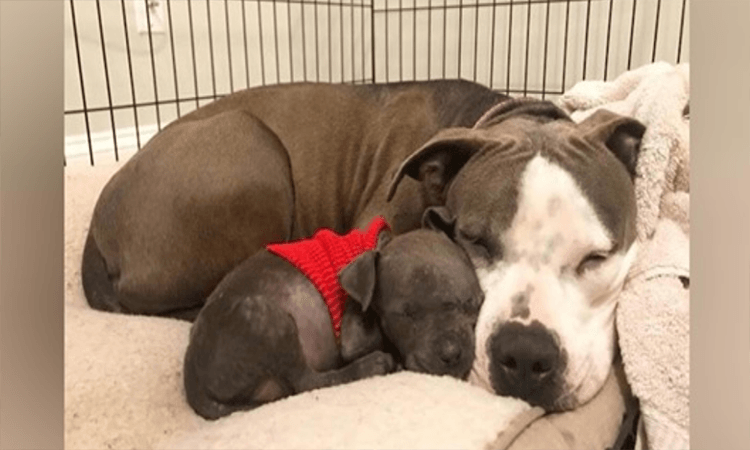 Daya was immediately taken by Halfway There Rescue to a home to give birth.
But that was not the case, as the pups died in utero and were not delivered!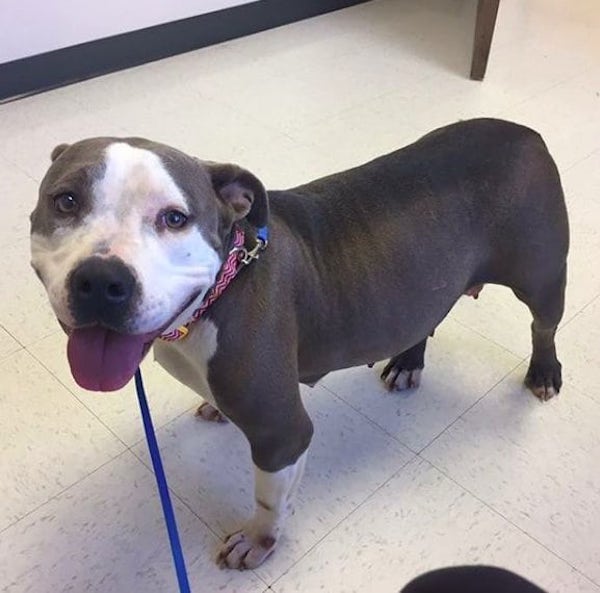 Daya underwent an emergency due to infection complications. Daya was completely depressed after losing her babies. But when she met an orphaned pup called Raisin, who was found wandering on a road really sick and with an injured eye.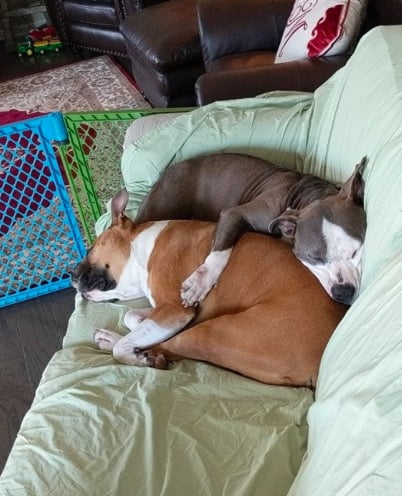 That's when the shelter paired the orphaned puppy with her distraught mother.
Raisin immediately felt safe as Daya, who was also overjoyed, showed her love as if it were her own.
What a wonderful ending for both dogs!