After being abused and left with a crooked face, he yearned for love and acceptance
|
Animal Angels Global rescued Pepo from Spain after he was discovered begging for food as a stray.
They took him in and transported him to the United Kingdom to find him a home, writes ilovemydogsomuch.
However, finding him a home proved to be far more difficult than they had anticipated.
Pepo was repeatedly rejected because of his appearance, which included a severe underbite that caused her bottom teeth to protrude, a crooked nose, and out-turned feet.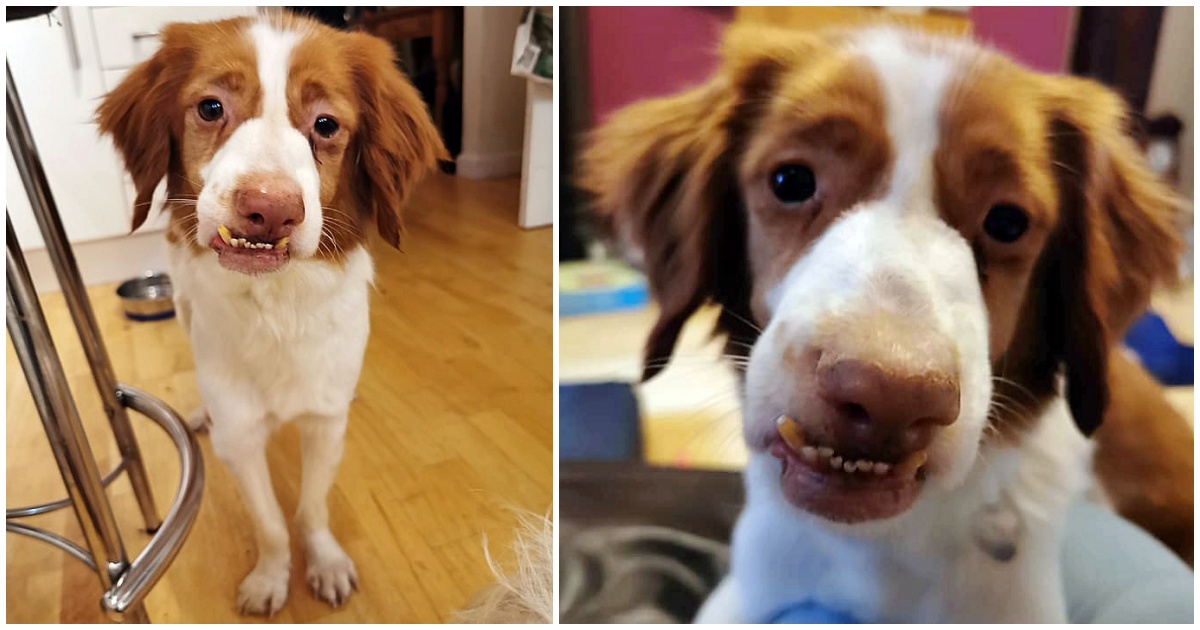 He ended up living in a temporary foster home for eight months while they searched for a forever home for Pepo on social media.
When the rescue began posting from Pepo's point of view, it began to touch people's hearts and piqued the interest of a woman from Tiverton, England.
"I've been looking for a new family for a long time now, and I'm wondering if nobody wants me because of my teeth," read one post.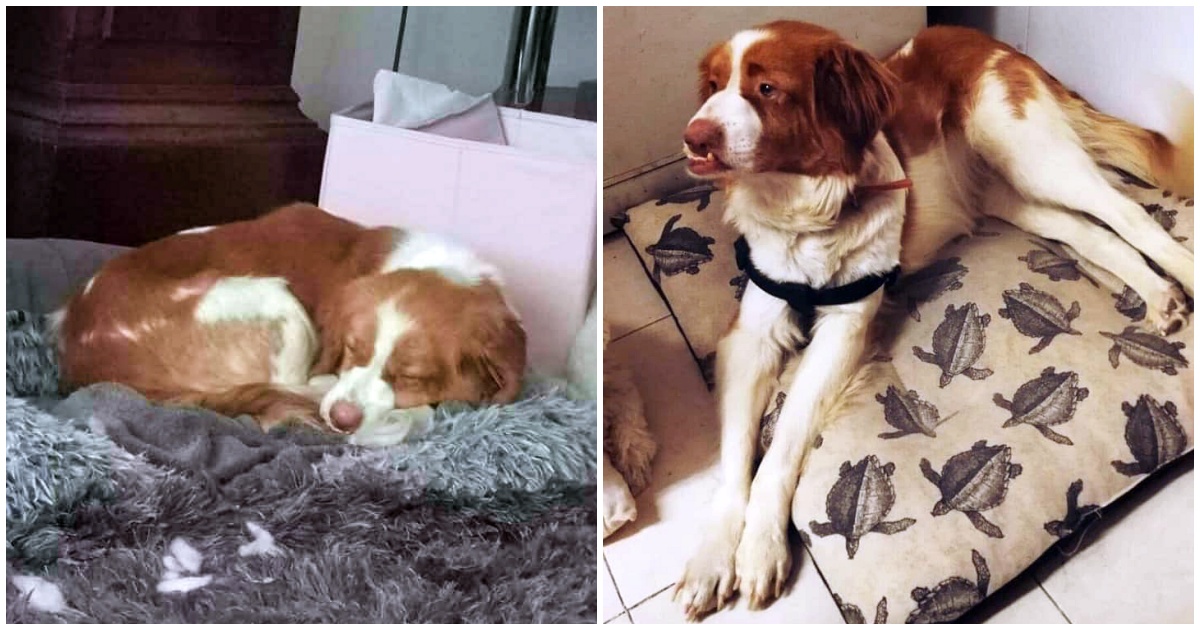 Jo Strachan fell in love with Pepo's unique, sweet face after her sister tagged her in the post.
She filled out an application, and after carefully reviewing it, the rescue determined that Jo's home was the ideal fit for Pepo!
Jo claims her dog runs like a 'newborn lamb or foal' due to carpal valgus on his front legs, which prevents him from properly coordinating his feet.
Jo and her husband Glen had been looking for another dog to keep their dog Bob company after he had recently lost his doggy sibling.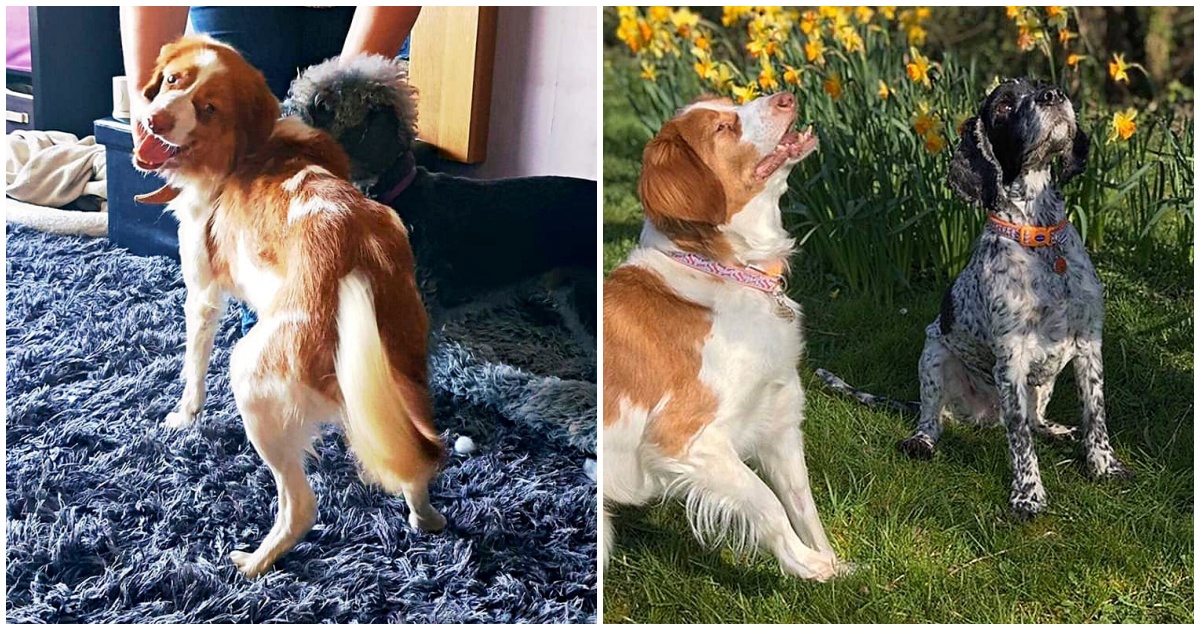 X-rays and scans revealed fractures and broken bones, leading veterinarians to believe Pepo, who is about two years old, was severely abused as a puppy.
Despite his troubled past and odd appearance, Pepo is just like any other dog and enjoys playing and running around in his new backyard.
He is also very loving and grateful for everything, according to Jo, and he even snuggled up to her within hours of her adopting and bringing him home."He really is just one of these animals where you think, how can he have been so mistreated and still want human company and trust?" Jo told DailyMail. "It's just amazing."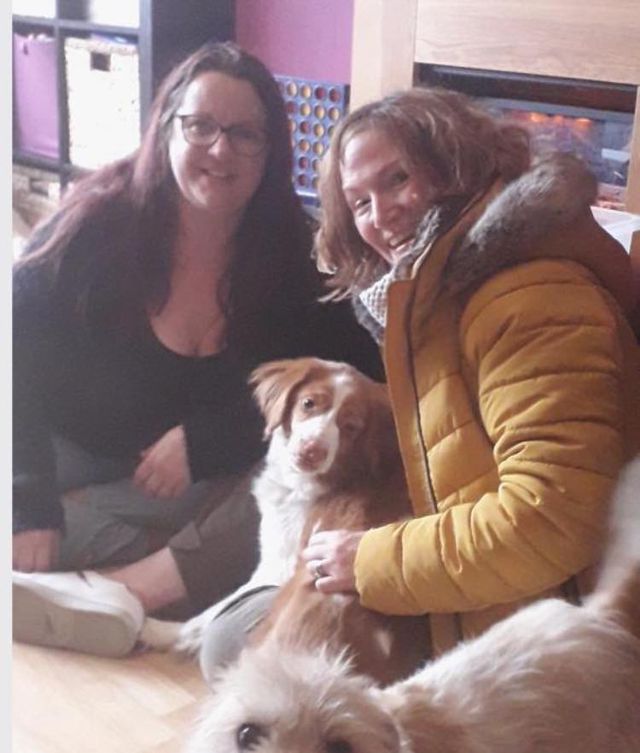 Source: ilovemydogsomuch.tv