A sick dog who was thrown out of a moving car wonders if anyone still loves him
|
Birmingham, AL —
This is the story of Lewis, a severely neglected and abused dog saved by Two by Two Animal Rescue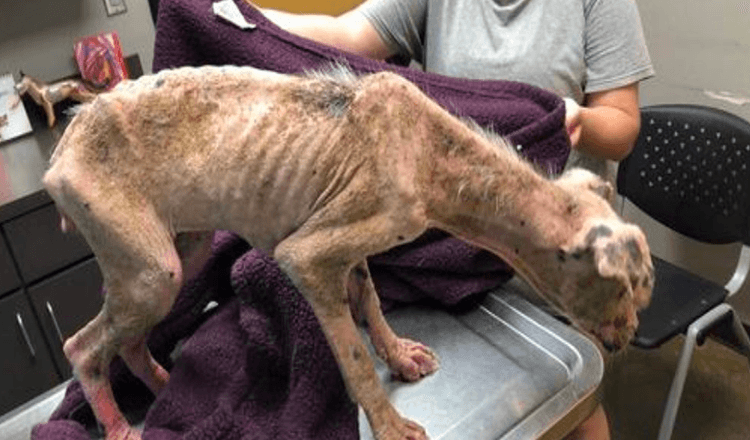 The dog had excruciatingly painful and severe mange!
He was thrown from his owner's moving car!
Because it was a deserted place, the owner wanted him to die!
Fortunately, the entire sequence of events was witnessed by a caring individual, who called for assistance.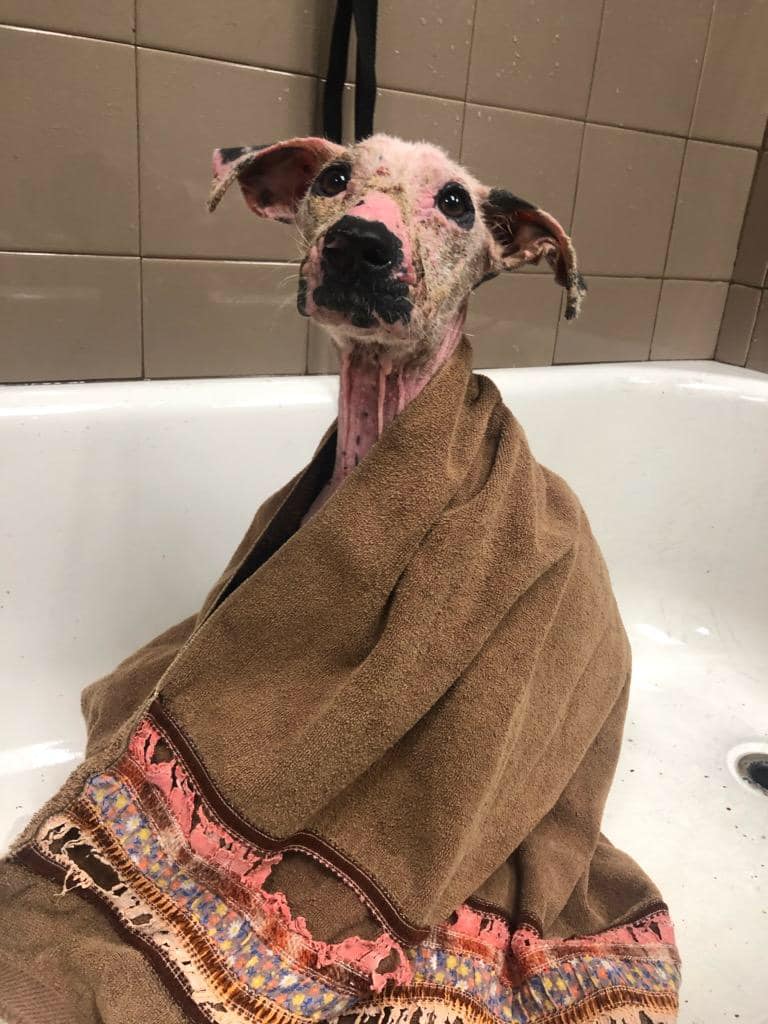 Lewis was taken to the vet, where he received the necessary care and treatment.
Lisa Hall, a specialized woman in the care of neglected and abused animals, is now caring for Lewis, who will take a long time to recover!