A shelter shared a photo of a dog crying real tears because no potential adopter chose her
|
The staff at HPHS has always dedicated their lives to assisting rescue dogs and unwanted stray animals.
They always post pictures of shelter dogs online to make them more visible to the public.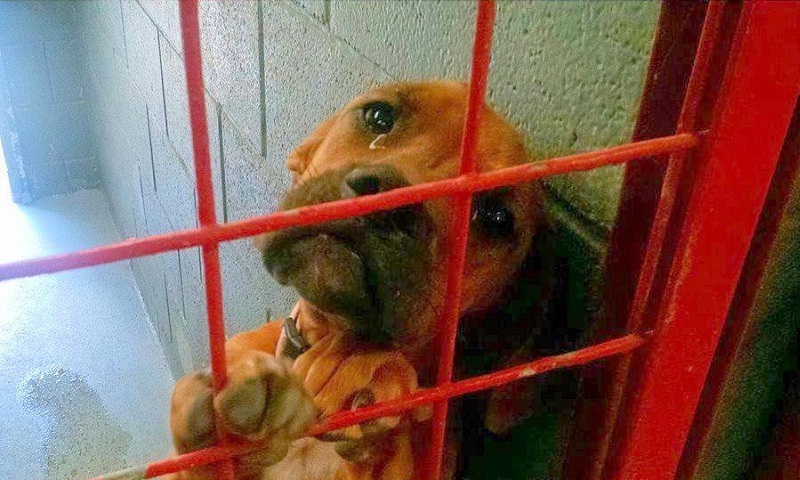 During a High Plains Humane Society trip to New Mexico, they were completely heartbroken and photographed a distraught puppy.
The photos show the dog looking through her crate, hoping to be chosen and taken to a forever home.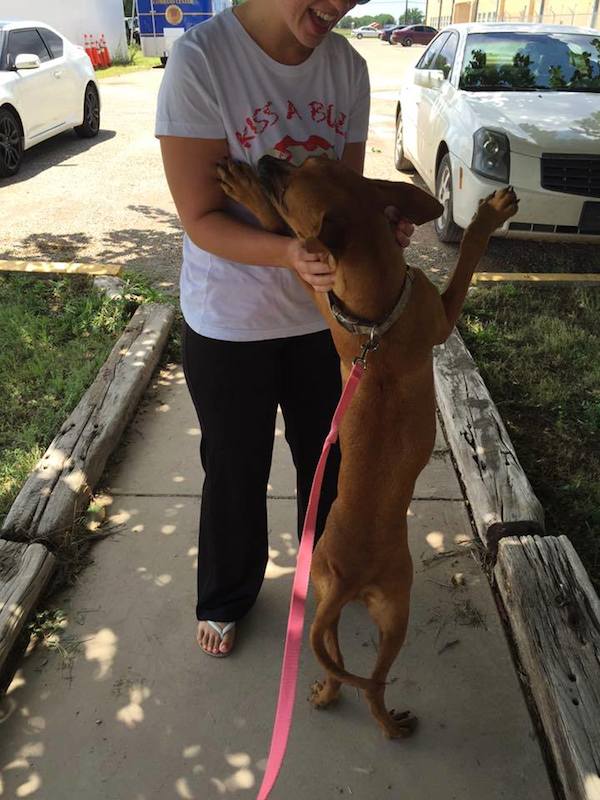 The post quickly went viral, and many people expressed interest in adopting the dog.
The staff decided on a woman to be her new mother.
He is now completely content in her home.
What good fortune!