A man saves an elderly dog from the freeway, but his wife tells him they can't keep it
|
Life was unfair and unfortunate for a dog named Fae.
But when she was discovered in the middle of a busy freeway, her life was about to change for the better.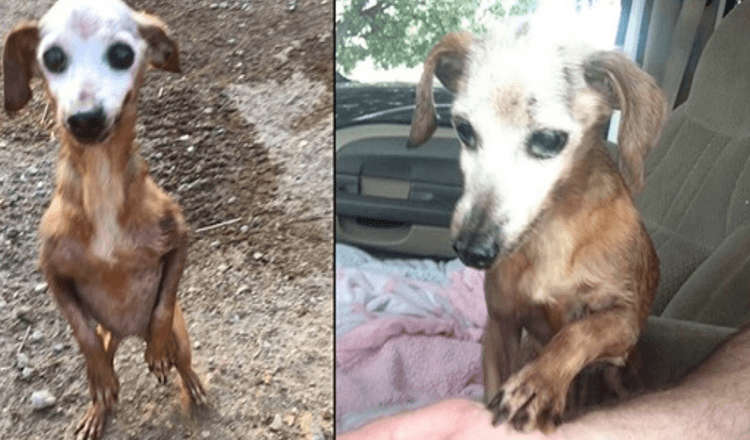 A man spotted the senior Chihuahua and pulled over to help her, but her life would take another turn before she found her forever home.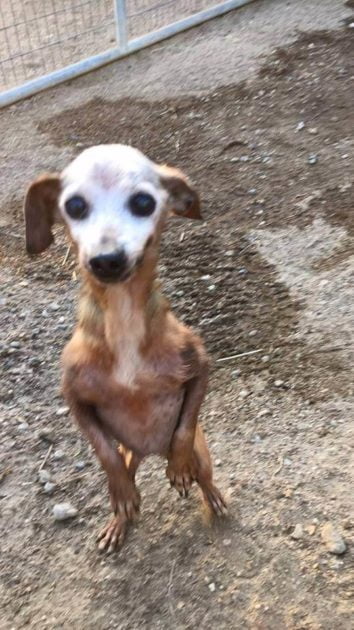 The 10-year-old Chihuahua did not deserve to go through what she did.
Nobody knew how long she'd been on that road, but she'd been abandoned.
Fortunately, this Good Samaritan happened to be in the right place at the right time to assist her that day.
He drove her home in his car.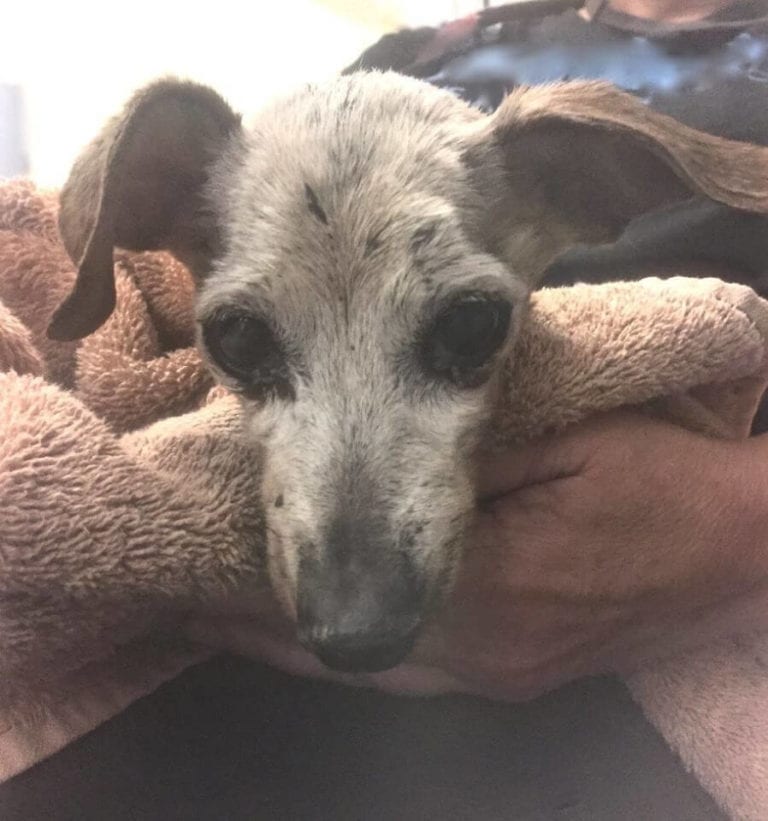 The man desperately wanted to keep Fae, but his wife said they couldn't.
As a result, he was forced to take the old dog to Baldwin Park Animal Services.
He despised doing this to a dog who had been through so much, but there was nothing else he could do.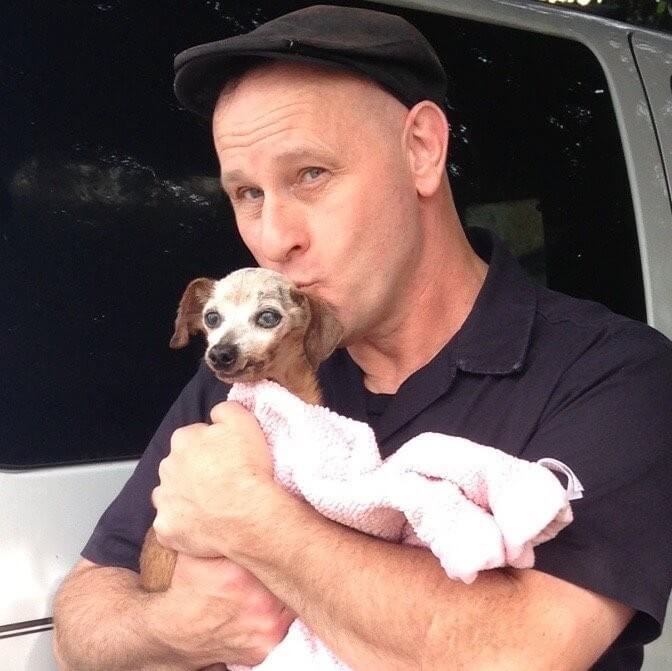 But, as it turned out, another man had planned to adopt a dog for his 50th birthday.
He saw Fae and knew he had to have her!
The old lady wasn't in great shape, but he knew he could provide her with the perfect home and life.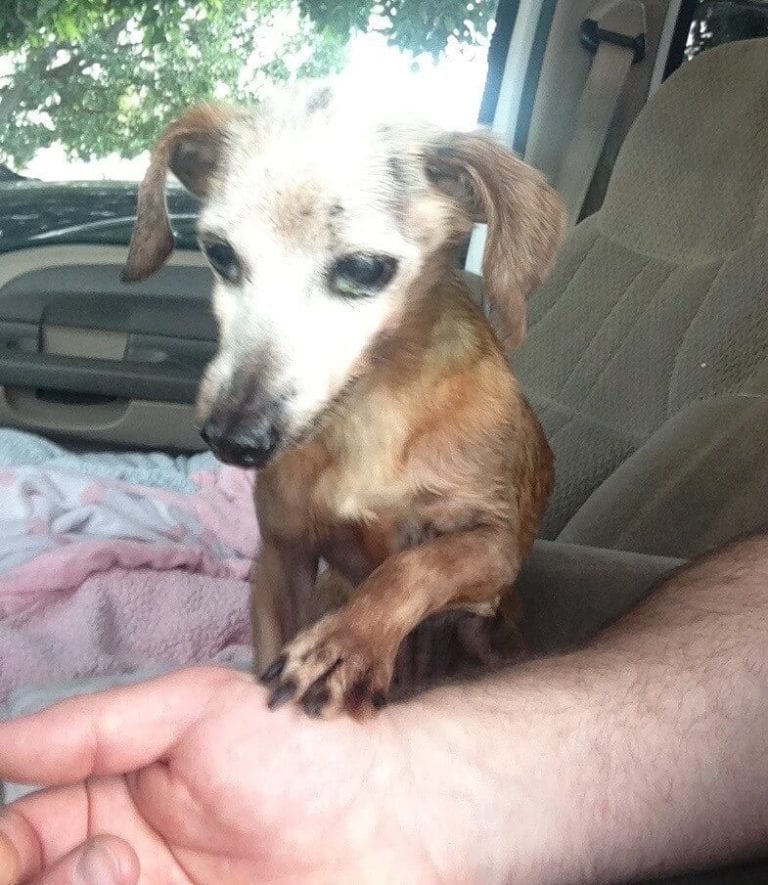 The final image says it all.
Fae was overjoyed to have found love, so she thanked her new father for the second chance.
Many people are hesitant to adopt a senior dog nearing the end of its life, but this guy was not one of them!
He'd make Fae's remaining years the best of her life, showing her the life she deserved.