A Loving Forever Home Is Found For A Puppy Whose Tail Was Cut Off With Scissors
|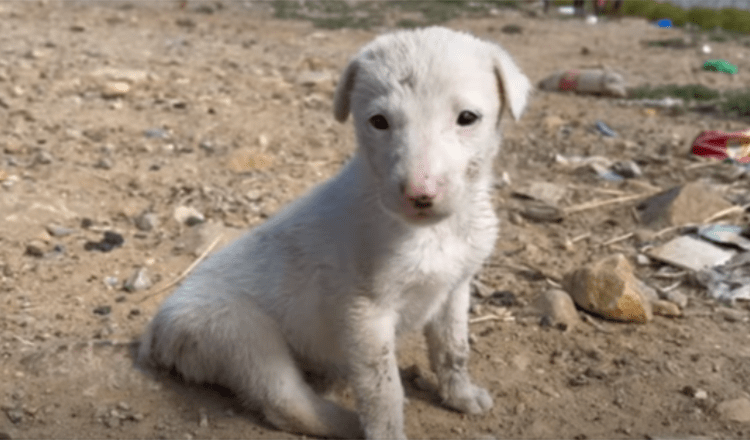 A tiny puppy whose tail was severed with scissors has finally found the loving forever home she deserves.Smouse was a resident of South Africa's De Doorns township.Fortunately, she wasn't there for long before Sidewalk Specials intervened and rescued her from the abusive home.Her owner used scissors to cut off her tail before she was rescued (a horrible practice known as "docking"), leaving her in pain and agony.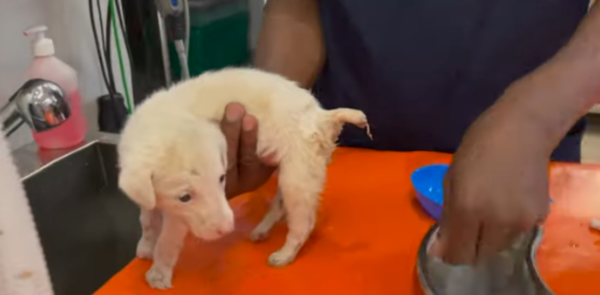 The tail wound eventually became infected, and little Smouse needed a savior quickly.Sidewalk Specials proved to be her savior.The rescue organization intervened, seized her from her abusive owner, and began working on her physical and mental healing.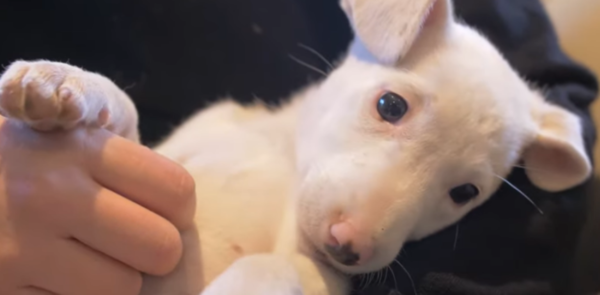 Smouse's story had a difficult beginning, but she is now thriving in life!The little dog has overcome a great deal of trauma and adversity, and she has even found the loving forever home she so richly deserves.Her previous home abandoned her in the dirt with a raging open wound and infection, whereas her new home lavishes her with toys, playtime, and healthy socialization with other dogs.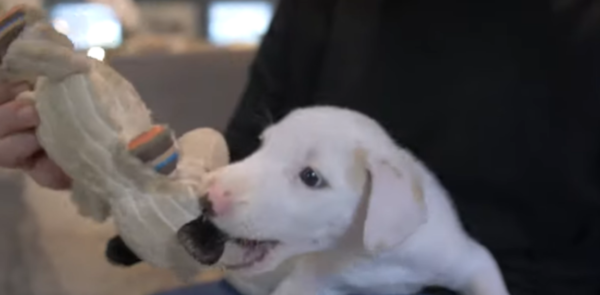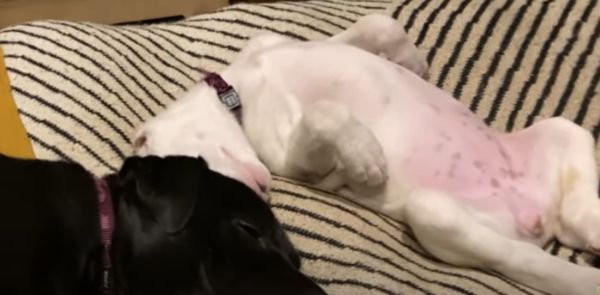 We couldn't be happier for her because it's clear she's found the perfect fit in a family.
In the video below, you can see her rescue story: