A Forever Home Is Required For A Dog Who Took A Bullet For His Owner
|
Do you remember the Hero Dog who saved his owner two years ago by taking a bullet to the head?
When their home was broken into, Kiko bravely protected his owner from the burglars, who shot him in the head.Surprisingly, this endearing pitty survived and became well-known all over the world.Unfortunately, his owner has run into financial difficulties and is no longer able to care for him.So brave Kiko is looking for a new home to secure!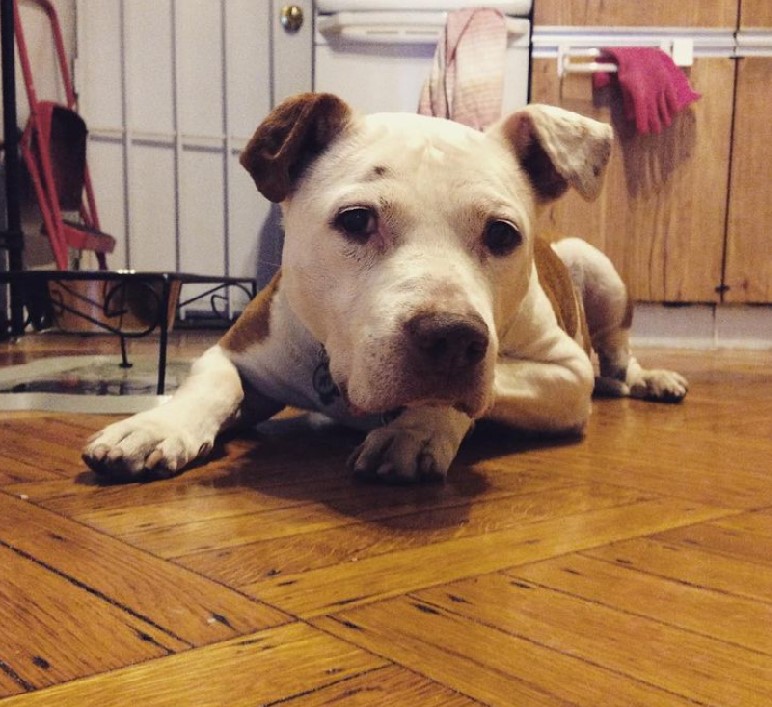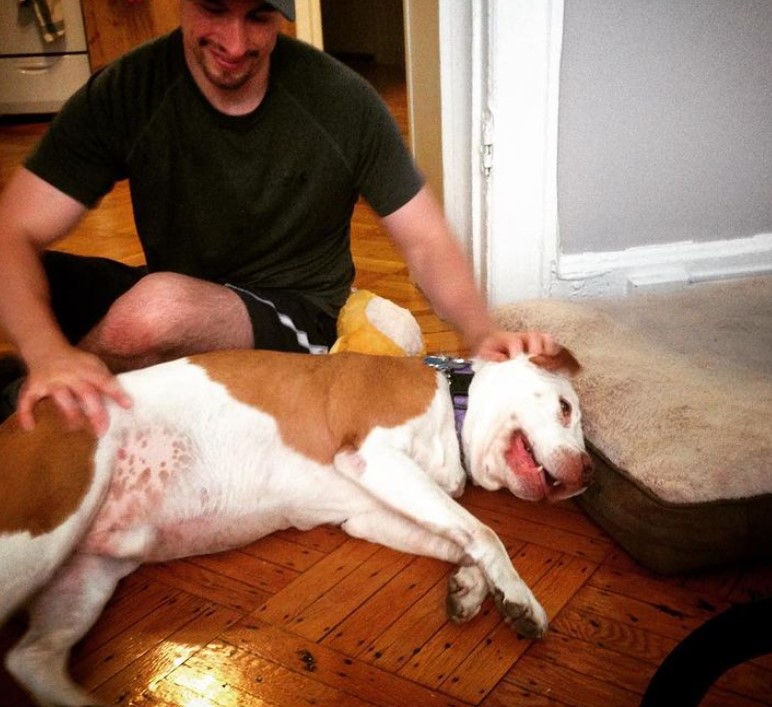 He is about 14 years old and is also housebroken.He is also deaf, but that should not deter you because the rescuers say he is loyal and also hospitable.Kiko would do best in a home without cats or children.He should get along well with a female pet dog as a pal.He takes a long time to warm up to strangers, so he would be best suited to an owner who understands shy dogs.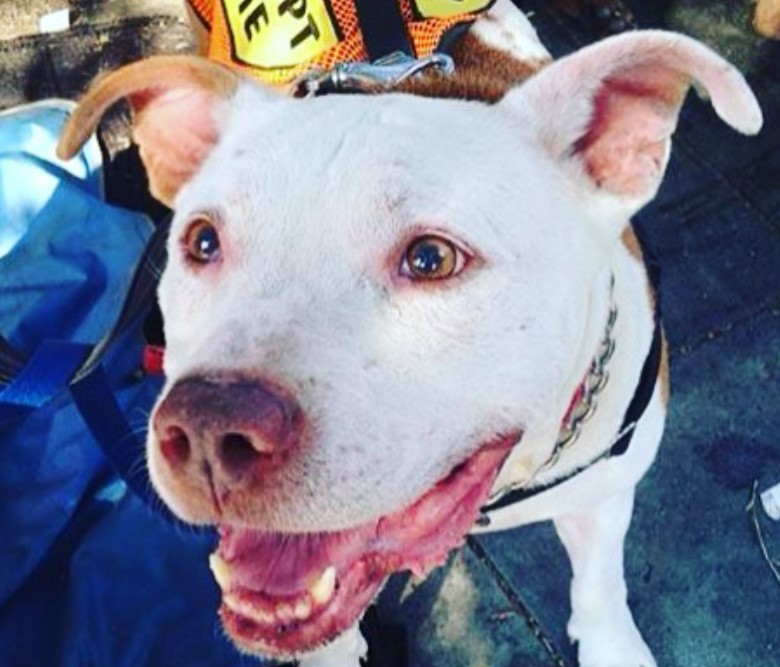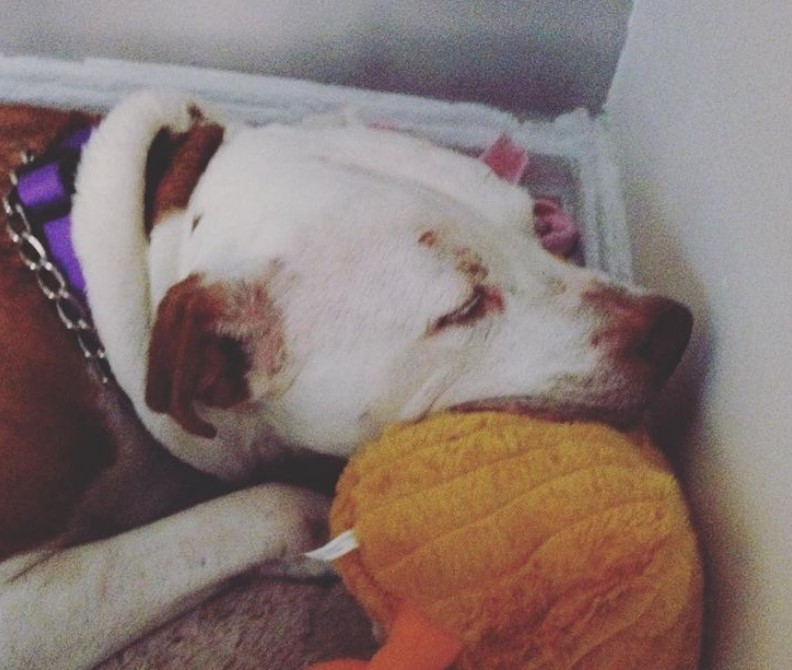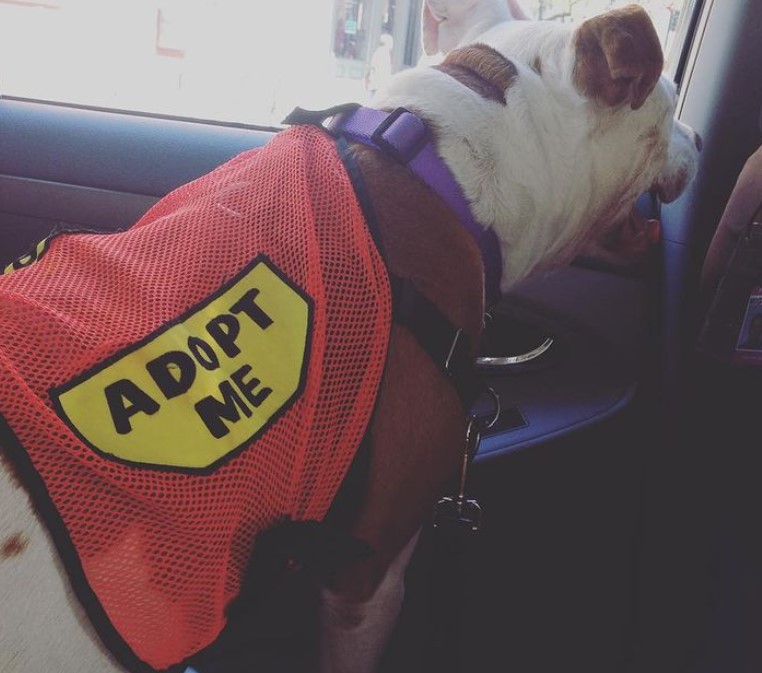 If you want to take on Kiko, contact MightMutts.org and check out his Instagram.
Can't adopt?Share this story to assist this hero in finding a place to live!