As a National Geographic picture taker Vincent J. Musi knows about taking pictures of wild creatures. His subjects have included lions, elephants, orangutans, tigers. In any case, a couple of years back, Musi stashed his identification and refocused his focal point on a progressively well-known creature, hounds.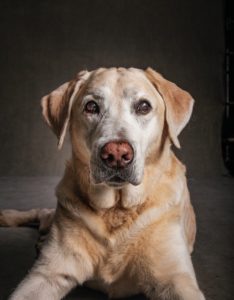 The uncommon segue was on the grounds that Musi needed to remain nearer to home after his child, Hunter's sixteenth birthday celebration. "My better half, Callie, and I understood that he was rapidly transforming into an adult and would leave the home before we knew it," he said.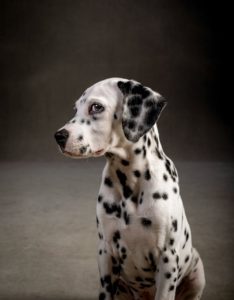 "Needing to invest however much energy as could be expected with Hunter before the transformation was finished, I chose to do without all assignments that included travel, which was practically all assignments," Musi clarified. "There are no National Geographic picture takers who work from home that I am aware of; travel to the spots you are capturing is basically an obligatory sort of thing."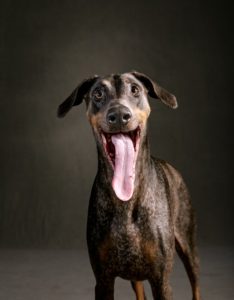 Despite the fact that Musi has no pooch of his own, he chose canines would be his core interest. He fabricated a studio in the back fo a pet-nourishment store in the place where he grew up and promoted that individuals could bring their canines. He went through a year taking picture photos of regular mutts.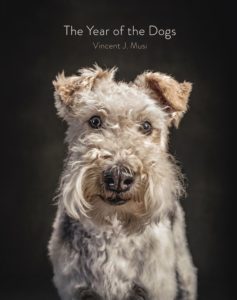 "I named it The Unleashed Studio and declared that I was searching for a couple of good pooches. I had positively no clue what I was doing," Musi said. "My associates felt terrible for me and thought about whether I was losing it. I began to ponder myself."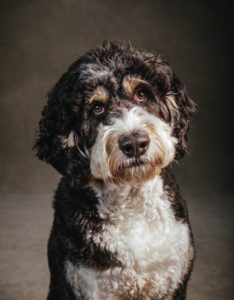 In any case, with assistance from his significant other and child, his studio was before long visited by a variety of mutts. His child, Hunter, likewise concocted the possibility that he should post up tales about the pooches he captured and present them on Instagram.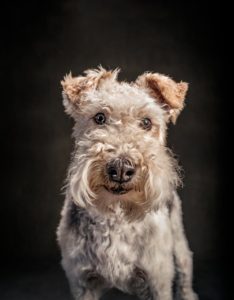 Musi wasn't persuaded at first, yet he started to get bunches of positive criticism. "'No one thinks about other individuals' pooches,' I said," Musi clarified.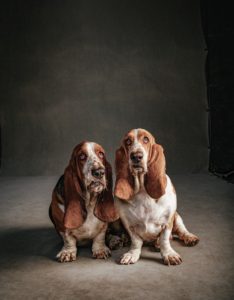 "I wasn't right about that. We've gotten the kindest response from everywhere throughout the world to these fantastic canines. Individuals keep in touch with me when they snicker, when they cry, when they coincidentally let out their morning espresso over a joke or photo."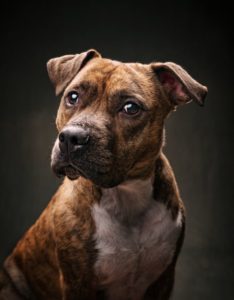 Over a year, he took photographs of many different dogs – all with unique characteristics. From a Labrador Retriever that likes opera to a kleptomaniac miniature golden doodle, Musi's pictures capture the wonderful personalities of his subjects.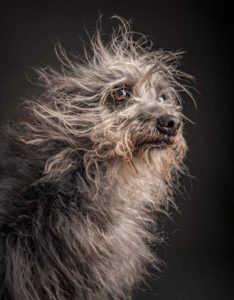 Now his efforts have been collected in a new book – The Year of the Dogs – which includes 100 doggie portraits along with Musi's chronicles of each of his furry subjects.